Most people are overwhelmed with their daily tasks and desperately try to balance their personal and career lives. Sometimes maintaining such a hectic pace gets pretty challenging. However, modern technologies are called to simplify everything and make your life more convenient and productive. Down below, you will find a list of the best apps for personal use that will enable you to manage your plans, budget effectively, take care of your health and even find time for personal development and growth, so check it out.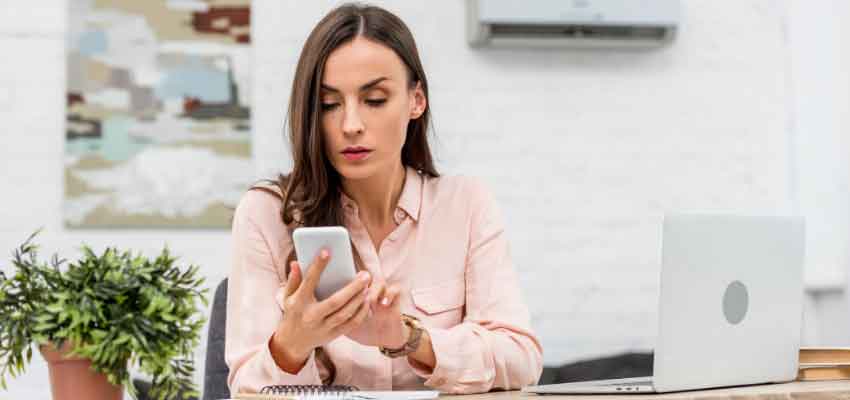 It will be a great solution for busy working adults and students who don't want to get essay help and are willing to keep up with their tasks themselves. This tool will enable you to plan everything for the day easily, keep track of what needs to be done, get reminders, and keep up with your schedule. 
Your brain requires some regular workout. This platform includes a variety of games that, on the one hand, enables your mind to get distracted from routine tasks. On the other hand, these games stimulate your mind and improve your brain activity.
This is an app that works across devices and platforms. Besides, it has a very trendy and stylish design and simple interface. Here, you can add tasks, prioritize them, set deadlines, so you never miss anything important.
If you want to adopt new healthy lifestyle habits, then this tool will help you achieve your goals with ease. You can include all habits that require your attention and define how often you want to do a certain thing. An app will send you hourly/daily/weekly reminders, so you never forget about it.
Regular physical activities are crucial for our health and weight management. However, counting calories is also important. If you work out regularly, you should download this app to track what you eat and the caloric intake to properly manage your diet and achieve desired results.
Here is an app for personal budgeting you should certainly try out. This one will be great for family use as it's possible to share wallets, monitor all the expenses through different categories. You will also get reminders not to forget to pay your bills.
In case you are a traveling entrepreneur, or you simply have itchy feet, then getting this app is obligatory. It will help you manage all your flight tickets, housing, booking, reservations from one app and ensure everything is under control.
This is another tool for brain training that will boost your mental activities. Here, you can train your memory, learn to be more concentrated, improve your thinking abilities, hone your math skills, and so much more.
This tool is an innovative way of taking notes. You can type everything you need and make hand-written memos, take pictures, and make audio records if you need it. Synchronize it with all of your devices to use it anywhere at any time.
In case you are a procrastinator, then get this app immediately. It allows you to become more organized as the tool will motivate you to keep working on your tasks. The app will help you identify why you procrastinate and solve the problem so you can tackle your tasks.
Check out this reliable app for personal finance management and tracking. It's possible to sync this app to all your financial accounts and get detailed reports on all expenses across categories.
If you have a big family, this app will make it easier to organize your family activities, travels, track kids' school events, sports activities, schedule doctor's appointments, and other tasks.
It's important to take care of our emotional well-being as getting stressed is very easy in the modern world. This is a meditation app that allows you to clear your mind, bring your piece back, and get distracted from all problems that are bothering you.
This app enables you to manage and pay your bills, track expenses, send money to other accounts, make purchases, and complete other financial operations.
Final Words
We highly recommend you trying out these amazing apps to facilitate your life and help you make daily routine tasks more convenient. Managing your personal schedule and finances has never been easier. It will enable you to keep up with the active pace, do everything on time, and find more time to spare. By downloading such tools, you will change your life for the better.
About the author:
Jennifer Walter is a psychology professor, an independent researcher, writer, and contributor. She is the guru to hundreds of students, the author of hundreds of analysis studies, and the voice behind most liked articles on content creation and strategy at privatewriting.com
Follow us: