Financial hangovers can turn into a death sentence if no precautionary measures are taken in due time. We made a list of the best budgeting apps that might help you with your budgeting.
We need to admit the fact that financial hangovers tend to get worse with time. Earning the bread and butter turns even more arduous when a bread earner has to walk on a conventional strict budgetary discipline to avoid ending up in a debt-drown.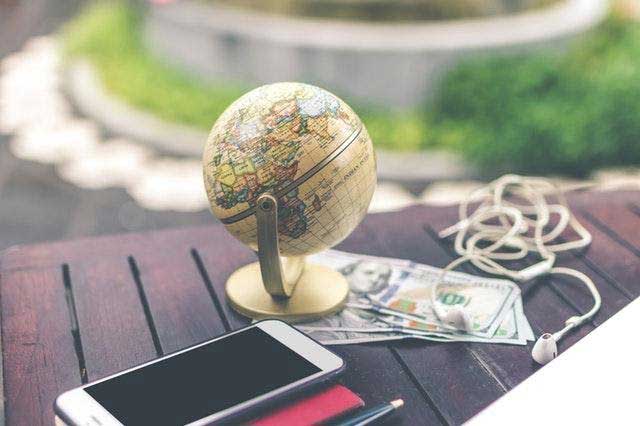 With continually reoccurring expenses, our monthly budgets turn more complicated than they use to be back in the day. Singles or taken budgeting appears to be a real pain in the ass for all.
A Budget can give serious insomniac nights if not crafted considering the burgeoning obstacles that tend to jump in every now and then.
So either you are a homemaker drowning in the vicious cycle of debt? Or a millennial who is super new to adulting?
Or maybe a veteran juggling with finances?
Finance management can overwhelm any self-reliant individual regardless of his/ her age structure.
Although managing and monitoring, finances can be a bumpy road to walk on; however, the novel concept of budgeting seems realistic and can be integrated to achieve financial freedom.
Therefore, if you are really bad at keeping track of your expenses or have zilch sense regarding debt elimination a personal finance tracking software can be of great help to track and save you money simultaneously.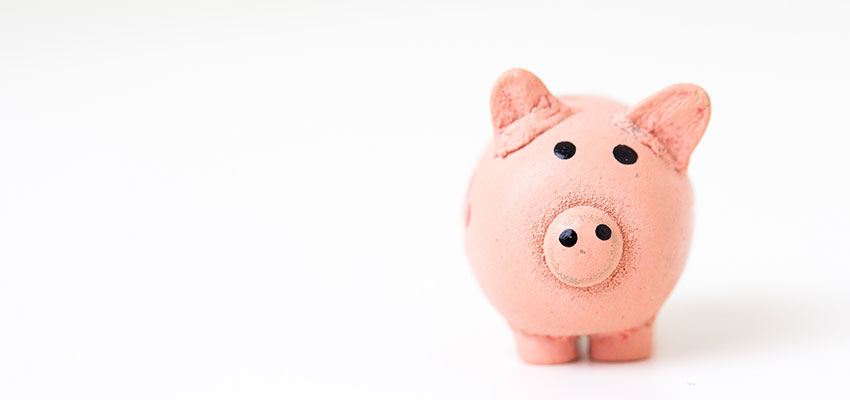 Whether it's about prioritizing expenses in terms of debt repayment or spending patterns, a budgeting app is sure to alleviate all those finance concerns without inconvenience.
Here are some of the best budgeting apps that are having a moment in the finance industry.
Want to turn your preferred way of money managing into a seamless financing manner that allows you to accomplish your debt-free goals?
Then surf through this best budgeting apps guide to get out of the finance recession phase without being panicked.
BEST BUDGETING APPS TO CUT BACK EXPENSES
MY EasyFi, expense tracking software.
Personal Capital, for monitoring spending habits.
YNAB (You need a budget) to save and personalize spending habits.
Good budget, for envelope based budgeting approach
Albert, for automated savings and penny allocation.
1. MY EasyFi, expense tracking software.
Surfing the internet for a genuine personal financing web app? My EasyFi is a contemporary budgeting solution to address all your money worries. The app effectually de-clutters complex spending patterns while eliminating debts too.
Furthermore, the app monitors your spending's while allowing you to pay off debt and other expenses in an orderly manner. Besides having a boatload of perks, the best bit about the app is that by joining the app's affiliate program, you are offered a decent dough of commission on every referral.
Therefore, if you are willing to devote the years ahead of your life in achieving financial freedom, you could opt for My EasyFi as it offers both free and paid alternatives. Thus, be it setting future goals, syncing your account, or optimizing debt repayment, this web app seems like an all in one finance de-cluttering approach.
2. Personal Capital, for monitoring spending habits
Here comes our second-best budgeting app, which is free from any hidden charges or installation fees. Regardless of your current financial status, personal capital is an app that pictures your financial situation inch by inch.
So if you haven't spared a thought about a post-retirement plan, this app will help you do so while letting you accumulate suggestions from finance consultants. The savvy operating function of the app keeps you mindful of the trends so you can live up to the hype and skip out on all your money concerns.
3. YNAB (You need a budget) to save and personalize spending habits
Working on the guidelines of a zero-based budgeting approach, this expense monitoring software allocates each hard-earned penny it's designated job. The app proffers a 12 months' period of relief to students who show up with their enrollment as a shred of evidence that unveils their student identity.
Moreover, the app appeals for $84 a year and $11.99 as an initial investment. It also works as your personal financial advisor and offers financial strategies considering your budget and lets you set minimalistic goals and allow you to achieve financial stability.
The app works as per an instructive finance managing approach, which lets you run the show and come up with a viable way to budget.
4. Good budget, for envelope based budgeting approach
This finance guru runs on an envelope based budgeting approach that lets you allocate portions of your wealth and designate it for spending, paying off bills, groceries, and much more.
Though the envelope based budgeting method has been conventional for ages; however, now digitization and booming ingenuity in ideas have turned this traditional finance tracking approach to sort out all our monetary concerns.
More like other finance tracking software, this app also has both paid and unpaid programs in which the paid members enjoy more perks than the unpaid ones. Also, good budget's premium version demands $6 per month and $50 per annum in order to grant access to the user to enjoy unlimited envelopes and accounts, which can be accessed from up to five devices with more advanced functionalities.
5. Albert, for automated savings and penny allocation.
From cutting back unnecessary expenses to taming rough spending habits, Albert is a fix for all our money concerns. The app initiates working on your finances by analyzing the sources of income, Versace your spending patterns to craft a budget that fit your needs.
A big plus of the app is that it comprises a feature that goes by the name Genius, which is a means of an add-on financial planning approach. This app also has a basic and a plus financing package so you can pick out any of them keeping your areas of concerns in mind.
Although the premium program of this app calls for a bare minimum of $4 to proceed with the budgeting procedure, a major benefit is that you can decide a subscription fee that seems reasonable to you.
Additionally, Albert's Genius feature provides financial counseling to detangle complex financial queries.
Awe-stricken?
So when are you starting with a full-fledge budget plan that is integrated with a touch of digitization?
SO WHAT'S YOUR TAKE ON BUDGETING?
Are you willing to switch gears towards some of these best budgeting apps, or do you plan to stick to the old-school budgeting approach? Though the endless swapping between the trends seems cumbersome for some reason, this is a much-needed approach to arrange and track tricky finances. From paying off debt to meeting day to day expenses, a budget works like an absolute fix!
So pick your app and pave your way towards financial liberty.

About the author:
Louis Martin is a Senior Creative Marketing Manager who's also a tech savvy. Owing to his passion to scour new tech and latest gadgets, Loius pens detailed review articles after experimenting with the gizmos. These days, he's all about the new budget tracking app My EasyFi. He owns his opinions like he owns his responsibility at work – honest and informative.
Follow us: