What e-commerce trends can you expect in the next year? And how can you fit your business model around them? Read on for the top 10 trends e-commerce will see in the next year.
In 1995, the first-ever item was ordered on Amazon – a book! 20 years later, the e-commerce industry has made over 2 trillion dollars of sales worldwide and is only growing bigger and bigger. In 2019, the global e-commerce market has crossed the 2 trillion dollar threshold, and China is now the leading nation in e-commerce, making $634 billion sales in 2018 alone. Research shows this is set to continue, with a shift in purchasing power from the US and Europe to China and SE Asia fuelled by a growing middle class and access to the internet. 
Ecommerce has revolutionized the retail market – it has become incredibly popular, evolved to meet the changing needs of customers, and made shopping so much easier and able to complete with the click of a button, from the comfort of the customer's home! With great returns policies and free next day delivery, e-commerce has never been easier or more popular. Ecommerce is here to stay, and if you haven't started selling online yet, there's no time like the present!
1. Influencer Marketing
"Younger generations of customers now spend more time on social media than on websites – so marketing on social media just makes sense! People or accounts with a lot of followers are called 'influencers' – having them on your side and increasing brand awareness is a failsafe marketing tool and will remain so in 2020," says Henry Blackwood, a communications manager at Writemyx.com and Britstudent.com.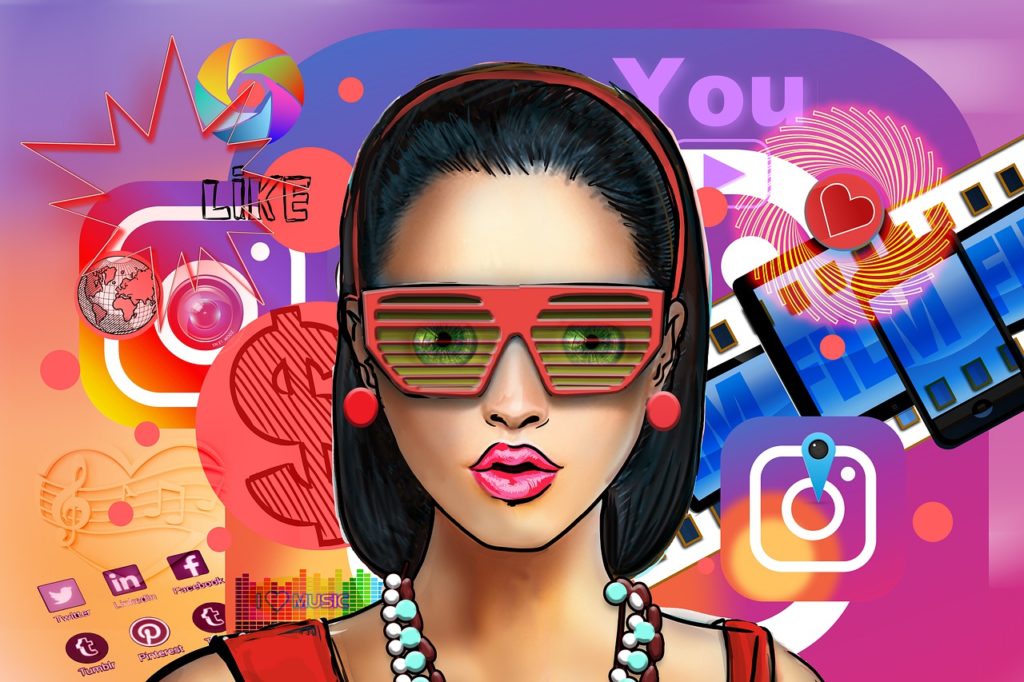 Customers simply buy products referred or advertised by influencers through affiliate marketing links and, according to one survey, 20-30% of customers were more likely to buy a product when recommended by an influencer!

So, simply search for influencers with a good follower base who are in your genre of product – for example, if you sell mountaineering gear, find mountaineering influencers!

2. Video Content & Marketing
Videos sell products better, period. Add videos to product pages or invest in video ads if you want to see your sales rise!

3. Social Media Shopping
Social media platforms like Instagram now have a range of buying formats and options available – it saves customers from having to leave the app and is a lot more convenient than website shopping. According to Salesforce, 54% of millennials use social media channels to at least research products before they buy them!

4. Fast & Free Shipping
Led by the likes of Amazon Prime, free next day delivery is now becoming a standard that all customers want.
5. Drone Delivery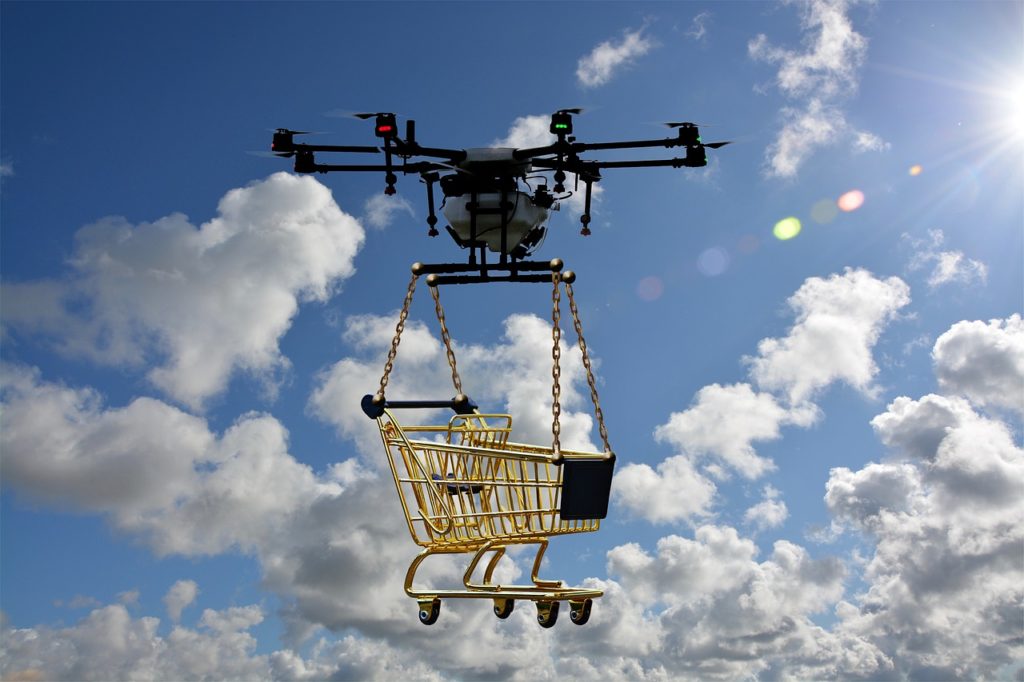 Again led by Amazon, PrimeAir is a shopping service led by drones dropping packages to customers in 30 minutes or less!

6. Micro Markets
Unless you are a big brand, chances are customers won't visit your website. Instead, they'll find your products via social media, and via micro-markets which are outside your eCommerce website, such as Etsy.

7. Augmented Reality (AR)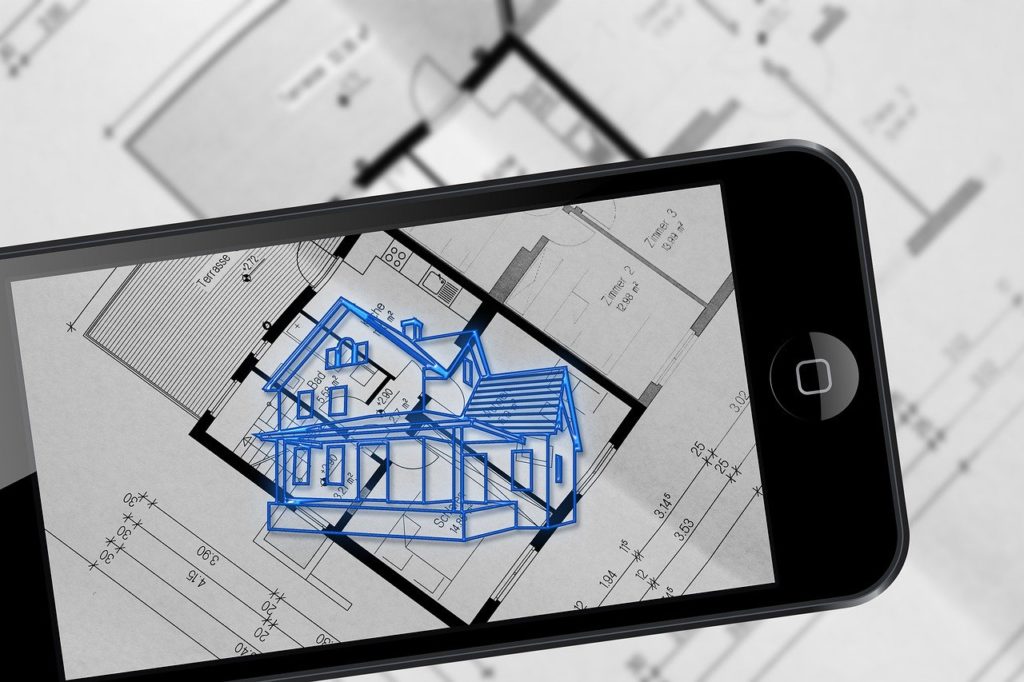 With the advent of AR, customers can don a headset and walk around a shop virtually, just like they would in real life. Though online shopping is a major trend nowadays, many customers still enjoy trying a product before they buy it. With AR, the possibilities are endless – customers can see how a dress looks on, or how a TV will look inside their room!
Many brands will begin this shortly, making it a top trend for 2020.

8. Voice Search Optimisation
Voice search is becoming more and more powerful, from Siri to Amazon's Alexa. Now, more than 420 million voice assistants have been sold, and the trend is only expected to rise further. Ecommerce chains should be utilising voice search keywords to stay relevant!
"People mainly go for long queries when using voice search, so optimise product pages with long-tail keywords which are most likely to be searched by people!" Says Malorie York, a business writer at 1Day2write.com and Nextcoursework.com
9. Artificial intelligence
There are many cool ways AI can be used in eCommerce, such as making searches more customer-centric, retargeting potential customers and identifying exceptional target prospects.

10. Chatbots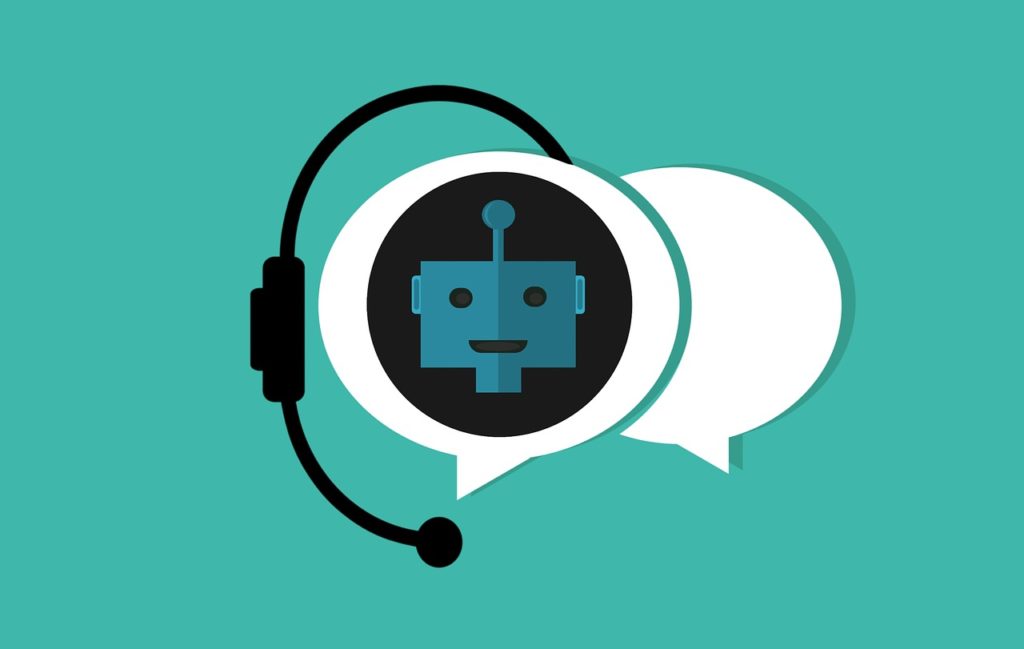 Interacting with your customers is a great way to discover their needs so you can give them what they need in product terms. According to market research, customers connect with companies than give them a good chat. Chatbots are the best solution for this!
About the author:

Mildred Delgado is a young and responsible marketing strategist at Academicbrits.com and PhdKingdom.com. She works with a company's marketing team in order to create a fully-functional site that accurately portrays the company. Mildred presents this information in a series of marketing proposals. You can find her works at Originwritings.com.

Follow us: