Launching a website is a huge step, and definitely, something that can help you advertise your brand, however, we assume that every owner has one big goal and that is to get as many visitors as possible.
Without it, there's no success. It doesn't matter what your company does, whether you're a plumber or a salesperson, what matters is that you find a way to gain new consumers. Although it may be a little bit daunting at first, it's not the end of the world.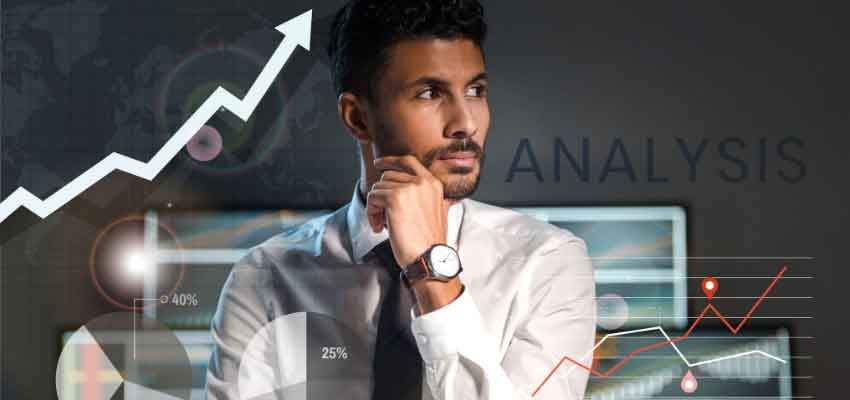 Fortunately, there are so many helpful tools that are here to assist you. Yes, all great results require some time, however, do not be discouraged by this. If you incorporate some major tactics, you'll succeed in no time. Are you ready to embark on this journey? Hop on and let's begin!
Simple Ways To Get More Traffic
Understanding Your Users
Everybody is different which means that you cannot implement one strategy on everyone. Before you start working on your content, you first have to spend a little bit of your time comprehending your target audience and understand their needs.
Namely, there are some questions that must be asked if you wish to create an audience framework. These questions typically involve:
Who is your target audience?
What type of content do they like?
What issues are they having that you can potentially solve?
How are they finding the answers to their questions?
Once you find answers to these questions, you will get a clearer picture when it comes to this. If you are willing to go further into details and get more information, you can achieve that by adding more personalized questions, for instance:
How old are these people?
What is their line of work?
What is their level of education?
All this info is of great relevance if you want to create audience profiles, and it is especially important if you're having an online shop.
Utilize SEO
It's no secret that almost everyone is using various search engines to track the right website. SEO experts at Stream-SEO.com claim that a plethora of online marketers almost instantly turn to SEO. Why is that?
Well, it's because it's one of the best tactics you can implement to increase traffic and the one with the biggest potential as well. One study suggests that approximately around six billion searches are being made every single day!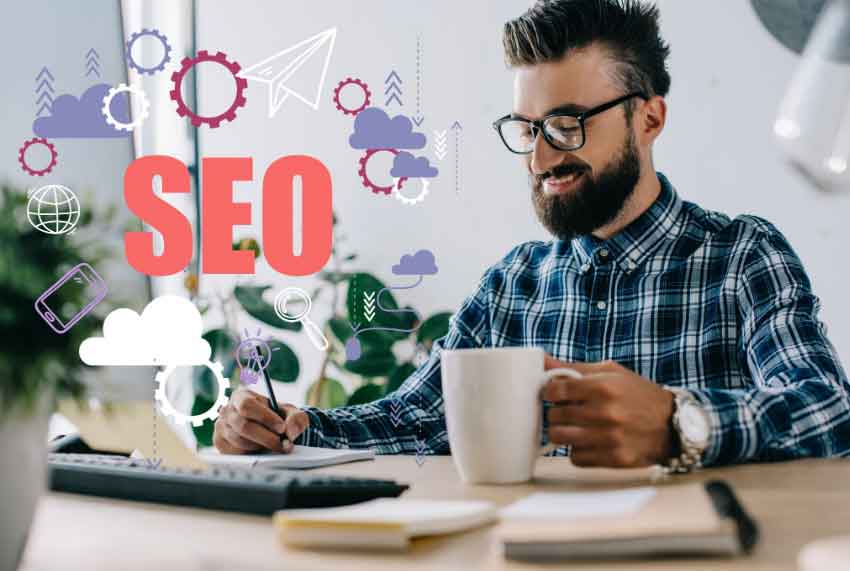 On-page SEO is all about optimizing your site's structure, along with your content and the goal is to make it engaging, relevant, beneficial, and accessible. Although one of your priorities should be to create high-quality content, you should also focus on creating the page easy for any search engine to find and comprehend.
By utilizing numerous on-page SEO techniques, you will be able to actually make a huge difference when it comes to your organic traffic. Some of these tasks are done once, for instance, building up your structure.
On the other hand, others can be done more often, for example, constantly enhancing page load speed, or conducting some keyword research every time you wish to start writing something new.
And That's Not Everything…
Social Media
Having great content is superb, however, unfortunately, that's not nearly enough. No matter how entertaining it is, how do you expect others to notice it? Luckily, there are some amazing ways that can help it become visible.
One of them for sure is social media. For better or for worse, everybody uses it these days, so there is no harm in taking advantage of it. Twitter, Facebook, Instagram, all these social media platforms are perfect marketing tools.
Utilize them to promote your brand, products, services by posting appealing pictures, engaging posts, and of course, useful information. Besides, you can also make pages and/or groups related to your service or products. All these are going to efficiently attract attention.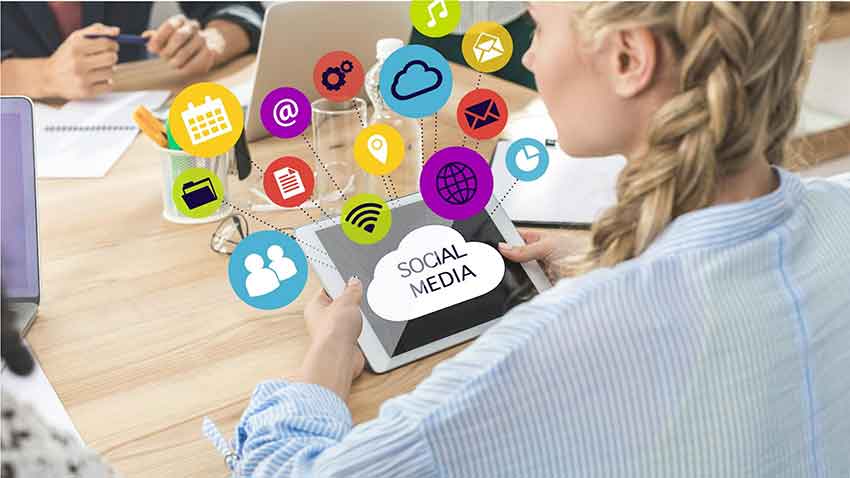 Post Original Research
Anyone can post something that they've already read about on another web page. However, creating something unique, on your own is entirely different and highly appreciated. Generally speaking, all content comes in different forms and sizes.
Now, there is one type of content that is better than any other kind – the original one. No one can ever top that. It takes a lot more time and effort to dive into data that you've managed to gather on your own, which isn't the case when you just copy from somebody else.
That's why this type of content is extremely effective and cherished because it's refreshing and something that hasn't been seen before. With a little bit of luck, other companies will track it and may even reference that information for their own needs.
Content Marketing
Based on what we've written before, it's safe to say that everything revolves around content. As many tend to say – content is king and we couldn't agree more. If it's high-quality it can effectively reach your consumers.
Now, one of the most important questions regarding this is – How does it actually work? As you can assume, it's all about having useful content that is right there when your viewers need it. It provides them with necessary resources, enhances your relationship with these people, and at some point drives conversions.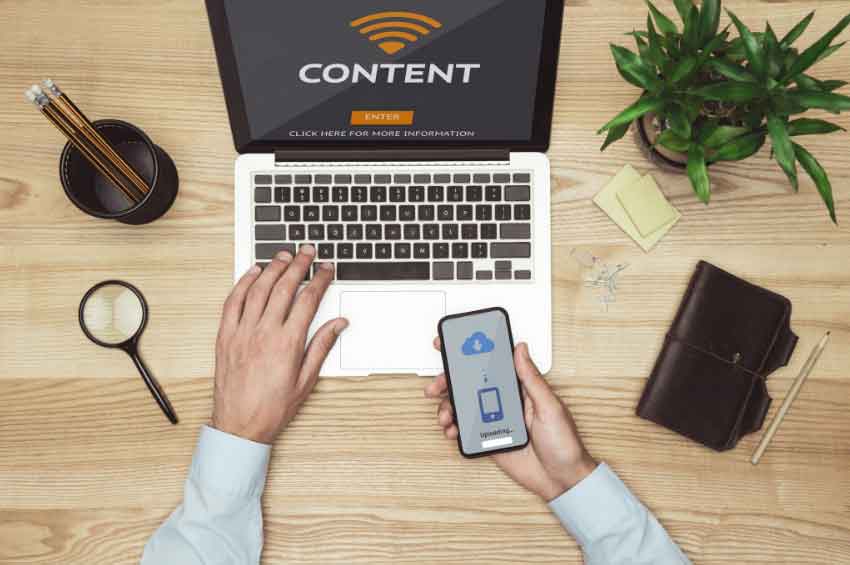 Furthermore, content marketing is supposed to be useful and educational and shouldn't directly be about the service or product you sell. To some it is similar to blogging, however, it may come in various forms, such as:
Podcasts
Blog posts
E-books
Vides that are either posted on your website or for instance, YouTube
Quizzes
Infographics
Courses
Social media posts
Perceive this as a process. Firstly, you are creating different forms of content to attract the audience. Then you'll be there to help them solve various issues. The goal is to build a strong relationship with them, so that you can eventually sell them anything you want, now that you've shown them how good you are.
Get Started!
As you can see, boosting your site's traffic is not as difficult as you may think. It's not something that occurs in a blink of an eye, but if you're persistent enough, you'll eventually get there. You will easily figure out which of these suggestions must be prioritized depending on your site's traffic.
Follow us: