Social media is the most interactive space in the world at the moment. The exchange of information on this platform is a primary influence in decision-making processes daily. Rather than just researching topics, people go to social media platforms to read reviews. These platforms help to build businesses from scratch to success. They can also be political tools for political rivalries during electioneering processes. Companies, political parties, businesses, and institutions are concerned about the kind of reviews they get on social media.
It would interest you to know that the people influencing the billions of minds are just a tenth of the entire population online. These are called influencers on social media. They have grown followership based on public appreciation for their content or role in society. They may be vendors, actors, musicians, politicians, activists, spiritualists, writers, or professionals in their own right. Whatever they are, they have shown a degree of credibility and creativity with their content, so people follow them either for the fun or the knowledge. Some have opted to use social media as connecting links to their business websites and blogs. It has helped many of them generate an income from their followership. Are you an aspiring social media influencer? There are a few things you should know.
Be Original
There are imitations out there, and many of them do not last too long. It is easier working in your shoes than another man's shoes. To become a social media influencer, you have to create something unique and original that draws the audience to you. People are looking for different things online, so choose your area and carve your niche. Now it is not wrong to do what someone else is doing, but rather than imitate, do it your way. This way, you are distinguished and are irreplaceable. You can also create your content and pass your message across with much ease.
Choose a channel
Before you embark on a journey, it is necessary to decide where you are going. There are many social media channels, and all provide a range of add-ons features for their users. You have Facebook, Instagram, YouTube, Twitter, TikTok, and the list goes on. Each of these platforms has an online environment suitable for passing information. Some use more pictures, others use words, and some use videos or all three together.
What is important to you are the services they provide for influencers, and you can leverage these services to help you grow your followers or business. Depending on your target audience, you might want to patronize one with a large and growing audience. It also should provide access, so you can connect followers to your business or other businesses. For instance, if you were on TikTok you could turn on TikTok link in bio that connects your followers to your website or that of a business you want to publicize. Your content also influences your decision as to which platform would be most suitable. So, choose the best-suited method for reaching out and get started.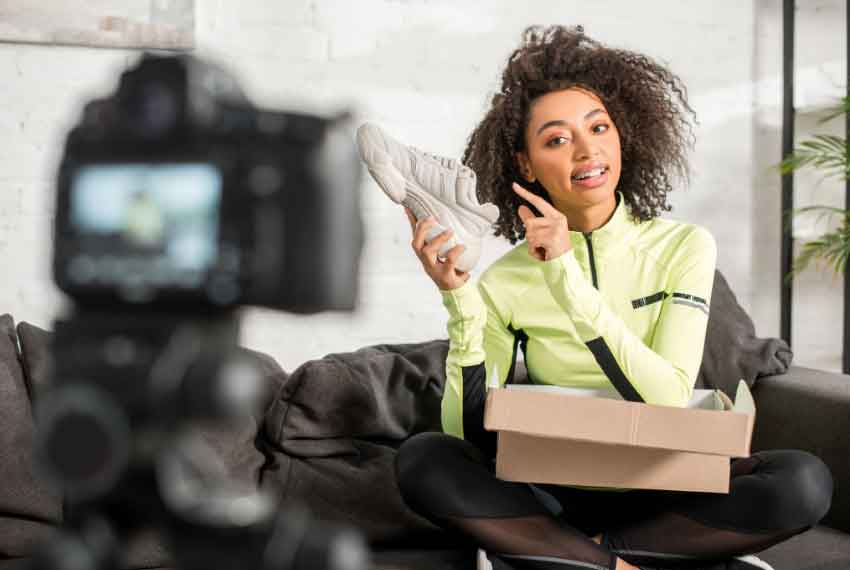 Time Management and Consistency
The task of becoming a social media influencer is very demanding. It requires that you keep your followers engaged regularly, else they get bored and fizzle out. It means you must be consistent with content creation for them to prey on with their hearts and minds. It is essential not to allow this to take up all your time for other activities. It is necessary to make every second count, so plan your time. Create a schedule and follow through with it. To be consistent, you have to keep your eyes and mind open for content at all times.
Stay Updated
When users come online, they are searching for everything. They want a bit of fun, engagement, and interaction, but most of all, they want updated information. No one wants to listen to or read stale news or half-baked information online. It is necessary to keep yourself updated with the latest information and news so your followers can trust you as a source. Look out for new ways to put smiles on the faces of your followers.
Build a Strong Network
When you go alone, you go faster. But when you move with people, you cover more ground. In the business of social media, you are focused on covering as much ground as possible. Thus, you need people to help you with things you do not know and help you up the ladder. Building a network of like-minded individuals and connecting with other influencers in your field build your credibility at a faster pace. The more influencers that acknowledge you, the more your followership grows. You can also get a mentor who can give value-added advice on how they broke through. It is also a strategic move to post the content of another influencer on your page; this way, followers of those influencers see that you acknowledge their idol and see you as an ally. So many young aspiring influencers have built brands following this technique. Make it a goal to foster the right relationships; it makes the journey easier.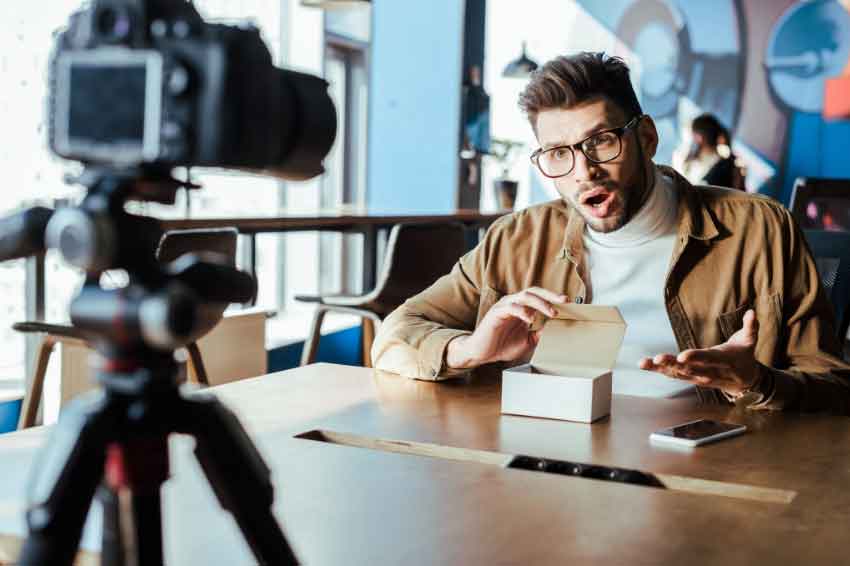 Be Creative
People generally want to see something new and exciting whenever they come online. Applying similar methods every time can seem monotonous, boring, and predictable. This way, everyone knows what to expect when they visit your page. To be outstanding, one must be creative in delivery. When followers do not know what to expect, it builds anticipation. They get eager to come online to see what new stuff you have for them. It is necessary to create suspense now and then. Do not forget to appreciate your followers; it is a sign that you acknowledge their essence.
Being a social media influencer is time-consuming and could be seen as stress if it is not something you enjoy doing. Work becomes easy when you make it a fun activity. You need to enjoy what you are doing to bring out the best of your creativity. Thus it is essential that while you are trying persistently to grow your influence, make sure to have fun doing it.
Follow us: