Data breaches happen almost every minute. Somewhere somehow, data is being accessed illegally and used to commit cybercrimes. In essence, some companies lose data to hackers and fall victim to online theft. As a result, companies lose critical data that can jeopardize their business. They lose huge revenue, and even customers' data get stolen and used to commit other criminal acts. And because any organization, small or big, can fall victim, you need to be adequately prepared to prevent or repel every potential attack on your network.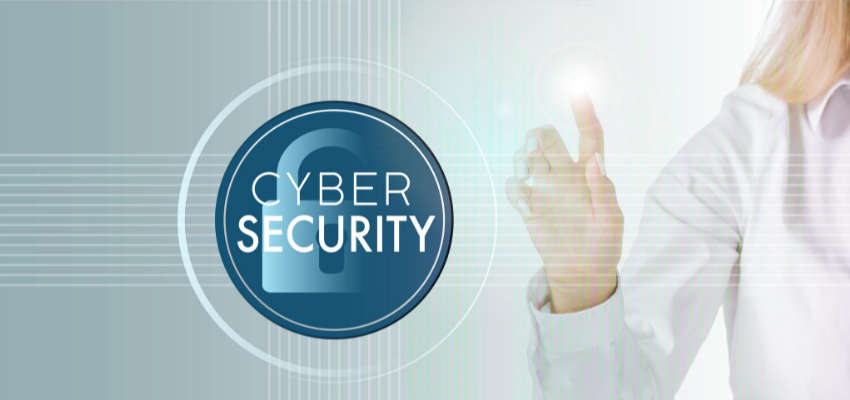 Organizations must do a lot to secure their online presence, including complying with cybersecurity regulations to meet local, industry, and international standards on security expectations. These regulations may appear demanding and overwhelming, but not complying carries more significant consequences for your business.
Aside from the possible effect of attacks, you'll suffer, there are also penalties that your company would suffer for failing to comply with cybersecurity regulations. So, whether you'll be suffering repercussions from, either way, you don't want this to happen to your business. So, it is better to have the plan to stay ahead, comply with regulations, and avoid fines and a bad reputation.
What is Cybersecurity Compliance?
Cybersecurity compliance involves utilizing different strategies and controls, usually employed by regulatory authorities, industry groups, or law, to provide security integrity, confidentiality, and data availability. Although there are different compliance requirements, depending on each sector and industry, they typically involve using the different provided technologies and processes for organizations to secure data. Some compliance sources include ISO 27001, CIS, PCI DSS, and the NIST Cybersecurity Framework.
Dozens of controls, acronyms, and terms get small business owners overwhelmed with keeping up with requirements. Yet, there is rapid progress in the business world, and data and technology largely determine it. Whether you are deploying software or hardware, organizations consider information technology to enhance their organizational output, gather more data and analytics, and empower their workforce.
New industry standards and regulations have made it difficult to comply with cybersecurity regulations. But the success of this cybersecurity drives organizations to enjoy steady growth and success. So, more than just meeting expected regulation standards; it is also an excellent way to prevent attacks such as DDoS (Distributed Denial of Service), malware, phishing, ransomware, etc.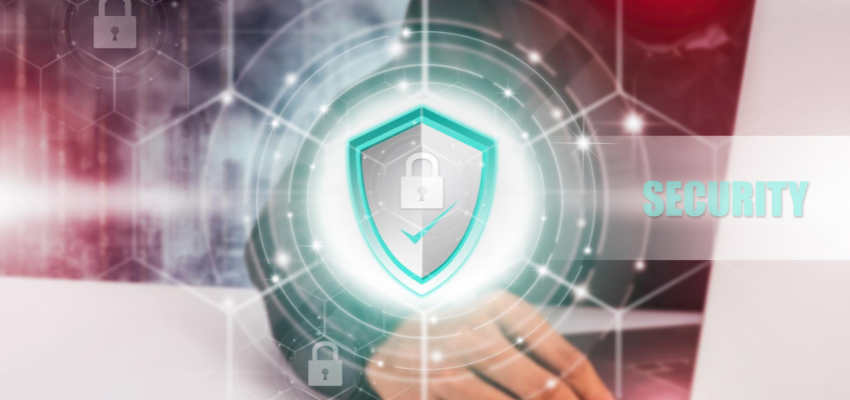 Why is it Important to Comply With Cybersecurity Regulations?
Security compliance is crucial to an organization as it helps secure data and resources within their care against being used by unauthorized users or devices. No organization is completely secure from attacks. The traditional security postures and infrastructure of organizational network systems help businesses combat threats and attacks.
The Cybersecurity and Infrastructure Security Agency (CISA) has listed significant sectors that are most critical to secure against breaches. However, all businesses, big or small, can become targets. In fact, studies have shown that small businesses are affected more because of the weak security posture of many small business owners. Moreover, even national security could suffer a debilitating effect with a single successful breach. And then the economy, safety, and public health, among others. Finally, complying with cybersecurity regulations puts businesses at peace with regulation bodies: no charges or penalty fees.
How Can You Comply With Cybersecurity Regulations in 2023?
1. Identify The Kind of Data You Work With and the Security Requirements That Apply
It is crucial to identify the kind of data you work with and the security requirements needed to safeguard them. Compliance requirements are not entirely the same in every state; hence, determining which one applies to your state is necessary. However, some regulations apply to businesses across states or industries. For instance, if your organization deals with data revolving around New York residents' financial data, you'd be subject to the NYDFS Cybersecurity Regulation program regardless of your state.
With the kind of data you are storing, find out which country, state, or territory you are operating in. Some regulations require extra controls for some specific types of personal information. The PII stands for personally identifiable information and includes data relating to individual identities such as Personal individual names, Social Security Numbers, Date of Birth, Mother's Maiden Name, and Address.
2. Utilize The Right Cybersecurity Frameworks
Many industry regulations are founded on the premise created by the National Institute of Standards (NIST). Some other standards to find out about include International Organization for Standardization (ISO) 19600 and ISO/IEC 27001 and 27002, HIPAA, and FISMA,
Organizations that need to comply with HIPAA regulations can follow the security standards provided by the NIST in relation to security standards for safeguarding electronically protected health information (EPH). The NIST Cyber Security Framework is a five steps process that includes identifying, detecting, protecting, responding, and recovering. You can also leverage SOX cyber security compliance to manage the CSF.
3. Conduct Organizational Risk Assessments
You need to determine your organization's security flaws by conducting risk and vulnerability assessments. Almost all central cybersecurity compliance regulator requires it. They are critical in uncovering your organization's access points and the available controls to address these flaws. Find out how vulnerable your assets are to attacks and how they can be fixed. It is, in fact, necessary to assess your risks to phishing and ransomware attacks.
4. Implement Policies, Procedures, And Process Controls
Cybersecurity requires deploying the right technology. But beyond that, you also need to implement the right policies, procedures, and process controls. All these will help your business combat risks and comply with cybersecurity regulations. Your strategies are not geared towards external attacks alone but also potential in-house compromise against your security infrastructure. Some examples of non-technical process controls include mandatory employee cybersecurity training, fully documented policies and procedures, audit accountability processes, and conducting risk and vulnerability assessments.
Follow us: