Consistent sales make or break an e-commerce business. Striving for online sales is an admirable goal; in order to succeed, your e-commerce business must incorporate a robust strategy when it comes to delivering content.
Bumping up one's ROI will look different for different enterprises. Hiring an essay writer might be an excellent idea for a brand which needs to tell a story about their inception. Or a motion graphic designer could spark up your Instagram Stories and posts.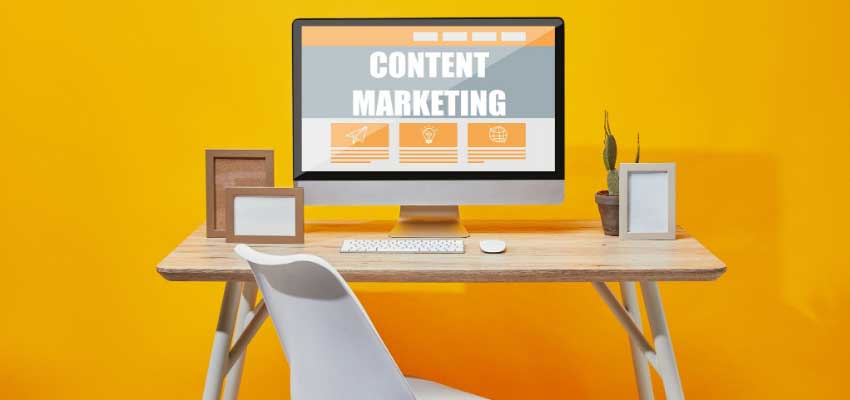 The following article will examine how a content strategy gets made and what is necessary for a successful one. We'll deal with what content is, who should be in charge, who's making the content, and which metrics you should keep an eye on.
What is the content in question?
Let's use a food-based metaphor for a moment: content is the filling in your structural sandwich. The bread is an amalgamation of all the platforms and profiles, from your website to your Instagram. Content has to hit several targets to succeed. Ecommerce marketing is continuously evolving; you can see all the ways social media companies are innovating with their platforms. Those are new avenues of content creation that need strategizing.
The content must be relevant; keep tabs on evolving eCommerce trends and see how they fit into your line of business and your audience's requirements.
It must be quality; there's no point putting out a piece of content that lacks rigor and contains mistakes.
It must be cost-effective. Don't get too wrapped up in spending massive amounts.
Often, these are simple and spur of the moment ideas which add a personal touch to your content. Ecommerce trends come and go, so don't regret missing the boat on a specific style.
Who's in charge?
Picking someone who will own the content strategy is useful in terms of getting things done. While content should represent the whole company and deliver something in that shared voice, it is always easier to have someone in a specified role who is able to take the necessary executive action.
When looking for this person, consider looking inside your company first. Maybe someone is dying to branch out into this kind of editorial, journalistic, research-based work. If no one is keen, then consider hiring a professional consultant. They'll bring in a lot of experience and help you with pitfalls that you might otherwise make.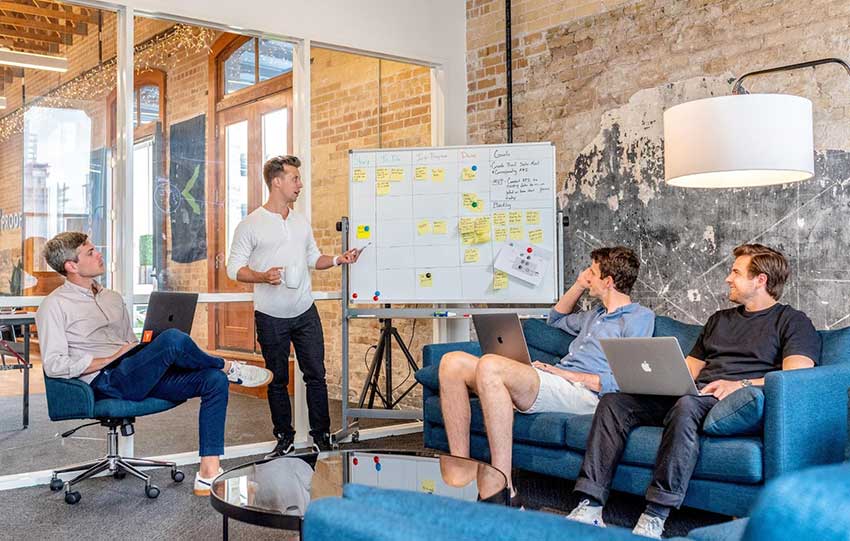 Who's making it?
If you're all at sea when it comes to words, don't be afraid of asking a professional for help. You can only say 'Write my essay', and your freelancer of choice will deliver an outstanding piece of content without you lifting a finger (except to press send).
Content creation, then, is not always about candid snaps. There is a craft and careful skill in many of the pieces of content we take for granted. Everyone has a camera on their phone, but not everyone is a photographer. The same goes for graphic design, copy-writing, and the crucial data analytics behind SEO and trends research.
Who are you talking to?
Outline the customer you're aiming for; what makes them tick? Where do you think you'll find them online, and how do you know what language they like to converse in, online and offline? Are they all about the captions, or are they a purely visual kind of person?
See if you can connect properly with your customer base through a well-placed questionnaire. If this is too difficult or impractical, reaching out to a strategist specialist is a good alternative. They're likely to have a great deal more knowledge than you about the changing whims and desires of specific markets and their component customers.
Is it working?
Ecommerce content marketing strategies tend to show themselves as successes or failures relatively quickly. The dilation time between results is different depending on content. For instance, your evergreen types of content may light up the dials at a specific time of year. At the same time, the buzz around an Instagram story or social media post can dissipate within a week.
When looking at your strategy results, it's vital not to ignore failures and highlight successes. If you're spending money on advertising, this is all the more vital. While patience is indeed a virtue, if something is drawing no results, you will try and fail quickly.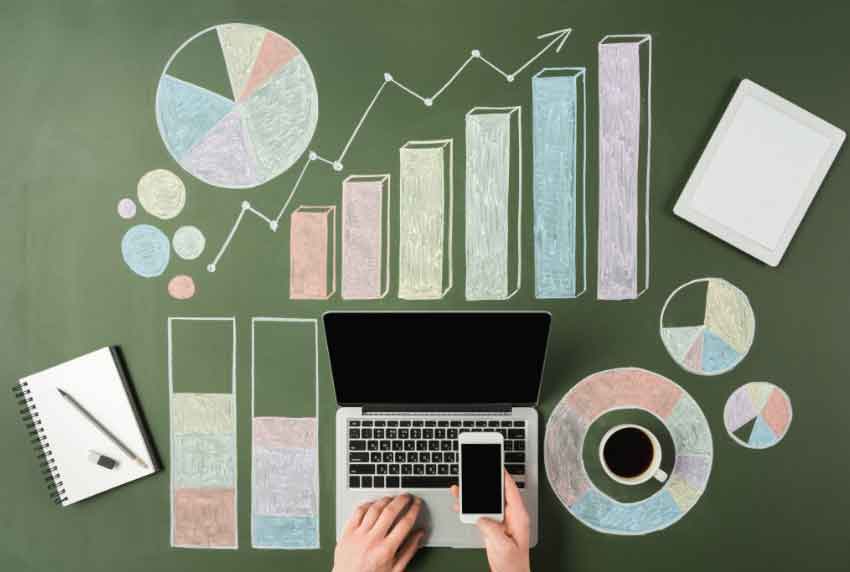 A Template for Success
Here's a look at our basic content strategy template:
Set a goal together

Examine different platforms and see what your competition is doing.

Choose someone to lead the team

Your leader can be an existing manager, or maybe a new Content Strategist needs hiring.

Develop ideas

Work through each platform and propose suggestions.

Track your progress

What are the key metrics?

Sales
Impressions, reach, views, followers, and interactions as a whole.
The Round-Up
Creating a solid content strategy is as simple as making it. Your company may not have large amounts to spend on specialists and strategists; just trust your own business nous in this instance. The plan and template we've set out are enough for anyone to start on this journey.
About the author:
James Baxter is professional writer and blogger, who loves sharing his experience and knowledge with readers. He is especially interested in marketing, blogging and IT. James is always happy to visit different places and meet new people there.
Follow us: