Search Engine Optimization (SEO) the process of expanding the quality and traffic to your website by increasing the visibility of your site to others when searching specific keywords online. SEO strategy is tremendously crucial for every business, no matter how small, as well as marketing of services and/or products. In this day and age, where you can find anything through a simple online search, SEO simplifies the way in which potential customers can find your business. However, building an effective SEO strategy can be very challenging, and evidently, you will not be able to see results if you do not do this correctly. In this article, we will discuss how you can design a meaningful SEO strategy.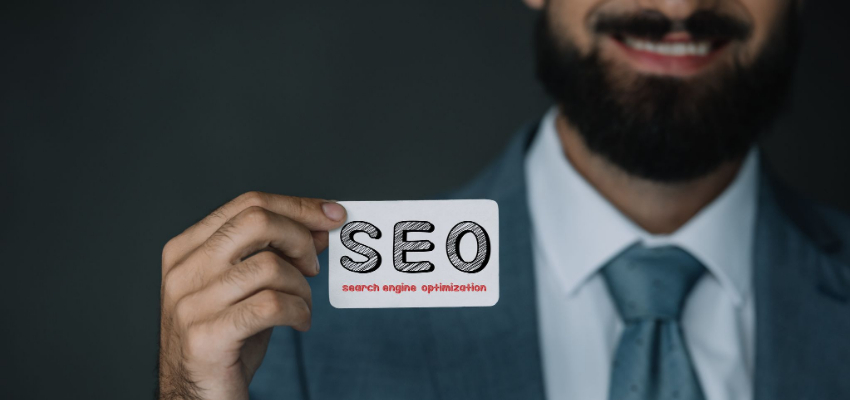 Create a List of Keywords
The method of SEO revolves around keywords – this is why it is so important that you use the correct keywords, which will improve the way people are driven to your website.
Researching keywords is the initial step to ensure you design a meaningful SEO strategy. In order to do this, you can simply use Google Suggest to look up keywords that your target audience usually searches for – this will provide you with a list of potential keywords you can use yourself.
The more you use keywords frequently searched by people, the more likely others are to find your website/business and use it.
Analyze Google's First Page
Once you have your list of keywords, you can check specific keywords and how they are used already by other services online. Doing this is simple and you will only need to type one by one into Google and check for any patterns that come up on the very first page.
Statistics show that people are very unlikely to look past the first page on search engines to find what they want. An effective SEO approach will ensure that your website is included on the very first page.
Create Something Different or Better
Now that you know what keywords you will be using, you must shift your focus on creating great content that is different and better than what is already available. Evidently, this will make your content stick out from the competition.
Add a Backlink
A meaningful SEO strategy will require the use of backlinks, although many people opt not to do this, due to the complexity of achieving this.
Link building is a vital aspect of SEO and is commonly overlooked as business owners do not always understand the opportunities this generates for them and their business. Creating backlinks is the process of obtaining hyperlinks to other websites and using them on your own website. This allows visitors to check other pages online, by only clicking on the particular hyperlink.
Creating Backlinks
There are a number of specific factors to contemplate when creating backlinks. You must understand that not all links are created the same and developing effective links can be a very challenging procedure.
As an example, a link from a website with a higher reputation will increase your rankings significantly, more than using hyperlinks leading to minor websites.
For a meaningful SEO approach, focus on the links from pages with increased levels of domain authority and use an appropriate amount of backlinks.
Technical SEO
Another crucial step to a meaningful SEO strategy is to take the time to investigate your own website. Search engines generally have specific criteria that they consider before positioning webpages on high ranking levels, that will put your webpage on the first page of search results.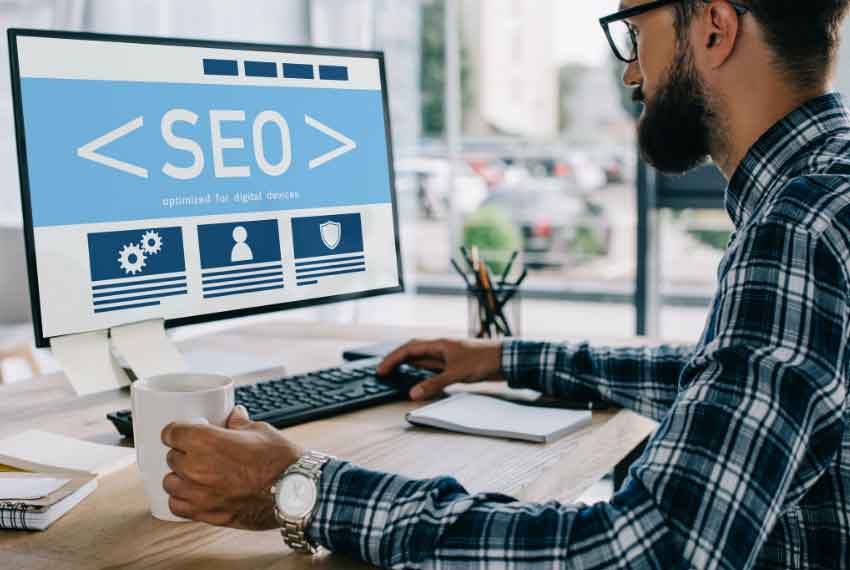 In order to increase the effectiveness of your SEO strategy, you must make sure that your web page load speed is fast and that it is optimized for mobile use. Details like these will make people more likely to use your website. 
If you are facing certain technical issues that you are not sure how to deal with, you can consult with an IT expert who is able to help you fix these problems.  AdInfusion.com is a service that provides support with increasing quality of your content, guidance on how to increase your domain authority as well as dealing with any IT issues that may be in the way of you achieving a top result on the search engine results page. Doing this can make a significant difference in ensuring you have an SEO strategy that works and one that does not.
On-Page SEO
On-page search engine optimization involves enhancing webpages with the purpose of increasing your rank levels in appropriate searches. It is during this phase that you can put to good use the research you have done initially to find relevant keywords.
On-page SEO has considerably improved in the last few years, therefore it is essential that you are up to date with the best practices. When you fully understand the fundamentals, such as a good meta description and captivating headline, you can then concentrate your hard work on high-quality SEO writing, which encompasses both the users and search engines.
You will get great results if you combine high quality and appropriate content with your selection of keywords.
Off-Page SEO
Off-page SEO involves having others promote your webpage. You can achieve this by having high-ranking sites to link back to your website. You can directly build relationships with influencers, with larger audiences, to promote your website, service and/or product.
Doing this will support you with building relationships with others who are relevant to your industry and will give you access to a brand new audience and potential visitors and customers.
If people mention your website by utilizing a list of keywords containing long-tail keywords, this will increase search engines' ability to link these words with your online page.
The higher the domain authority websites backlink to your page, the higher and quicker you can secure a high search ranking. Domain authority refers to the overall score provided to websites based on all the ranking elements for a search engine.
Content Marketing
A vital key to designing a meaningful SEO approach is content marketing. Content marketing focuses on utilizing valuable and pertinent content to drive lucrative customers to your page.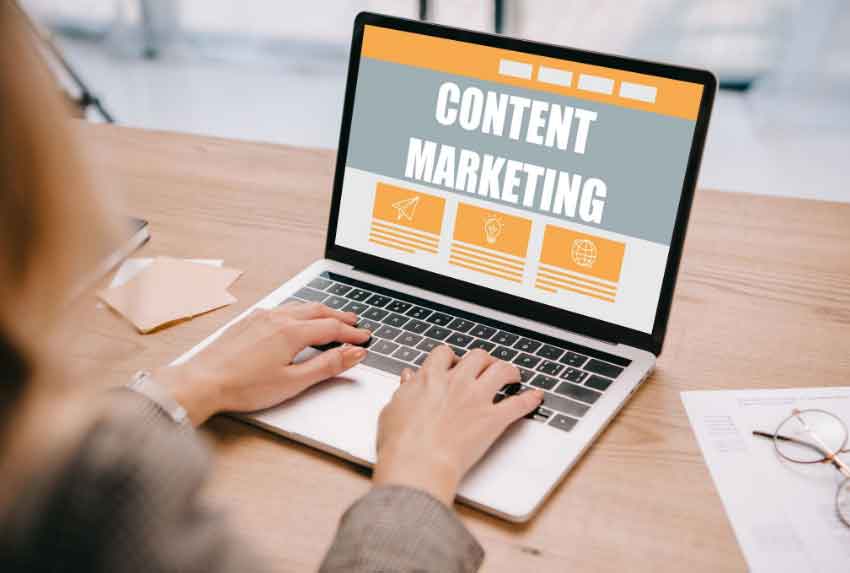 If you generate content that is of high quality and that is captivating and pertinent to your target audience, along with a high monthly amount of searches, the search engines will start to identify you as a high authority website.
Reporting & Insights
Finally, once you have put everything into place to build a meaningful SEO, the way to check this is effective you must monitor how well your website search volume has increased based on the approaches you have applied.
There are many tools that can help you keep check of your website's health, and monitor the number of visitors you have to your page. This helps you keep track of how meaningful your SEO strategy is.
SEO strategy is a crucial part of any business, but not many business owners take the time to ensure they build an effective SEO approach. If you follow the tips provided below, you should be able to have an SEO strategy that is meaningful and that will increase the success of your business.
Follow us: