When running a business, you always want to ensure that everything is organized and as orderly as possible. This is extremely important when it comes to business transactions as you want to know where your money is going at all times. Not only that but when tax season comes in the year, you want to easily be able to pull up all financial records, so you can see what can and cannot be expensed.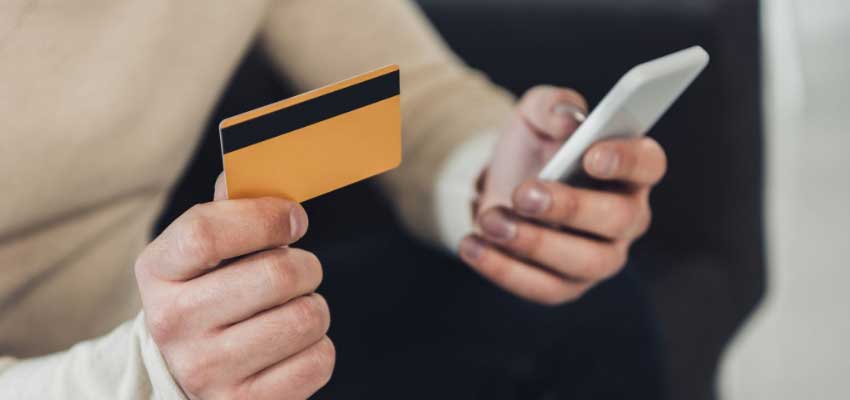 If you have not organized your transactions, this is going to be extremely difficult for your company and the accountants that are working. Fortunately, there are several different things that you can do to make tracing business transactions that much easier. Before long, everything will be in the right place, and you will be able to find a transaction within seconds.
Use Software
The easiest way for you to keep track of any business transactions done by your company is to use software to do it for you. With this software, you can easily input all of your transactions where they will then be sorted and organized for future convenience. No longer will you have to scramble around the office for receipts. When it comes to using any type of software there is a learning curve to fully understand the features and how to use them. A blog post entitled QuickBooks, Training, and Support talk about how you can easily learn to navigate the software and how you can seek out further support if you are still struggling. The software will always be created to make our lives easier and if you aren't looking to take advantage of something that can help organize business transactions, then you are putting an unnecessary strain on the accounting department. Through software, you can easily track all of your business transactions and ensure that they can easily be found in the future when needed.
Receipt Scanners
Implementing all of your receipts manually can be tedious and can take a lot of time. To combat this, there are now receipt scanners which will make the implementation process that much easier for you. Simply scan the receipt into the system and then add it right into the software. This will save your departments a lot of time and will overall make tracking business transactions that much easier. This also reduces the chance of human error as everything is now being automated.
Use Business Bank Cards
Whether it is you making a purchase for the company or another employee, you want to make sure that it is also being done on a business card. As soon as someone makes a purchase using a personal card, you have several problems to pop up. First, you have to reimburse them for the purchase as they have made it using their own money. The bigger issue is that it makes it harder for you to track the transaction. Whenever a purchase is made using your company's bank card, it will show up on your bank statements, and you can easily get an invoice from the company you did business with.  When this is on a personal card, a new step is added as you now have to get in contact with the person who made the purchase and then slowly implement all the information.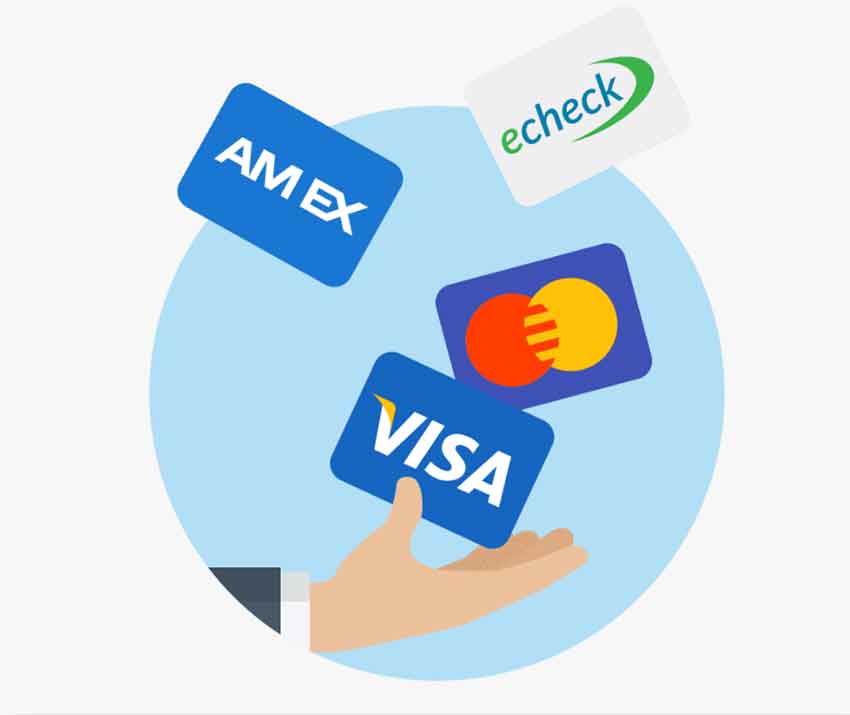 If you forget to do something like this, it can be impossible to remember several months down the line. If you are going to be making purchases for the company, always ensure that you are using a bank card authorized by the business.
Connect Your Bank Account to Software
Finally, you can also connect your bank account to accounting software so that things are automatically implemented into the software. This will save you the hassle of having to scan receipts or implement any data. As humans, we are forgetful and even though we understand the importance of uploading receipts and tracking transactions, there will be times when we forget to do so. If you have everything done automatically for you, there will never be a time where you are stuck searching for a receipt or trying to understand what a certain transaction was. Having a feature like this will make tracking everything in your business extremely easy.
These are all things that you should look to implement within the company if you want to easily be able to track business transactions. The last thing you want is to have an accounting department spending hours trying to hunt down receipts or figure out when a certain transaction was made. Make the changes now to ensure your company runs smoothly. How do you plan on keeping track of all of your business transactions?
Follow us: