The immense demand for SaaS platforms in the past few years has changed the way industries work today. While this industry is vast and diverse, they have one thing in common and that is they are software products used by the end-users. And, just like any other business, they too need to promote their products to get more saas leads and customers. 
The only problem which the industry faces is reaching out to customers. Most companies hesitate to come out of their shells, break through the traditional methods and move towards the future. However, cold email campaigns are paving a better way for them. Cold email is the reason why most SaaS companies exist today.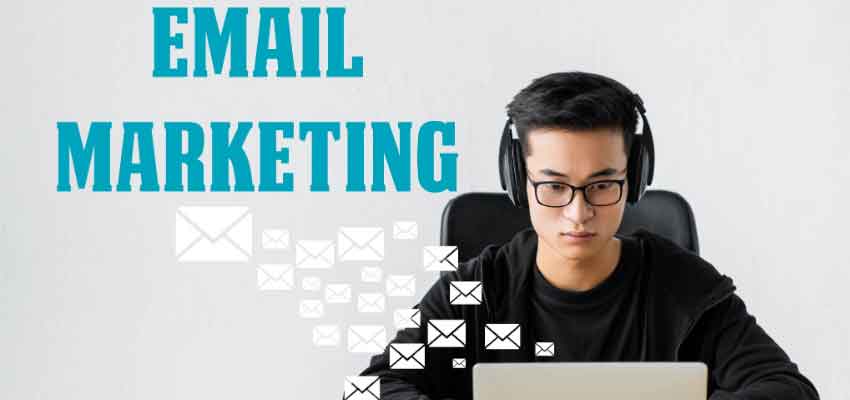 But a recent study conducted by a leading CRM (Customer Relationship Management) platform gave out surprising numbers, which depicted that roughly 20% of the SaaS cold emails were opened by the recipients. It means 80% of cold emails were never opened, explaining the massive loss to the industry.
This surprising stat points to only one thing that the cold emails sent by the SaaS companies are not effective or attractive enough to convince the recipient to open it and work accordingly. Hence, the cold emails that not only connect with the recipients but also hold enough relevance are the need of the hour. These emails should be appealing and should understand the needs and the problems of the recipient. Only then would the opening rate go up, actions will be taken, and the industry would flourish.
The Difference Between Normal Cold Emails and SaaS Cold Emails
While there are a lot of similarities between cold emails send to other industries and SaaS industry cold emails, there are many differences too. Similarities include both industries need to check whether the email was sent successfully, that it was opened, read, and followed the CTA or Call to Action.
One of the main differences between other business models and the SaaS industry is that you will never find any industry offering a free trial of their product or service for a month. But a lot of SaaS companies do this to attract customers. Though it is an easy way to attract a crowd, in no way it helps in revenue collection since nothing is charged. Revenue is generated only when a paid package is signed up for.
Therefore, instead of offering free trials straight away, SaaS companies should use such offers appropriately to close the deals. This leads to better customer management and engagement.
Easy Steps to Attract More SaaS Customers with Cold Emails
Sending the right SaaS cold email is important for starting conversations. Conversations will only start when your intentions are honest and you are looking to solve their problems. So you have to make sure your emails resonate well with your target audience. Optimize them from time to time to get the best results. Here are some effective steps to send the right email and attract more SaaS customers.
Know and Understand Your Prospects
For any business to flourish, knowing and understanding the behavior, requirements, and pain points of the customers are the most important factors. The same goes for companies in the SaaS industry. Before sending the cold emails, research thoroughly about your customers and their needs. It would help you create a personalized email for all recipients where you can separately focus on their pain points and requirements. You can also suggest solutions based on the problems they are facing. This ensures you have put in a special effort for each customer.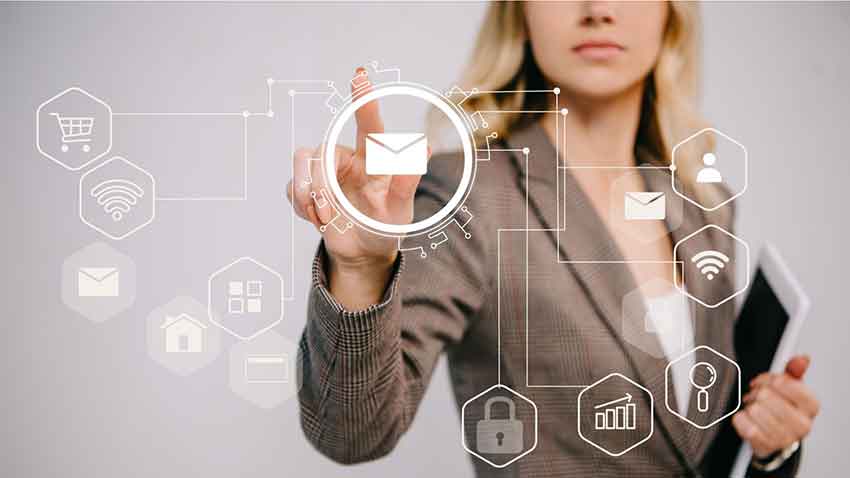 Send A Well-written Cold Email
It might sound very basic but it is the most important part to keep the dialogue going. Writing a great email means conveying your message aptly. So make sure your emails are based on the AIDA model (Attention, Interest, Desire, and Action) and get acted upon instantly.
Create Personal Content
Only when you create content that is personal to the client and targets their issues directly, your emails would be successful. When you relate to the customer's problems and their pain points, chances are the customer would be flattered and may want to move ahead. It is a great way to attract clients while explaining the benefits of your product to them.
Some sales reps mistakenly believe that being personal is all about themselves and they end up highlighting all the points related to them. Your cold email should focus on the prospect and how you can be helpful for them.
Prompt a Reply 
The CTA is undoubtedly the most important part of your cold email, which also acts as a communication channel. It is the step where you need to stop selling, stop offering any demos, and just ask for a quick chat or call so that you can explain your offer better. Ask for the appropriate time and give them options for easy communication like text chat, phone call, or even another email.
This type of CTA gives you an opportunity to closely connect with your client and have a better offer at the table, leading to better chances of conversion.
Creating great emails is not rocket science. The more you practice, the better you get at it, leading to long-term success.
Follow us: