Despite the popularity of various social media platforms, they are not enough to showcase the beauty of art and photography. Building your photography website is an excellent way to display pictures exactly how you want them.
With a photography website, there are no sizes and limitations that will hold you back from your preference for showing-off high-quality designs. With high-quality SEO, you'll be able to reach a wider audience and potential clients moving forward.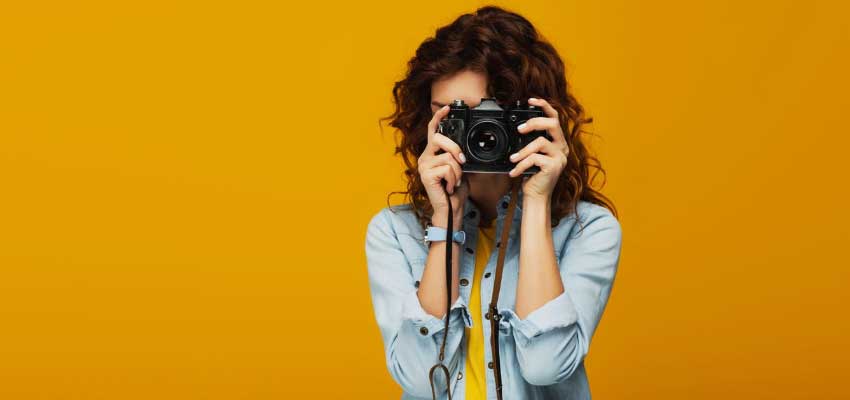 The trick is, you don't need to have a design degree to create a stunning website for your photography. Aim your meticulous eyes for details, design your website with user-friendly site builders, or skip the process and check for website design services that cater to all your needs and create a professional-looking yet the gorgeous website of your choice.
The possibilities and options for creating a website are endless as long as you are willing to explore more. Either you hire someone to build a website for you or do it on your own, it's essential to have a website.
Do Photographers Need A Website?
If you're a photographer—newcomer or professional in the field—who wants to succeed in this digital era, you will need to have a website—good thing you don't need to have technical skills to create one. It's easy to build your website from scratch.
Your website is the only presentable and high-profile portfolio to present all your works to prospective clients. Most professional photographers optimize the use of websites to promote artworks and workshops to earn extra money by teaching technical skills to newcomers.
Photography websites have a unique approach based on the artist's preferences for appearance and style. However, three significant features must always be included and considered, especially if you plan to create one.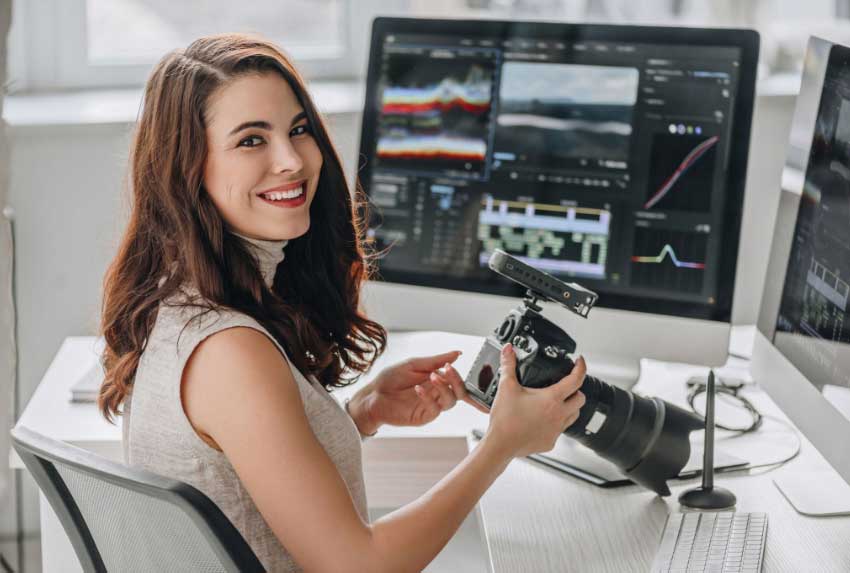 3 Essential Factors To Consider When Building A Photography Website:
About Us/Me Page
Contact us/Me Page
Comprehensive Gallery Of Your Artworks
How Do I Create My Photography Website?
Building a website has never been easy these days. Thanks to tons of page builders that offer total convenience, ease of use, and control, you can create your website even if you don't have technical skills.
On the other hand, if you wanted to start with a more professional approach and higher conversion website, checking for website services that cater to your demand is another option. Furthermore, having a website has far more benefits than not having one.
So here's how you can create your very own photography website.
1. Set goals for your preferred website
Before creating a website, you must be clear about your goals. Are you creating a website to display the latest photography? Or are you building one to attract potential clients? Or Is it both?
BY focusing on the right goals, you can easily organize your website and display multiple themed photos. Make a clear distinction of what niche you are working with. Create multiple galleries to help you with photo segmentation.
2. Select a page builder to help you out
Choosing a website builder will simplify your workloads and enable you to create the website that you prefer. Page builders are tools strategically developed to help newbies, create websites even without technical knowledge of shortcodes and the likes.
There are page builders that enable you to completely customize and work on a design, layout, or template of your choice. Some have drag-and-drop interfaces, which are a total life-saver. Though you will need to pay extra bucks to use one, some are free but with certain limitations to what you can do.
Nonetheless, page builders will help you to set up your website fast and easily.
3. Visualize the layout
Your layout is the visual framework of your website. As for photography websites, the first idea is to keep your photos at the center of your website. That way, they'll have the perfect attention they truly deserve.
4. Choose the perfect template to match your style
Pre-made templates enable you to create stunning photography websites fast and easy.
Most templates are customizable to meet your needs.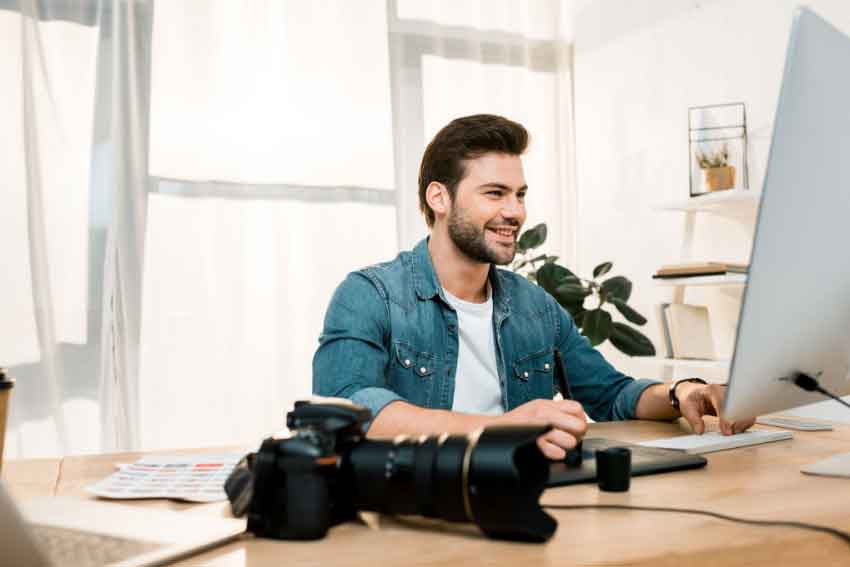 5. Add into your gallery your photos and contents
You'll need to invest a bit of time organizing everything here and placing all photos and content at the right place.
You must include individual pages that will help, not just you, but site visitors determine which one.
Homepage – This is an essential part of your website. It is where you will place your art. 
Present images – create multiple galleries and divide your theme by date, project, and niche.
About Page – Talk in the first person POV and capture the attention of potential clients.
Contact page – Fill in the right information on how clients can get in touch with you.
Blog – an optional part of your website.
Online store – Only if you wanted to sell your photos. 
6. Install applications
Apps can optimize your website in social media, blogging, shipping, finance, or marketing.
7. Optimize website SEO
Optimizing SEO can help your website increase its visibility and searchability. It can help your website rank on top search engines with the right keyword usage.
8. Make it mobile-friendly
Once you create a website, ensure that it's also mobile-friendly as more and more people use their smartphones or tablets to visit websites.
9. Promote your website
Once you have thoroughly checked your website, don't forget to promote and share it with the world.
Conclusion
Building your photography website is not as hard as it may sound. Even if you don't have technical skills, you can still create one. In case you need help, don't hesitate to ask for help. If you want to upgrade your site, later on, you can always do that or hire experts to simplify the workloads for you. 
Follow us: