Workspace spaces are becoming more popular nowadays due to their importance in offering a place for people who want to work or study in a quiet area with a good internet connection. Being a business owner is all about understanding the importance of marketing your space and selling its ideas for people. The better you market and promote your workspace, the more profitable your business gets.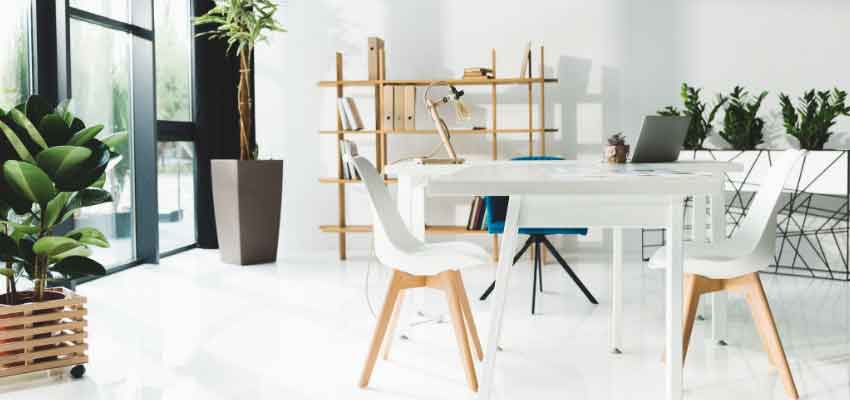 Freelancers and students usually avert from coffee shops and such places and choose a rather quiet and more comfortable environment to be able to focus on what they are doing without the endless distractions they have at home.
The idea of creating a workspace is spreading like wildfire between many coffeeshops and homeowners who decided to dedicate their spaces and turn it entirely to suit this line of business. 
If you know how to make your place more visible and appealing to freelancers and entrepreneurs, you will kickstart a business that never fails to keep growing. Below are some suggestions on how to enhance and promote your workspace and increase your traffic.
Creating the Perfect Website
A user-friendly and easy-to-use website will not only improve your Google ranking, but it will also attract new leads, increase traffic, and raise your conversion rate. At first, this might seem an easy task to accomplish. Creating a website isn't that hard.
However, creating a carefully planned website that gets the job done is a laborious process that needs a lot of attention to detail and help from professionals. Your website has to showcase your space and sell its idea to your target audience. 
This will not happen unless you fill your website with up-to-date professionally edited and attractive images that speak beyond the lingo. A good website is never done.
In order to perfect your website, you will need constant editing and testing for flaws; you will always find something that needs testing, updates to be made to the core of the website, keywords to replace, and layouts to revamp. These edits are only important after you have already made sure of how appealing, user-friendly, and fast your website is.
Your Online Presence Is Everything
The biggest problem that stands in the way of every workspace space owner in terms of marketing for their space is the fact that many people are not even aware of the existence of such places.
Your target audience which mainly consists of freelancers and people who want to study in a quiet space with a good internet connection might not know of your existence. This is why your online visibility in these situations is everything to let people know what you have to offer.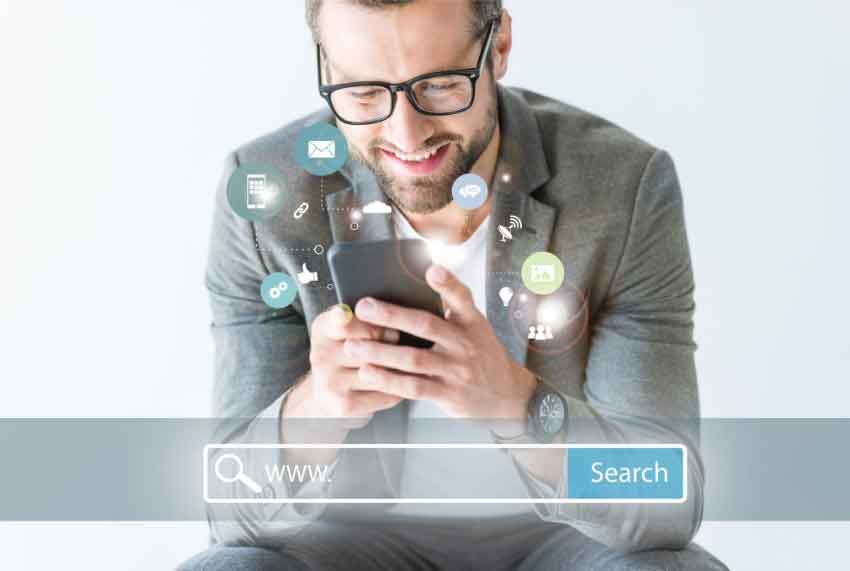 Creating an established professional website is your only window to connecting with your audience and promoting your space to increase traffic. You can also utilize Google ads in order to make your website more visible to a wider range of people. 
You may want to opt for professional ads management services to make sure that your ads are reaching the right audience. These steps will significantly help you in making your workspace locally available to a wider range of audiences.
Special Advantages to Your Customers
One way of making your workspace space stand out is by offering special extras that no one else had thought of. Provide your audience with the benefits and perks that make your space harder to resist.
You can go for discounts, free passes for a day or more, and referral programs. This will not only encourage your members to stay loyal to your place, but it will also attract new customers who want to enjoy the benefits you offer.
Another point to keep in mind is that recurring visitors of workspaces are freelancers who do not stick to a certain working schedule. This is why offering a 24/7 service at your workspace is essential to provide your customers with convenience.  
 A general rule of thumb in any business, whether it's a startup or an established multi-billion company, is to focus on attracting new leads as much as you are dedicating your efforts to keeping your old customers satisfied and happy. Word of mouth still means so much in the marketing world, even in our digital world.
A very effective psychology trick to ensure people's loyalty is to include them in whatever it is that you are doing. This can also apply to your business. You can always invite graphic designers, marketers, and artists from your crowd to join you in your mission of promoting your workspace. This way they will be saving you money and you can give them free membership in return or offer them free services.
Partnering Up
It's always great for a business to partner up with another business to offer the better of the two worlds. One of the simplest yet most effective strategies is to become partners with a local coffee shop known for its good products.
Providing a certain brand of coffee to your current and new visitors will make them feel that you are taking care of even the minutest details in your workspace. You can push the envelope a bit further by partnering with a local or an indie movie theater to provide you with special screenings at your workspace.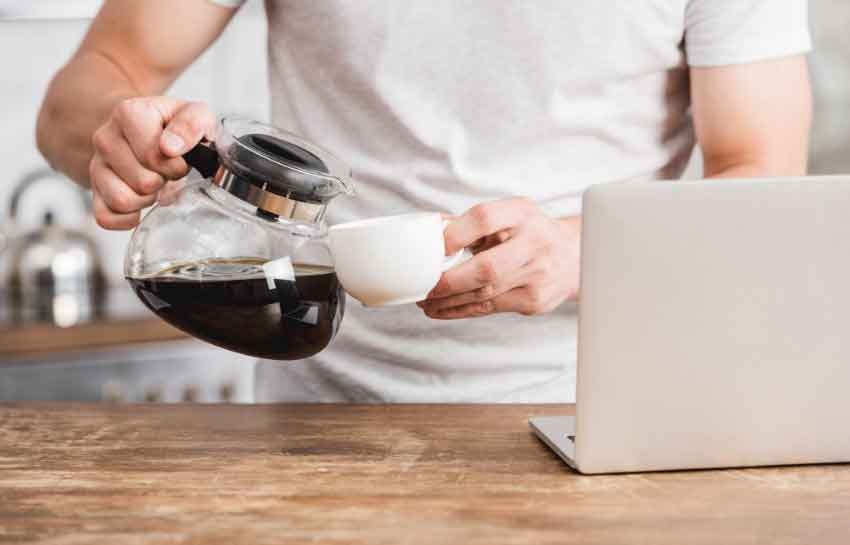 You can gather information on what to display from your members because they will let you know what their interests and preferences are. You can also partner with transportation service providers to assist your customers with special discounts that can reduce the effort and money required to visit your workspace.
Opening up a workspace can be a very fun and profitable experience, but there are many things that you need to keep an eye on to ensure its success. The mentioned strategies will help you promote your workspace effectively if you invest enough time and resources into following them. Always remember that people visit workspaces for comfort, privacy, and efficiency, so always try to include those 3 things into your marketing strategy. Even if there are many workspaces in your local area, you can always stand out from the crowd if you promote it right.
Follow us: