Are you looking to take your online store to the next level? It is easy enough to get a basic online store up and running, but many people are finding that eCommerce is not an industry that is easy to succeed in. While there is the potential for great success in eCommerce, it also requires a lot of ongoing work, and you need to know how to succeed in order to compete at a high level and make money. So, if you have an online store but are struggling to find any kind of success, keep reading to find out how you can take your store to the next level.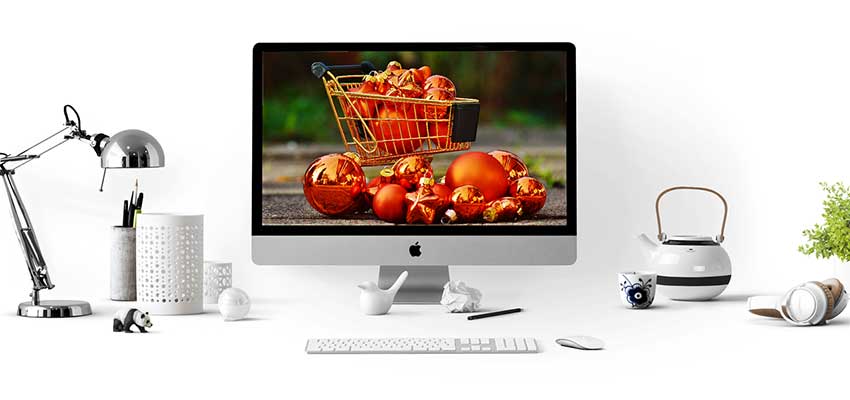 Know Your Target Customer
It is hard to succeed in eCommerce if you do not know your target customer. This is why market research is such a critical part of starting an online store. When you know the wants, needs, likes, and dislikes of your target customer, you can then find ways to appeal to this group. Additionally, you might find it useful to survey your existing customers to identify areas of your business that need to be improved.
Analyze The Competition
Following this point, you should also spend time researching your competitors. eCommerce is fiercely competitive, so it is a good idea to know who you are competing with and to see what their strengths and weaknesses are. Additionally, look to the industry leaders and learn as much as you can from their store design, marketing, and customer experience.
Improve Your Product Details
You can't expect visitors to your store to take a chance on your products if you have low-quality photographs and poor descriptions. People are always taking a chance when it comes to online shopping, so you need to do what you can to reduce this risk by providing high-quality product details. This should include:
Professional photographs from multiple angles
A product video
Augmented reality
Advice for use
Size guides (if applicable)
Customer reviews
Be Active On Social Media
Social media is a brilliant platform for eCommerce store owners to use, but also one that very few use effectively. This can be one of the best ways to raise brand awareness, boost sales and engage with your target customers, but in order to do this, you need to be active by sharing content, promoting discussions, directing people to your store, and responding to messages and comments. It can require a lot of ongoing work, but this can make all the difference, particularly when it is hard to get noticed on the search engines. Additionally, paid social media ads are worthwhile and should help to increase sales.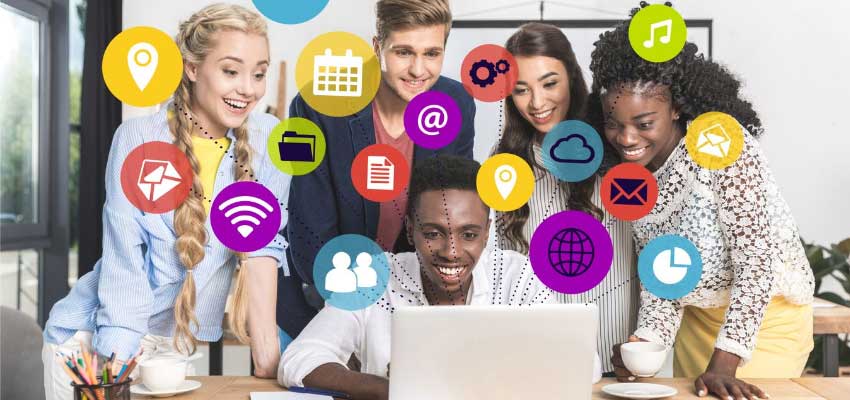 Hire A Shopify Expert
It can feel impossible to succeed in eCommerce at times when you are competing against much larger, more established online stores. It is possible to succeed, though, particularly if you work with a Shopify expert like blackbeltcommerce.com. As mentioned in the intro, it is easy to set up a basic online store, but if you want to convert visitors into customers and provide a smooth customer experience, you will need to improve your store, and Shopify developers will know how to design and deliver an online store that will help you to compete at the highest level. 
Expand Your Product Range
Many eCommerce stores hold themselves back because of their limited product range. Expanding your product range could allow you to both attract and retain new customers, but it is key that you are adding products that are relevant and will appeal to your target customer. If you are a fashion eCommerce store, for example, then you could look to add accessories or even beauty products.
Offer A Range Of Shipping Options
These days, consumers have very high expectations when it comes to shipping. If you find that many people abandon their shopping carts when they use your store, you should consider improving your shipping options, as this is often what causes people to not go through with a purchase. It is worth having next-day delivery, free delivery, nominated day delivery, and click and collect. Additionally, you should provide a range of payment options for your consumers.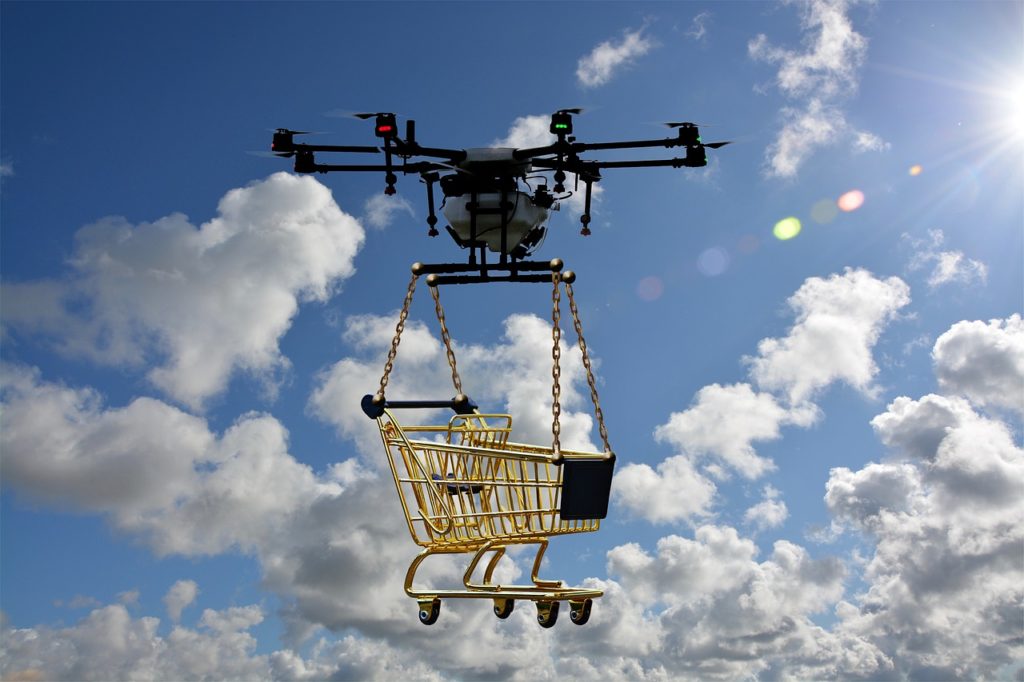 Create Engaging Content
In order to find success with an online store, you need to create a stream of high-quality content that your target customer will find entertaining or valuable and then post this on the company blog and on social media. Many online stores are too generic and do not put enough effort into content creation, so this can be a great way to stand out, promote your business and show your expertise. The key is coming up with topics that will appeal to your target customer, so with the above example of a fashion eCommerce store, you could provide content such as seasonal trends, style tips, advice on how to wear certain types of clothing, and celebrity style guides just as a few examples.
Influencer Marketing
There are many types of digital marketing that you should be using to make your online store visible online, and it is smart to outsource this to an experienced digital marketing agency. In 2021, the most effective form of digital marketing for eCommerce businesses is influencer marketing as social media plays such a major role in modern-day life. Having people that are influential in your market recommending your brand and products will help you to reach a much larger audience, improve your credibility and increase sales.
Hopefully, this post will give you a few ideas for ways that you can take your online store to the next level. Many people start an eCommerce business with a basic online store and then find it very difficult to find any kind of success, but this does not have to be your experience, and there is the potential to make a lot of money in eCommerce when you know how. These are all good places to start, and combining a few of these strategies should deliver results. 
Follow us: