As the prices for even the everyday essentials seem to keep rising, it has become more important than ever before to make the most of any savings you can get and shop more effectively. Without a doubt, one of the best ways to do this is by using online coupons when and where you can. They are very easy to use and almost just as easy to find if you are on the lookout for them.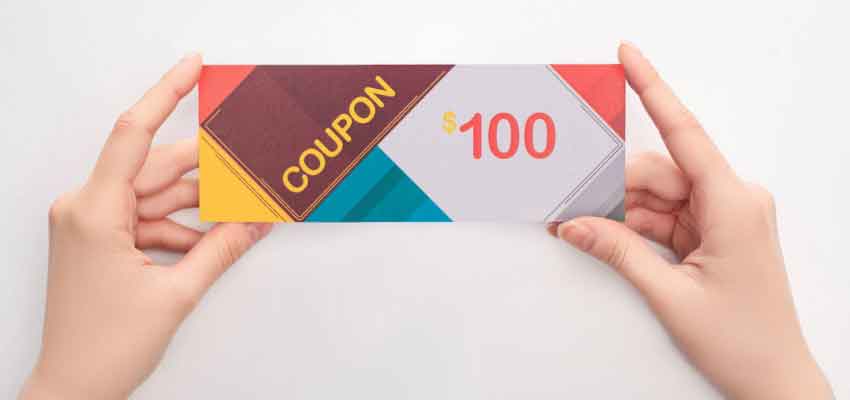 Online coupons are very easy to use, we're not going to dispute that, but because they are so easy to use, you may not be really getting the best out of them. That is why, in the following post we want to discuss some handy tips and suggestions that will help you make more effective use of online coupons, like those offered by Swagbucks. If you are new to the site, why not have a look at this Swagbucks review.
Don't Fall Into the Temptation of Too Many Unnecessary Purchases
It can feel like it is burning a hole in your virtual wallet or savings account when you have a cool online coupon you can use. However, rather than it is often wiser to try and resist the temptation to use them as soon as you get them. You could save them for when you really need to buy something.
Learn How to Stack
Stacking is the act of using a store-obtained online coupon in conjunction with a coupon offered directly by a specific manufacturer or brand. There are various supercenters and drug stores, like Target and Walgreens that produce their own coupons. You need to be careful, though, but often these coupons can be used in combination with other coupons.
This essentially means you can increase the amount you save on your purchases.
Compare the Sale Prices and Final Prices When Using Coupons at Different Stores
You need to be savvy to get the best out of money-saving online voucher codes. Rather than just using your online coupon in the first store on the first product you really want to save money on, you should try and work out what is going to save you the most money.
Take the time to investigate and compare both the store prices of certain items against the final price if you redeemed your coupon. By choosing one store over another or a specific brand of product over another, you may be able to benefit from much bigger savings than if you did it without following this step.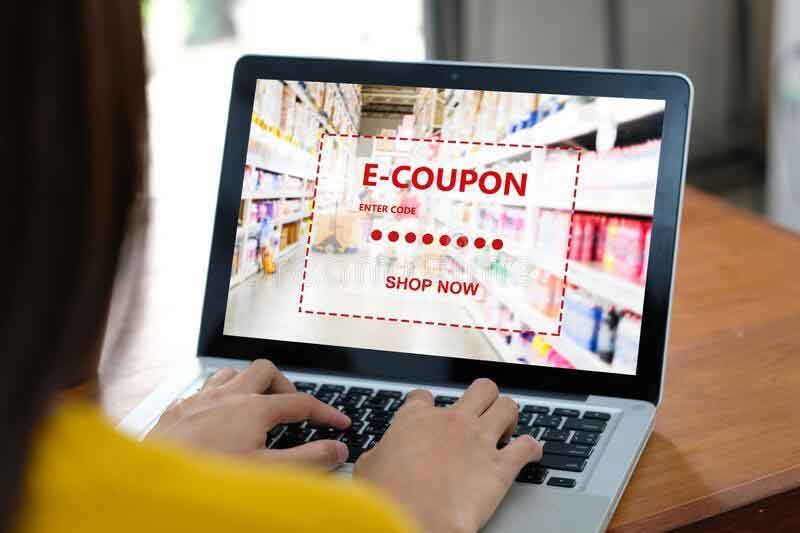 Create a Wishlist or Long-Term Shopping List
Whether you currently have any online coupons or are on the search for them, to make sure you get the best use out of them possible, you should give some consideration to what you want to buy.
A good idea is to make a list, like a wish list or long-term shopping list. Write down all the things you need and want to buy and then as and when you collect appropriate online coupons, you could figure out which is best to use on which products in your list.
Always Stick to a Shopping List
This is most apt really in relation to grocery shopping lists, but still nonetheless worth highlighting here. Following nicely from what we said above, you should try to always use a shopping list when you go out, especially for groceries and food.
That way you will always stay within your budget and not spend unnecessary amounts. It also means that you will be using any vouchers and codes you have for the things you really need, rather than having to pick out things you only wanted since you had the codes.
Follow us: