Websites have become one of the most essential tools for modern businesses as they are a window to the outside world and offer an opportunity for a company to showcase their wares to prospective customers. This dramatic change to the normal advertising and marketing model has happened rapidly, as only 20 years ago the best way of getting the world out there was through print media, billboard advertising, and word of mouth. Whilst these avenues are still important today, a company's website and social media game are arguably the most fundamental ways of reaching new clients.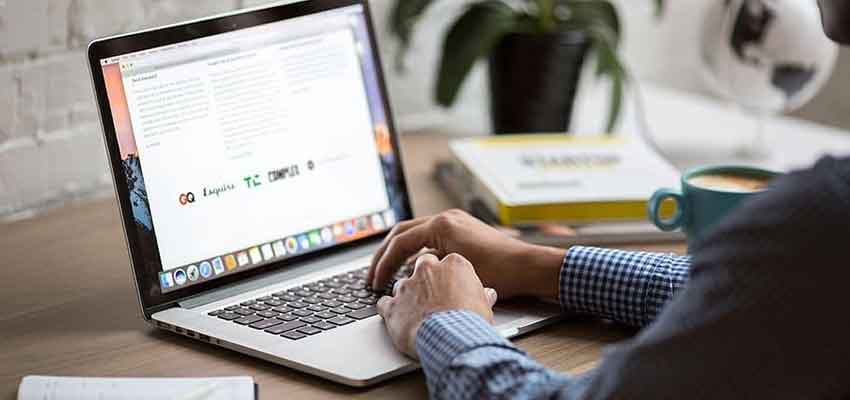 Due to the coronavirus pandemic, many people have been furloughed from their jobs, or worse made redundant so there has been a considerable increase in the number of people who have set up their businesses to try and earn a living. For these people, website design may not be at the forefront of their minds, so in order to give them a helping hand, we are going to take a look at how website design can easily help your business grow. If you are interested to find out more, then read on.
First Impressions Matter
First impressions do matter and this has been something that has been drummed into us since we were young. How many times do you remember your mother telling you to brush your hair and wear smart clothing because you were going to see someone important? Well, this was because she was desperate for you to make a great first impression. Exactly the same impression matters in business, because if you give the idea that you have a relaxed, slovenly approach, then prospective customers will feel that your products or services might have the same attention to detail and they will probably not bother using your services. Your website is the shop front to your business so it needs to be as professional and informative as it possibly can be. It needs to be constantly up to date, quick to load, and the experience needs to be the same whether someone is viewing it on their desktop or mobile device.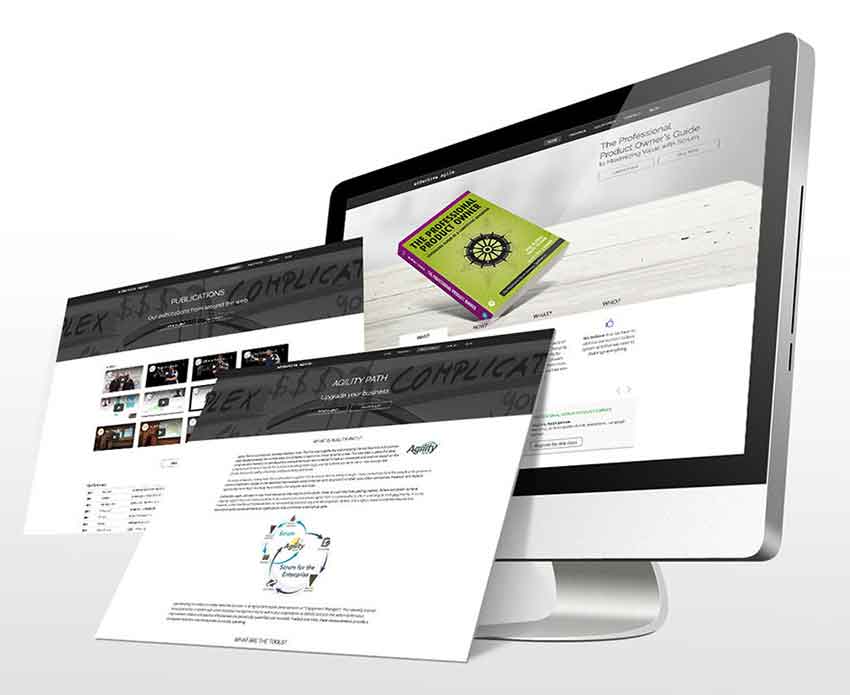 Visibility
Becoming noticed by search engines is key if you want to have an audience at all, so by taking maximum care of your SEO, or search engine optimization, you will be putting yourself in the best position to drive traffic to your website. SEO is a complicated game as search engines are run by algorithms that will determine what traffic is sent your way, so for a business novice, it can be worth using web and SEO service providers to ensure that your website is best positioned to receive as many hits as possible. If you do not do this, you could have the best content in the world on your website but nobody will be reading it as no search engine will send them your way. Invest in your SEO at the earliest stage possible and you will be giving your business the best chance to succeed. 
Customer Service
When we go into a shop or a restaurant then we expect great customer service, so why would it be any different when people are viewing your business website? If there is no avenue for a customer to get in contact with you to discuss your products, or make a complaint when something goes wrong, then this will give the impression that you really don't care, and this will not sit well with the customer. Make sure there is a highly visible contact section on your webpage, and why not think about having a chat facility so that you can talk through any questions and queries a customer may have right there and then? The better the service a customer gets, the more likely they are to buy your products or use your services and then recommend the same to their friends and family. So, make sure your website offers the same level of customer service as you would expect, and then you will be helping to make your business grow as quickly as possible.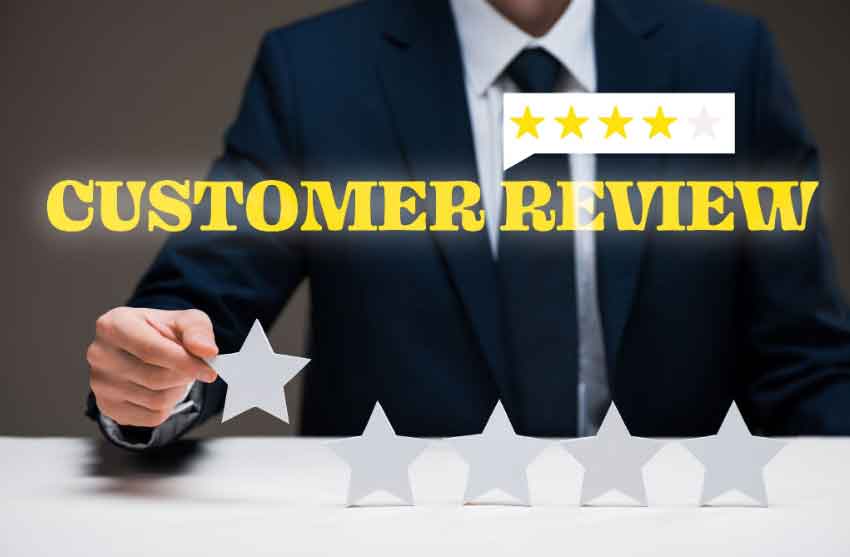 CTA Buttons
CTA buttons, or call to action buttons, are incredibly important if you want to engage with your customers and drive up sales. When a customer lands on your webpage the first thing that they should be able to see is a clear button that allows them to purchase your goods or services, or at the very least, if it is not to purchase your products it is to enquire and start a conversation. It needs to stand out from the rest of your page, but not in a way that looks garish; it should still fit in with the overall design of your website. If customers have no idea how to purchase anything or ask you questions, then they will quickly leave your website and look elsewhere, and this means transferring your potential sales to one of your competitors, and this is the last thing that you want when you are trying to build a business. Insert those CTA buttons and watch your sales grow onwards and upwards.
Competition
When you are starting a new business you have to assume that your competitors are doing everything better than you, and this will be your inspiration to strive harder to be better than them. If you do not have a perfect website that is clear, easy to navigate and is fully optimized for SEO, then it is pretty much a given your competitors will have, and then they are going to steal your business. What better incentive is there for you than to take away customers from the opposition? Study your competitors and make sure that you are one step ahead at all times and then you will see your business grow.
As we have learned, if you want to grow your business then you need to have the best website design that looks great from the outset, to create a favorable impression. It should be SEO friendly so that traffic gets sent your way, and your customer service needs to be a notch above anything that your competitors provide. Make sure you have clear CTA buttons and stay one step ahead of the competition to steal their business. Good luck with your new venture!
Follow us: