Digital marketing is an ever-evolving field, and staying ahead of the curve is essential for businesses that want to grow. To help you stay on top of the latest trends, we've compiled a list of some industry favorite digital marketing solutions. Whether you're looking for a new way to market your business or are just starting, these tools will help you get the most out of your digital marketing efforts.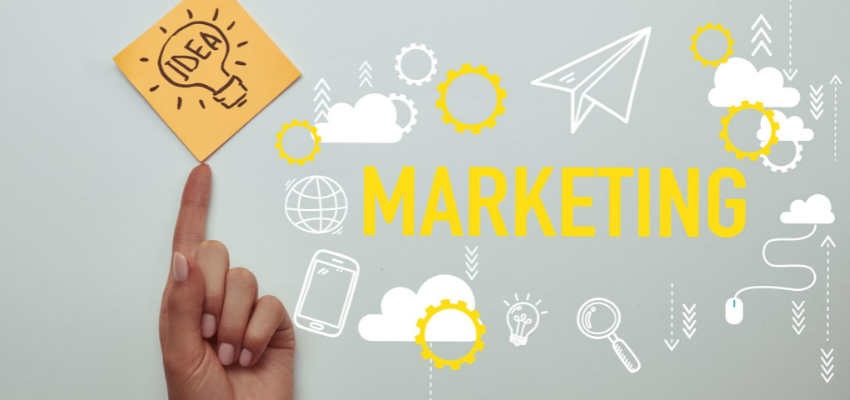 Search Engine Optimization
If you want your website to rank highly on search engine results pages, you need to focus on SEO. This involves optimizing your site for the specific keywords or phrases that potential customers are likely to use when searching for businesses like yours. To do this effectively, you'll need to research your target keywords, create optimized content, and track your progress over time.
SEO is accomplished through on-page optimization, off-page optimization, and technical optimization.
On-page optimization includes optimizing titles, metatags, and content for target keywords.
Off-page optimization includes link building and social media engagement.
Technical optimization includes optimizing the website's code and structure for better crawling and indexing by search engines.
A well-rounded SEO strategy will utilize these tactics to achieve the desired results.
However, it is essential to note that SEO is an ongoing process, not a one-time fix. Constant effort is required to maintain high visibility in search engine results pages (SERPs). For this reason, many businesses opt to partner with a full-service marketing agency specializing in SEO. An excellent digital marketing agency will keep up with the latest trends and updates in the digital marketing world and work with you to ensure your website is always properly optimized. As a result, you'll be able to focus on running your business while leaving the SEO worries to the professionals.
Canva
Nowadays, visuals are an essential part of digital marketing. Whether posting on social media or creating a blog, it's crucial to have high-quality graphics that catch people's attention and improve your results.
Canva is one of the best tools for creating visuals for your digital marketing campaigns. It includes a range of templates and designs perfect for everything from social media posts to infographics. Plus, it's easy to use, and you can get started for free. Furthermore, with Canva, you can quickly create visuals without having any design experience. This makes it the perfect solution for people who aren't designers but still want to improve their digital marketing results.
Social Media Marketing
When it comes to digital marketing, social media is undoubtedly one of the most popular and powerful tools at marketers' disposal. There are myriad platforms available, each with its own strengths and distinct advantages. For example, a business wishing to extend its reach can use Twitter to promote new products and drive traffic to its website. Meanwhile, Instagram offers a visual medium perfect for sharing photographs or other media related to the company or its offerings.
You need to choose the social media platform that best suits your company's particular needs and goals. However, regardless of which platform you decide on, one factor will always remain true: careful planning is essential for a successful social media marketing strategy. Create content that provides value for the target audience and carefully track performance metrics such as engagement and reach to optimize your campaign accordingly.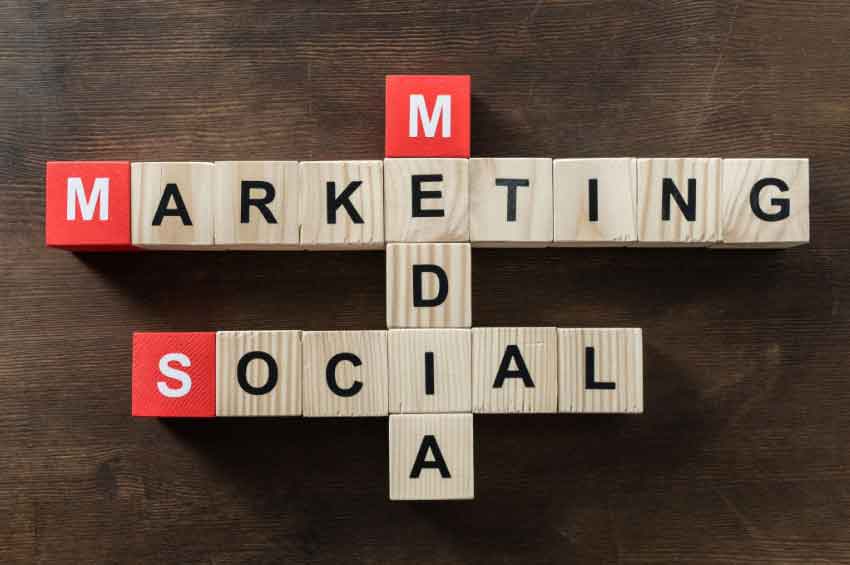 FAQ Fox
FAQs are a vital part of any digital marketing campaign. They give people the information they need, improve your SEO results, and help you convert more leads. Without FAQs, your website visitors are likely to leave without taking action. One of the best tools for creating FAQs is FAQ Fox. It's a robust platform that makes it easy to create, manage, and optimize your FAQ pages so you can get better results from your campaigns. Whether you're looking to improve your SEO rankings or increase conversions, FAQ Fox has the solutions you need.
HubSpot
HubSpot is an excellent option for businesses trying to improve their digital marketing efforts. It's a comprehensive platform that includes useful features for managing and tracking your marketing campaign. You can create email campaigns, set up call-to-action buttons, manage social media pages, create landing pages, automate workflows, etc. It's the perfect solution for any business looking to streamline their digital marketing efforts to get better results. HubSpot comes with a free trial to try it out and see if it's the right solution for your business.
Facebook Ads
Facebook Ads is a powerful tool that can help you reach your target audience with laser precision. By targeting specific demographics, interests, and even behaviors, you can ensure your ads are being seen by the people who are most likely to convert.
Facebook Ads also offers advanced features that allow you to optimize your campaigns for maximum results. For example, you can use A/B testing to test different ad copies and see which version performs better. You can also use retargeting to show ads to users who have already visited your site but didn't convert. You can fine-tune your Facebook Ads campaigns for maximum ROI by taking advantage of these features. If you're not already using Facebook Ads, now is the time to start.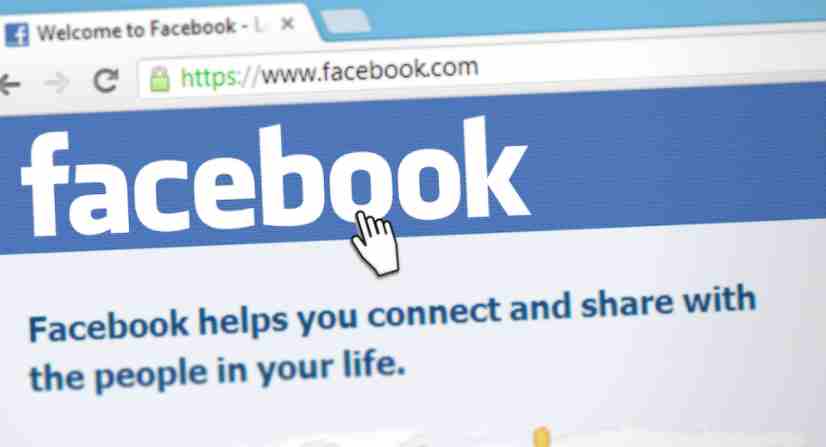 Google Analytics
Google Analytics is a free tool that provides valuable insights into your website's traffic and performance. By understanding how users interact with your site, you can make informed decisions about how to improve your digital marketing efforts. Some of the most important things that you can learn from Google Analytics include which channels drive traffic to your site, how users interact with your site once they arrive, and what conversions are being made. You can use this information to improve your overall marketing strategy and the specific tactics to drive traffic and conversions.
Additionally, Google Analytics can also be used to track the performance of your individual marketing campaigns. By understanding which campaigns are driving results, you can optimize your marketing budget and focus your efforts on the channels yielding the most return.
If you operate a business, digital marketing is essential. These are some of the best tools for managing your campaigns and getting better results. You can improve your SEO, social media engagement, visuals, and more with these tools. As a result, you'll be able to reach more people, generate more leads, and convert more sales.
Follow us: