Instagram has been one of the fastest-growing social media platforms in recent years, but it can be overwhelming to figure out where to start. Instagram has grown at a steady pace, with over 500 million monthly active users, and 1 billion in total. Businesses and brands have even tried their hand at the platform with great success. It's no surprise that many people want to try their hand in the app and see what it's all about, but for those who are new to Instagram or just want a refresher on its features, here are the basics.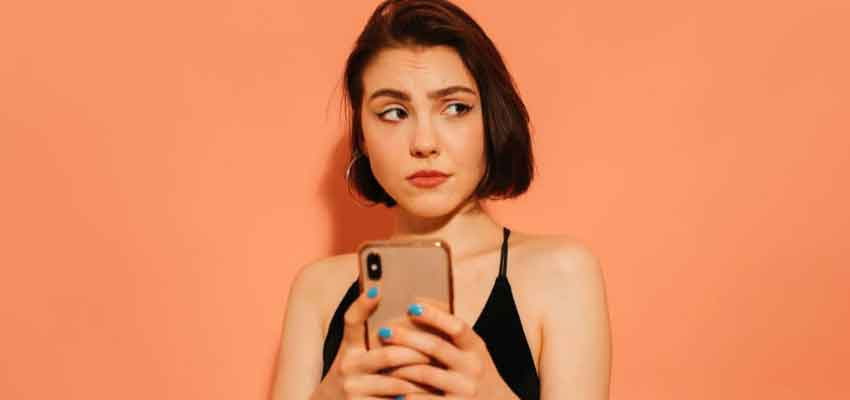 Hashtags
If you have used a social media platform then you should be familiar with these, but if Instagram is the first platform you are using, then hashtags will still be easy to understand. A hashtag is basically a group of words, numbers or a phrase that is used to collect content to make it easier to find. It's for this very reason that almost every post has at least one.
When using hashtags, you should try to find the most popular, as this is an indication of what type of content is trending. There are even tools, like TaskAnt, that generate the best hashtags for you. It even allows you to generate art hashtags, for example, so no matter what your niche is, you will find hashtags to use. You should try not to use the most popular hashtags all the time though, since it also means that the niche is probably saturated. 
Stories
The first feature that every new Instagram user has to know is Stories. Stories are basically Instagram posts that appear at the top of the screen that vanish 24 hours after posting. New Stories are easy to identify as they have a colorful circle around them, which disappears after viewing them.
The primary reason most people use Stories is because they are quick, grab the attention of users, and are great for engagement. You can use stickers with Stories, or create polls. Unfortunately, they don't allow for comments or likes, but you can send a direct message to the account that made the Stories post.
Live
The second feature that Instagram offers is relatively new, but has been gaining attention over the last few months, which is Live. Instagram Live basically lets users broadcast a live stream, which is great for engagement, as your followers can join and communicate with you in the chat.
Instagram Live doesn't save the broadcast, so time is of the essence, since once it finishes, it can't be seen again. What many users do is announce via Stories or a post that they will be starting a Live at some point, which lets interested users know when they should be available.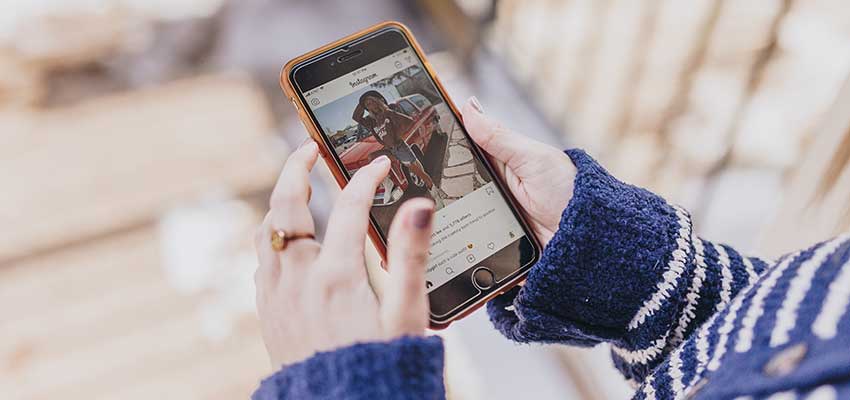 IGTV
IGTV means Instagram Television, and is essentially Instagram's way of introducing longform content to the platform. There are a few things to note if you intend on creating content for IGTV: the videos can be as long as 60 minutes when uploading from the website, but only 15 minutes when uploading from a mobile device.
IGTV is being used for Instagrammers who would like to create a series of more in-depth posts, and has proved to be quite popular. They can be found in the Explore tab, through previews in the feed, the standalone app, or through creators' profiles.
Reels
Reels are by far one of Instagram's most popular features to date. Reels are Instagram's alternative to TikTok, even though most TikTok creators are directly uploading their content straight to Instagram using Reels. Each Reel is 15 seconds long, and uses sounds, music, and effects to create entertaining clips.
One of the biggest benefits that Reels provide is exposure to a much wider audience, since people who are not your followers are able to see them. Posting a Reel if you have a niche is the recommended approach as you are able to target people who would be interested in your content. 
Explore
Lastly, the most important feature you should be aware of is the Explore tab. This is where you are able to search for hashtags, content, or specific users. It even displays content that the algorithm thinks that you will enjoy.
By using the Explore tab you are able to find everything that you need to keep yourself entertained, to find your friends, niches or someone new to follow.
Follow us: