Any service comes with a price, and the same goes for SEO packages. Depending on your current business standing, the prices are likely to differ. Hiring a freelancer is always a cost-effective option when compared to a top SEO consultant. An experienced and well-trained SEO consultant might ask for extra dollars for their services. Now the real question is regarding hiring their services. Is it worth paying more to hire a top SEO consultant?
The answer is yes.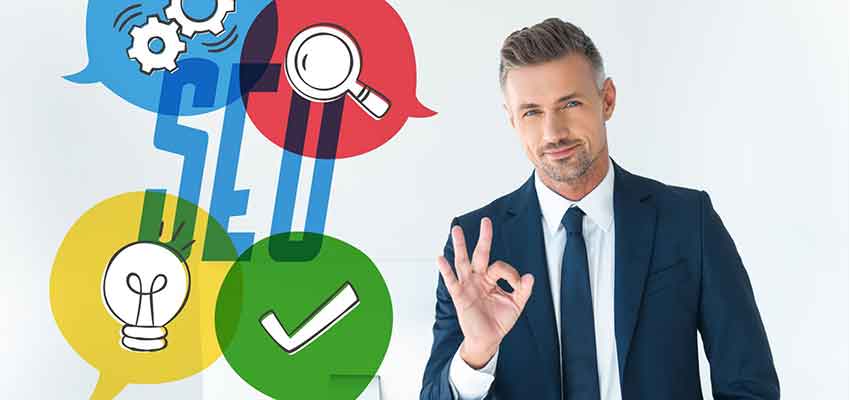 The services you can get from a top-notch SEO consultant is hard to find from someone else. Therefore, it is always worth paying a premium to hire the major SEO consultant here.
SEO experts will help you gain better online traffic
Before you hire any of the top SEO consultants, it is vital to know the kind of services the person can offer you with. There are so many options available, and selecting the best one seems to be your vital notion.
Thanks to a top-notch SEO consultant, your website gets to receive more backlinks than ever. More backlinks to your blog result in higher human traffic, which finally helps in presenting your business with a proper online stand.
A top SEO consultant might also present you with PPC advertising, to help gain better visibility for your site. The experts here can run Google Ads for you and can also manage your budget and the result out of the advertisement. 
If you are looking for the best on-site or audit optimization, you need to hire an experienced SEO consultant for that as well. The expert looks at the performing rate of your website or blog and sees how it might perform in terms of keyword density, the structure of the site, and loading time. All these points can affect the present SEO performance.
Get time to focus on your business more
Running a business is not a walk in the park, and it needs complete dedication and your complete time. Business owners have to focus on daily operations and ensure that everything runs smoothly. If you try adding an SEO campaign to the already existing work list, things turn out to be quite overwhelmed.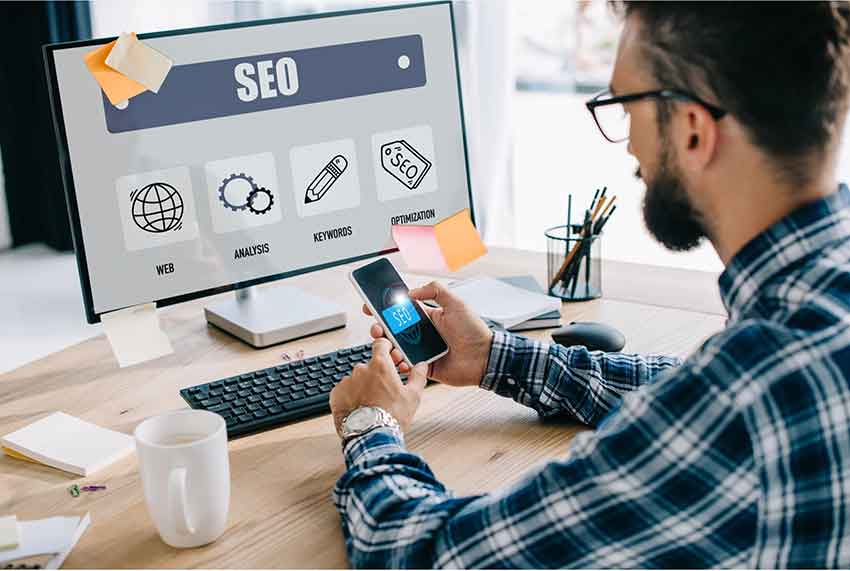 However, by relying on top-notch SEO consultant, you can keep your entire focus dedicated to running a business well. There is no need to hire an in-house team or pay them to run your campaign.
Furthermore, you don't have to learn SEO from scratch just to run the campaign smoothly. As SEO consultants help run your campaign, you might end up having peace of mind.
Keep up with the growing changes
Premium packages cost some extra bucks for sure, but it is worth it. Google updates search algorithms many times a day. So, that makes the scenario quite difficult for busy marketing executives to focus on tracking and addressing some changes as fast as possible.
An SEO expert is always ready to take up those challenges and know about the time when new updates are due. It helps the expert to create a program accordingly and make necessary changes to the business beforehand.
Working on cost-effective operations all the time
Business owners end up spending a hefty amount to optimize the website for better organic search. But, if they don't have enough degree of expertise, they are literally wasting their funds.
To make SEO cost-effective in nature, it always has to be a consistent procedure. An expert SEO consultant might treat every webpage as a campaign and will optimize it for targeting customers in various buying cycle stages.
Experts will deliver value-based SEO pages with offsite optimization and improved link building. So, creating an online profile, which seems natural to search engines, is an easy task through expert consultants.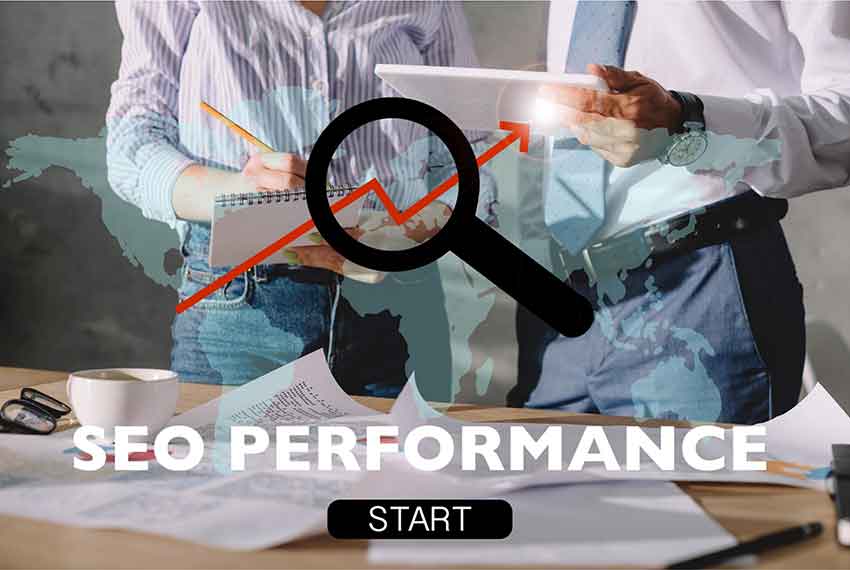 Analytics designed for optimal SEO
Analytics will work on addressing data that the SEO consultants can use for fine-tuning their strategies. It results in maximum impact. Some business owners might understand the bounce rate concept. But they fail to understand how their bounce rate is compared to some other industrial sites. Business owners don't know what is normal and what can work to decrease the bounce rate.
Advanced analytics at this stage will offer a detailed report of things taking place with every link, content, and blog post. But to understand that you need to know how to interpret data correctly. If you hire an SEO consultant he can help you in this regard. 
A consultant can help you procure organic traffic
Organic traffic is always the prime lead source. If proper SEO services are covered, then people can find your website while searching for their requirements online. You get to show them exactly what they are looking for.
The website works as a collective platform for multiple web pages. Each page houses various notifications. People looking for any particular thing can land on one relevant page. 
You can also procure their contact details if they can fill up the online form. So, for enjoying organic traffic to your web pages, you need to hire an SEO consultant to guide you through the stages first.
Always remain on the good list
Most of the time, businesses suffer ill fate while trying to take SEO shortcuts. Some agencies are still prevalent, which makes slick promises and get results using some black hat or illegal SEO tactics. They are primarily working on techniques like spam comments, link farming, excessive keyword stuffing, and doorway page creations.
These techniques might work temporarily but will get your site blacklisted in the long run. But, hiring a top SEO consultant ensures that your website always remains on the good books of Google and other search engines. Such consultants will never use any illegal way to gain traffic. They will follow the white hat and organic norms to get online traffic, even if that calls for extra time.
Catch up with the professionals always
Even if it calls for extra money, you should always catch up with experts to get your online business working just fine. Yes, heading towards premium packages might be a costly option, but all worth it.
Follow us: