We all know the necessity of a law firm's website to be on the internet. We also know that the success of a website, to an extent, may depend on the team's SEO practices.
Apart from researching your competitors, you need to pay attention to the keywords you're using and their seamless integration. Your website and content should be optimized for Google ranking for the website to be a success.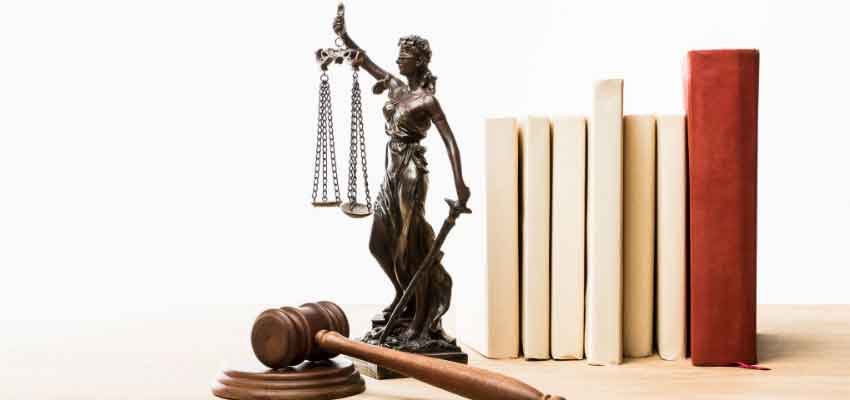 Search Engine Optimization
Search Engine Optimization means designing a website that stands out to the audience and helps you gain prospects or assist existing customers. However, SEO can be exhausting.
It requires focus and mindfulness. There is no fixed ratio of SEO magic to be applied to all fields of professions. For instance, SEO for Personal Injury Lawyer would differ from the SEO practices of a Criminal Defence Lawyer's website.
On the other hand, Google changes its search engine algorithm every few months. It crawls through pages and sites to see what is relevant to the audience with authentic information, leading to a higher rank on Google search.
Therefore, you must pay precise attention to your website SEO, the upcoming trends, what to avoid and where to invest your energy; to get streaming organic traffic.
To save you from the trouble of hours of research. We have curated a list of the top 10 SEO trends your law firm website needs to thrive.
1. Localization
Localize your content as much as possible. Google tends to pay attention to this aspect and ranks accordingly. It is not new when some local content outranks global content based on which one the audience finds more helpful and trustworthy.
Localizing your content means dealing with the issues or discussing your region, country, or people and adding suitable keywords to your content. This strategy will help Google recognize your content and makes it easier for nearby clients to reach your site.
2. Search Intent
Also known as 'user intent' is the idea behind keyword research in Google. It may sound ambiguous at first, but what user intent means; thoroughly addressing the questions that the audience has.
Audience types a keyword in the Google search to gain information exclusively with the topic of interest or look for leads to buy a product or service.
Design your website keeping these intentions in mind. Keyword research is not only a tool for ranking, rather a way to understand and provide valuable insight into the given topic. Google has also made updates to identify such content, clearly making it the win-win SEO trend in the list.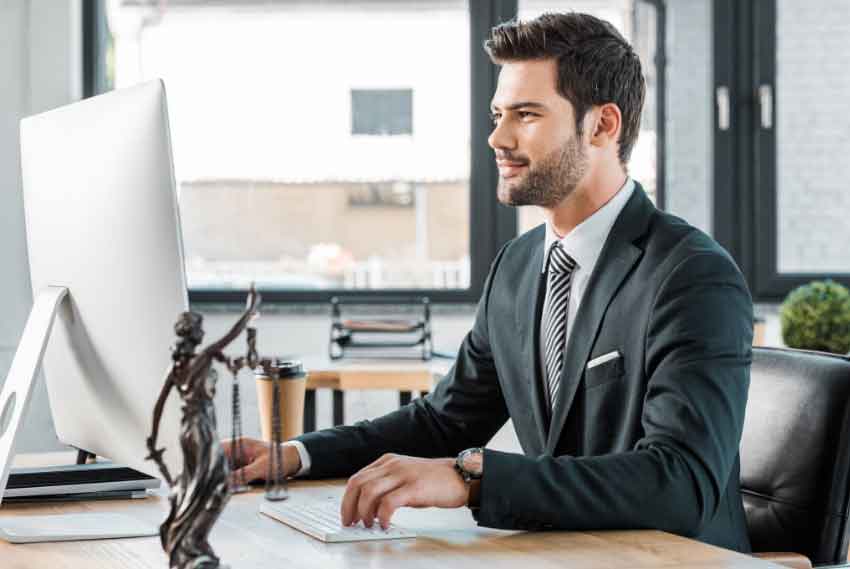 3. Quality Over Quantity
Several content pages generally related to your topics may give you a temporary traffic boost but won't catch up in the long run. This strategy later leads to duplicate content on the web, signaling to Google that your content is not valuable.
Skim through your audience's interest and deliver valuable content that handles their issue with expertise. Your law firm's website should provide them with quality content that establishes your authority.
4. Website Accessibility
Design a website that engages your audience from all devices. With this trend, it is crucial to make a website that is; user-friendly, fast, and compatible with all devices.
These factors are also essential for Google's web vital report. So, you can focus on the aspects of your website that need more attention to provide a good content experience.
5. Images
Do not use images with the intent of writing information or your law firm's name in bold letters for better SEO, as Google crawlers cannot read the text of the images.
However, blog posts with images are more likely to appear in search results. Therefore, finance your photography and graphic team to deliver fresh and authentic pictures for your website's SEO.
6. Content Strategy
We have discussed the quality of the content, keyword research, and images, but what about the strategy? Will you post this on your website like confetti?
This practice will disrupt your SEO ranking. Develop a strategy that publishes descriptive and valuable content with videos or images on your website.
Stay alert to any recent events: such as a court release that your audience would want to know about or an evergreen, engaging topic.
Writing impactful content and regular posting can influence your website's SEO and attract more customers.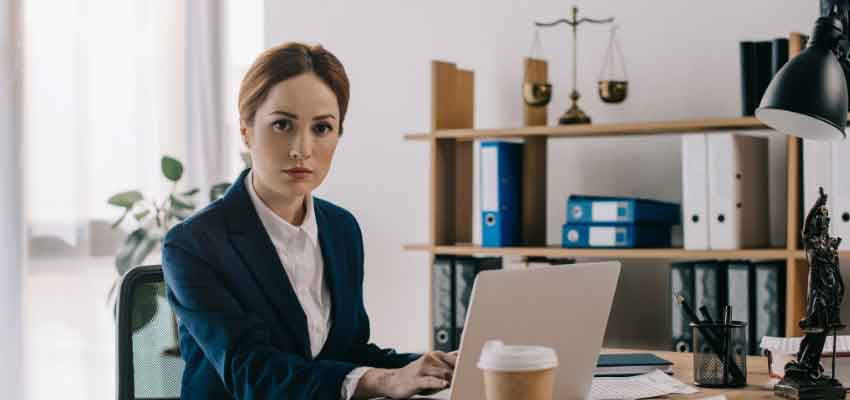 7. Backlinks
Aim for off-page SEO, too. It mainly includes backlinks. You can earn natural backlinks, like when a person finds your articles useful and links them to their blogs or website.
Or you can earn manually by creating link-worthy articles or letting influencers or social media marketers do their job contributing to your off-page SEO.
8. Website Structure
Simplify the architecture of your website. Allow users to find what they're looking for easily. It is the structure of your website dealing with the UX or user interface.
Websites arranged in straight forward manner; so that Google can crawl efficiently and users can find information quickly will boost your SEO. When clients can navigate smoothly around the website and gather the necessary information, it is more likely, for them to seal contacts with your firm.
9. Reviews and Check-Ins
Client reviews play a crucial role in building the credibility of your website. Most people check reviews before deciding to buy a service. Positive reviews encourage potential clients to trust your law firm.
Engage with these reviews, be they positive or negative. Getting reviews and engaging with them will impact your ranking and SEO.
Similarly, check-in can indicate that people are visiting your law firm. Check-ins are hard to get but helpful in establishing your authority to attract prospects, as well as Google SEO, because it attends to the factor of popularity.
10. Ethics
Lastly, staying compliant with the official guidelines and regulations of a law firm's website will help a successful website and its SEO team. Failing to adhere to this regulation will cause legal troubles for your law firm and your website.
Likewise, adhering to the attorney's ethical guidelines will benefit the technical SEO. A good content marketing strategy will also focus on your website's compliance with the official regulations.
Key Takeaways
SEO ranking mainly focuses on quality content, keyword research, and user experience. Managing this aspect of a website will reach a new audience and leads.
Keep in mind that SEO keeps changing, and these trends are only for this year. But keeping with the pace of changing algorithms is essential. Don't forget to update your website with these trends, know your competitors and increase your organic reach.
Follow us: