Aside from earning a positive revenue, one of the most common goals of small businesses is to eventually grow to scale and cater to the international market. This is because expanding globally can lead to business longevity, and of course, a greater profit. Thereby, if you are looking into offering your products and services to users in your locality and abroad, then SEO marketing can greatly help.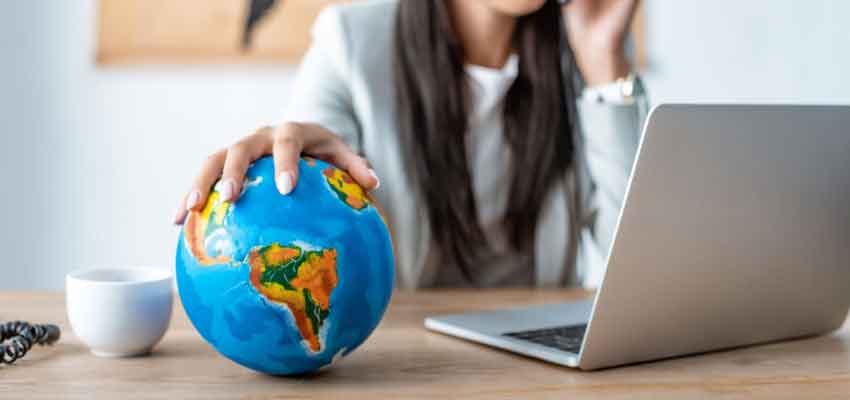 Global SEO in Brief
Global SEO is very much similar to the SEO or search engine optimization strategy that you are aware of since its primary purpose is to ensure that your website lands on the top spot of search engine results. Perhaps the only notable difference is that global SEO is designed to cater to an international target audience. Thus, it offers a more cost-effective approach to expanding your business on a global scale.
However, before you begin an international SEO campaign, it is best to consider whether there is an organic demand for your services. This means that your decision should be backed up by solid research and based on website data. Some of the seasoned experts in SEO in Taiwan suggest that you leverage tools such as Google Analytics for you to have a good insight into where your non-local traffic is coming from. In case you are not getting organic traffic, but you know that you have a market to cater to, you can leverage a VPN to access local SERPs and assess the state of your niche in a given location.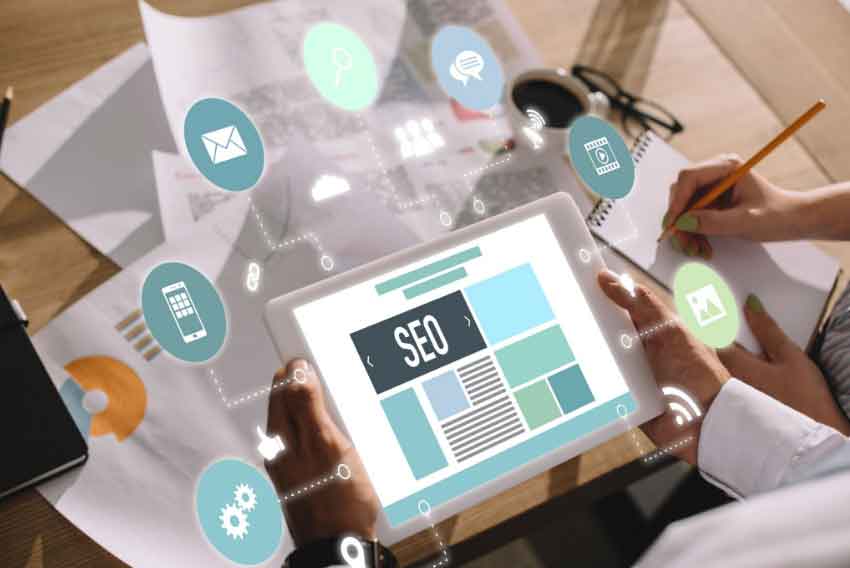 Global SEO Best Practices
1. Conduct Market Analysis
For sure, you had conducted the proper market analysis before you started your local SEO efforts. In this case, you need to implement that same market analysis effort for you to have a good idea of how users from all around the globe initiate a search. This will help you in measuring your current global organic visibility, conversion rates, as well as the countries with the most substantial possibilities. In this way, you will be able to prioritize which regions to focus first before further expanding to other regions.
2. Set Realistic Global SEO Objectives
As soon as you have a good idea of the countries that you need to prioritize, the next step is for you to set realistic global SEO objectives for your business. In this case, you can align the goals that you will be setting with your business objectives, as well as your digital marketing goals. There is also the option for you to base your global SEO goals on your local SEO efforts. The key is to ensure that the goals you set are SMART or specific, measurable, achievable, relevant, and time-based.
3. Know Your Target Audience
Analyzing your target audience is crucial in coming up with the best global SEO marketing campaign. This is because the behavior of the users from a different region may vary from the behavior of the users in your locality. Nevertheless, it still holds that you need to understand their online behavior and needs for you to be able to engage them in a manner that they are encouraged to take action.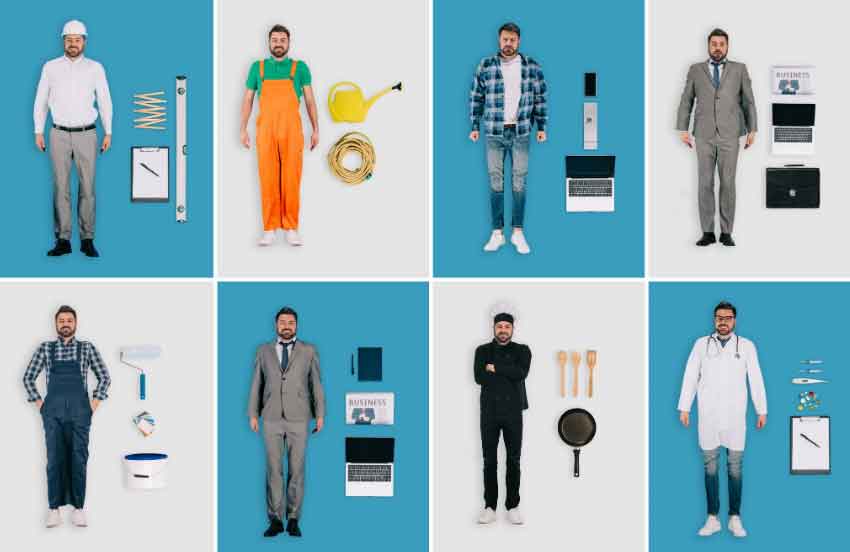 When you know your target audience, you will be able to create and distribute content that is not only engaging but also relevant to them. Alongside this, you will be able to optimize your website to be both functional and responsive, even for users outside of your region. The best part is that you will be able to establish a clear value of your products and services, which can lead to an increased conversion rate.
4. Begin with Keyword Research
When you begin with your keyword research, make sure that you still have your target audience in mind. This is because you need to find out what they use in searching for products and services within your niche in their area. What this means is that you should avoid using the same list of keywords for all countries.
In doing so, you will be able to drive organic and qualified traffic to your site. You will also be able to come up with informative content that is relevant to the keywords used by web users. In parallel to this, keyword research will also allow you to find new markets while keeping track of current marketing trends and consumer behavior.
5. Plan Your URL Structure
Your uniform resource locator (URL) structure should be internationally-friendly. This means that it must have a language parameter that is specified to your target region or country. In this case, you can look into the use of country code top-level domain (ccTLD), subdomain, subdirectory, or subfolder, as well as a generic top-level domain (gTLD) as some of the URL structures that you can use. The benefits and drawbacks of each greatly depend on what your business offers, as well as your planned expansion size and budget. In terms of language targeting, make sure to use hreflang attributes, which are responsible for informing search engines about the language of your site.
6. Identify Cultural Considerations
Finally, make sure to identify certain cultural considerations that you need to incorporate in the design of your website. This entails the need for you to be sensitive about various color schemes that prove to be effective in different countries. Also, keep in mind that different cultures tend to respond differently to varying content formats. Thus, you need to be aware of the cultural expectations of your audience. Apart from this, it is also important that you are aware that different countries have various internet speeds, which can potentially affect the overall user experience.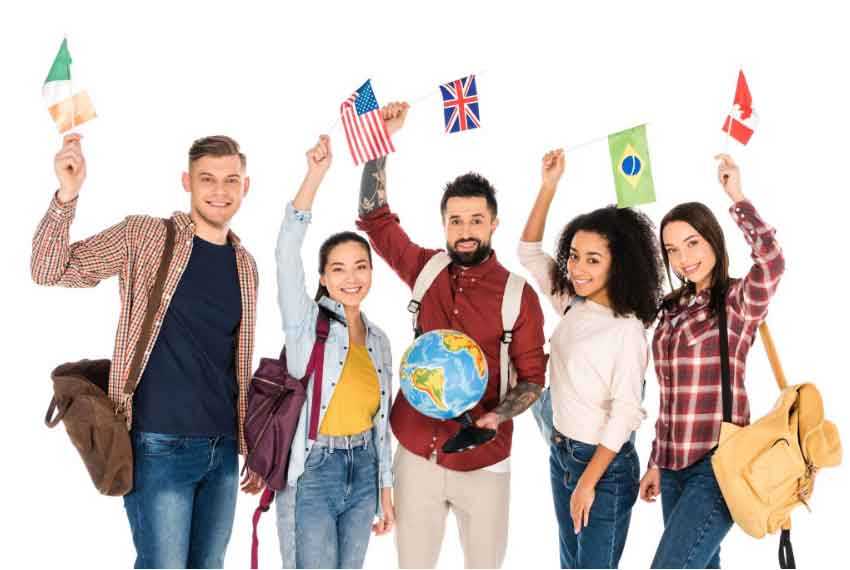 You may think that you only need to optimize your website for Google, which is undeniably the largest search engine in the digital world today. However, if you want to expand globally, then you also need to optimize your site for other search engines for you to have a greater potential in expanding your user base. In this case, make sure to scrutinize each of the global SEO best practices listed above. This is how SEO marketing can greatly help your business in catering to an international market.
Follow us: