Instagram is undoubtedly one of the most influential social networking platforms right now and this network started growing since the day it was introduced to the world. If you ask why Instagram is so popular, you need to know that Instagram is responsible for bringing real-time experience. Everything looks authentic and realistic and this is something that people love about this visual platform. However, to succeed on Instagram, you have to make sure that you are going through a cut-throat competition. The ideal initiative that can be taken to strengthen your Instagram presence is, understanding Instagram SEO.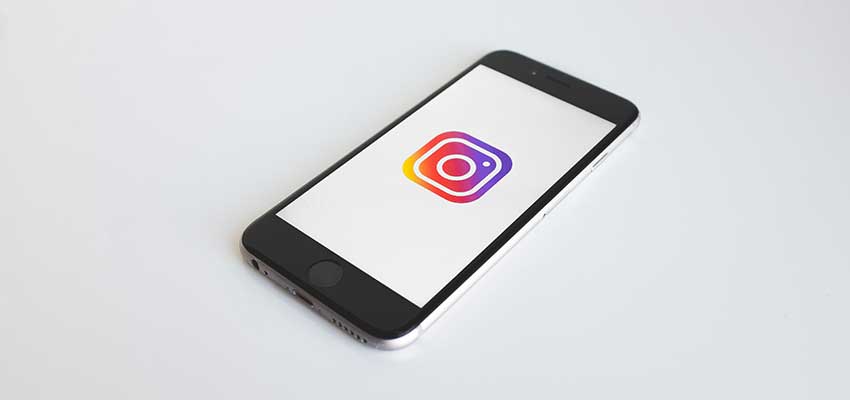 What is Instagram SEO?
It can be possible that most of you do not understand Instagram SEO, which is completely normal. This should be understood with the reference of the biggest search engine, Google. Whenever you are making any query on Google, you are going to come across a relevant list of unique results. Can you imagine the happiness of those websites that have ranking on the first page? To get to that position, they have to work hard and improve search engine optimization strategies. Search engine optimization is the method of domain optimization as per the rules and regulations of the search engines. Similarly, you can also optimize the Instagram account to make sure that it is performing in a better manner. There are several Instagram optimization strategies, which when implemented, can make the Instagram account discoverable. According to Inc.com, incorporating visual content strategies can also help in boosting the Instagram account.
Optimize the Instagram username
You might not know but the words that you are using as your Instagram username are searchable. Instagram username is capable of playing as one of the most important keywords for the Instagram account. You can understand this practically as well. Visit the search section of Instagram and search for any particular keyword, like fashion. You are going to come across several Instagram accounts, which have used fashion in the username.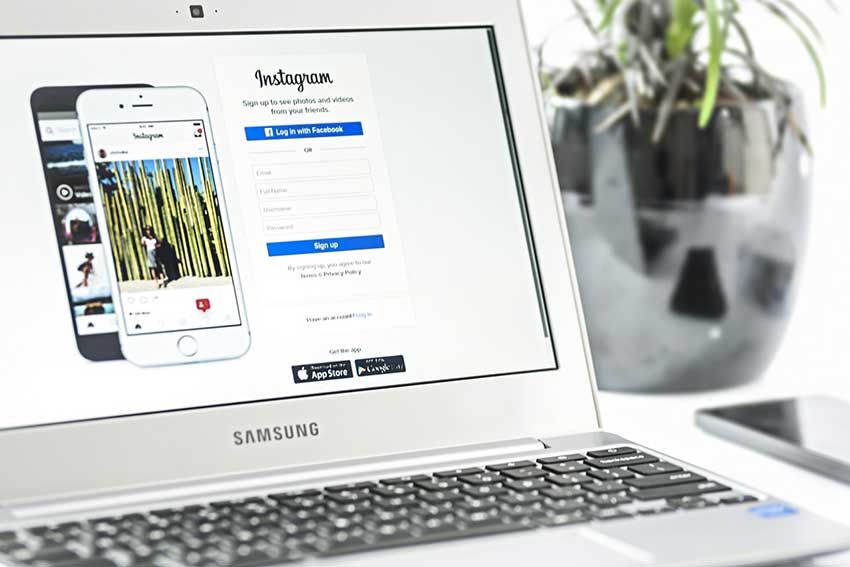 Therefore, when you are thinking of the perfect username, you need to ensure that you are thinking of your passion and the niche that you belong to. Besides, always try to put in location-specific words. For instance, if your account is about fashion, do not forget to put fashion in the username. Next, if you live in Michigan, ensure that you are putting in the location as well. This will increase the searchability of your username.
Look after the Instagram name
When you are done with your username, you have to start working on the Instagram name as well because that is also responsible for acting as one of the most important aspects of SEO on Instagram. Make sure that you are including related keywords within your Instagram name as per your brand, business, or niche. This will help your audience to discover you within a short time. You can also buy 50 real Instagram likes from social media marketing agencies to increase the credibility of the posts. 
Your Instagram photos
Instagram is a completely visual social networking site and most of your followers are going to come looking for your visuals. If your photos are of high quality, only then will you be able to receive engagement. Apart from that, high-quality photos make it easier for your followers and prospect followers to understand what you have within your photos. Instagram has also implemented the technology of image recognition. This technology allows easy detection of what is present within the photos and whether they are relevant to the kind of niche an account belongs to. This serves as one of the most important metrics for the growth of your Instagram account.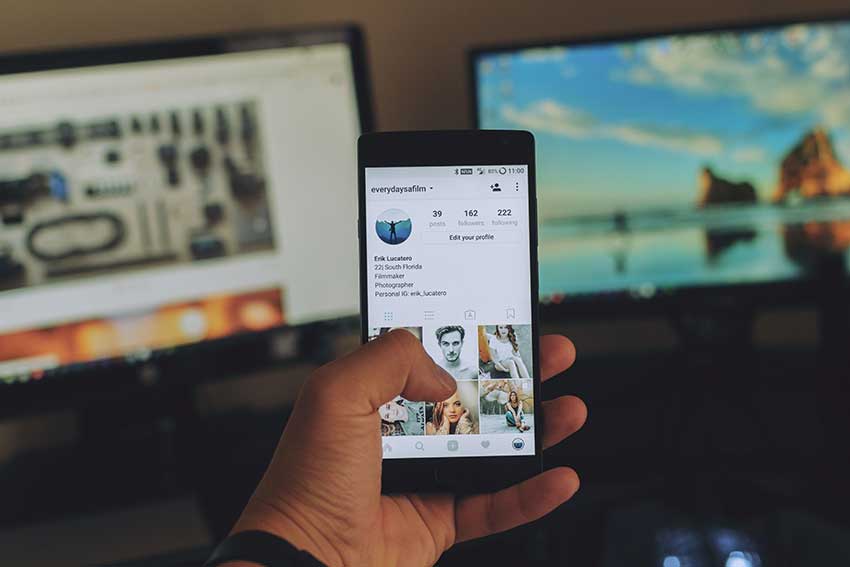 Not only that, but this technology also helps people to connect with your Instagram account. Therefore, make sure that you are posting relevant and high-quality images while still experimenting with creativity.
Use hashtags as keywords
This is not new but hashtags are undoubtedly one of the best searchable aspects associated with Instagram. Hashtags are responsible for holding the same kinds of Instagram posts under a single space. This is why you need to make sure that you are using hashtags in the form of keywords for the Instagram posts. This will ensure that when people are looking for something associated with those hashtags, they are going to come across your posts.
You should ensure that you are picking hashtags based on the location, nature, and aesthetics of the posts. However, if you are unable to find the right hashtags, you can always use hashtag finders.
Interact with people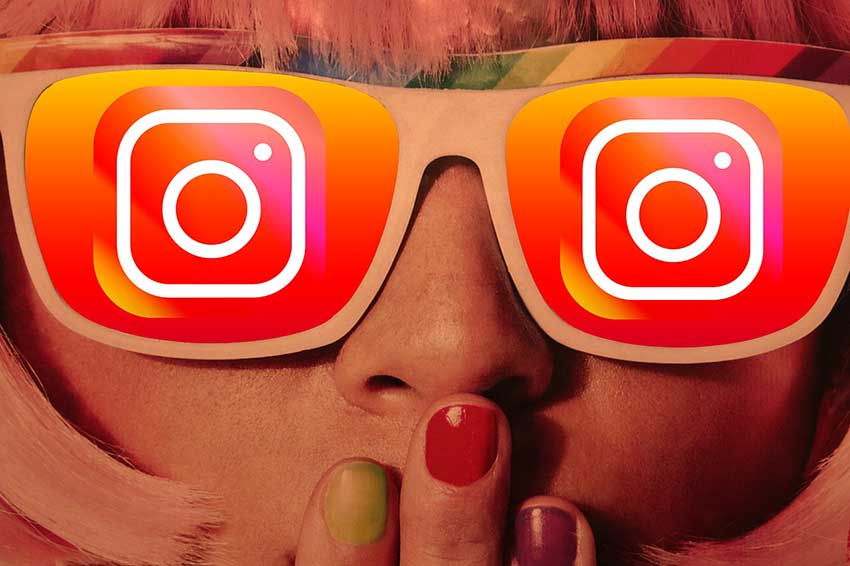 You already know that interaction can have a great impact on your followers. Make sure that you are responding to their likes and comments. When your followers see that you are interested in interacting, they are going to like your posts and remain your followers.
Conclusion
It is not an easy task to boost your Instagram account. However, if you follow the tips associated with Instagram SEO that have been mentioned above, it is going to become easy for you in no time.

Follow Us: