Whether you have a popular blog or run your own online business, you should have a reliable web hosting provider in your corner, one who can take care of your online platform and make sure it's running smoothly. Finding the right web host can be a bit difficult for some people because not every provider can give you the excellent service you seek. You need to research thoroughly and check different reviews on every web host you think can meet the requirements of your business. It wouldn't hurt to know the traits of a good hosting provider before you hire one. Read on to learn more about the qualities you should look for in a good web hosting service.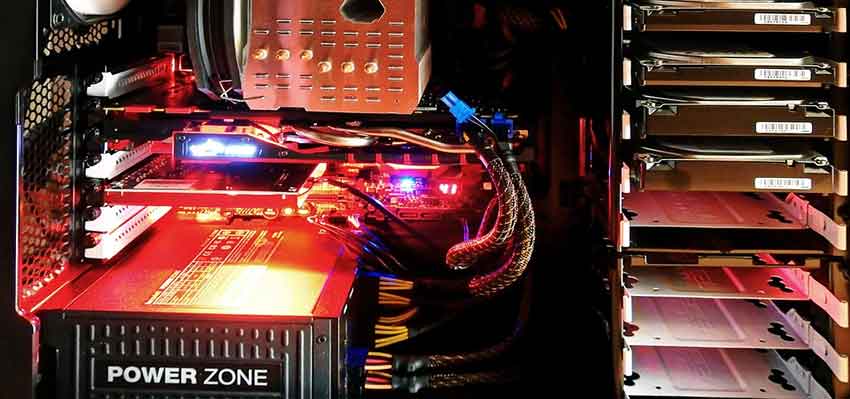 Reliable Customer Service
One of the most important services any web host should offer is reliable customer service. It can make a huge difference to your platform's functionality when a web hosting service has excellent response times. You should look for a provider who has exemplary customer service with a wide array of customized solutions for your platform. You need a hotline that is available at all hours with professional representatives ready to answer any of your questions.
Round-the-clock support can take some of the pressure off of you as you and you will be able to sleep better knowing that your web host provider is always there to help. Remember to test the web host's response times yourself to ensure that you made the right decision and hired the right provider for the job.
Flexibility and Speed When It Comes to Bandwidth
You will need a web host who provides you with flexibility and speed when it comes to the bandwidth that your platform needs. The last thing you need is a provider who locks your bandwidth or stops providing it after a silly limit point. The UK market welcomes people who start their own projects or businesses, which is why you need a reliable personal web hosting provider that gives you unlimited bandwidth without any hidden costs or limitations. You need a speedy server that doesn't stand in the way of your personal or business goals.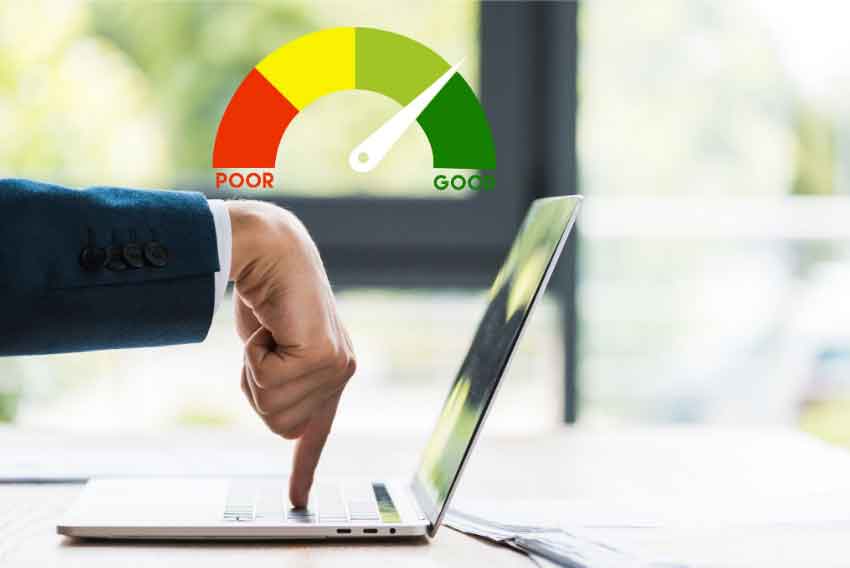 One of the strongest methods that web host providers use to retain their customers is by offering flexible bandwidth packages that can be quite appealing for every website owner. Try to avoid web hosts that start charging you extra fees for more bandwidth.
Excellent Guidance and Advice
A good web host should provide excellent guidance and advice to their clients. It's an admirable trait that allows customers to differentiate between a great hosting service and an average one. One of the ways to keep clients happy is to provide them with good advice on the latest upgrades and storage features for website servers. This can help a provider retain customers because it shows them that they care about them.
You need a web host who will help you get the right package that suits your needs as your website or business grows. You can get special upgrades and the hosting service would know which plan suits you best based on your storage, speed, and bandwidth needs. This strengthens the relationship between a service provider and the customer, making it an excellent quality to look for in a hosting service.
Strong Protection and Backup Plans
Every web host should have strong security protocols and backup plans for your website. You never know what could happen to your platform, and you might be an easy target for hackers who might try to steal your data and personal information. A decent service provider will have the necessary tools and software that counters any hacking attempt. Also, they would have a safe domain that is both secure and impenetrable, one that can protect all your important data.
Constant backup is important because it prevents you from losing all of your data if it gets lost or deleted. Your provider should have the right tools and security plans that can keep your website safe. You will need a strong firewall and stellar monitoring programs that will alert them if there is an attempt to breach your website. You can rest assured that the right hosting service would have several solutions and action plans in place to counter any problem you might face.
Sufficient Space
A good service provider will give you sufficient space for your platform. Over time, your business will grow and that means that your platform will grow too. You need a provider who gives you more than enough space, even if it's more than what you asked for. This is an excellent perk that can keep your platform running without any storage limitations. A decent service provider should give you plenty of space and be willing to provide you with more whenever you need it. Also, their servers should be strong enough to handle your growing needs without slowing down your platform.
Domain Name and Emails
You should find a web host who gives you extra perks like a domain name and enough emails for your business. This can help your platform and your brand look professional and credible. The best service providers do not limit the number of email accounts their clients could create. Instead, they allow you to choose how many emails you need, which will help you save a lot of money. If a web host can improve the image of your brand, then their services would be worth every penny spent.
Any business or website owner should know that their online platform needs constant monitoring, protection, and maintenance. That is why having a web host service with excellent qualities can be extremely beneficial for your website and business. The cost will be well worth it when you know that your platform is protected against all hacking attempts and that your online visitors can enjoy a reliable and fast server. Having a proper website with a fast server that can handle all the traffic you get is key. A good web host with the right appealing qualities can help you achieve greatness.
Follow us: