Many new business owners start their virtual company from scratch, but wind up paying a team a lot of money to do it for them. Instead, you could use Shopify integrations that simplify and expedite the process, saving you a fortune. They also have the ability to vastly improve your business process and help save you money on staffing. An online business requires a variety of skill sets, but integrations reduce the workload for you.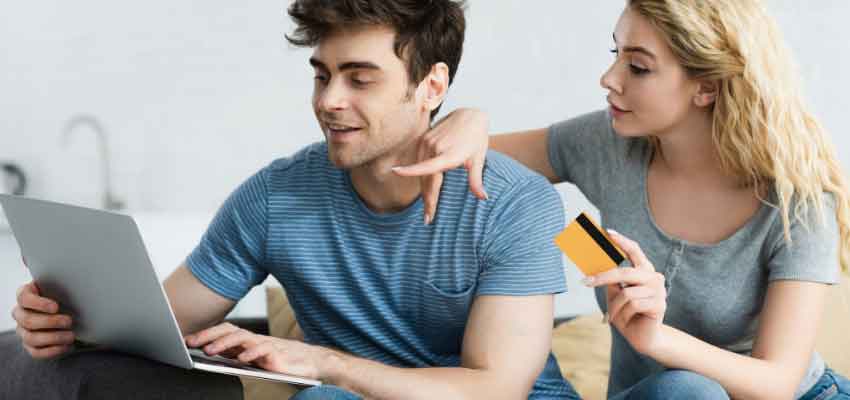 Great Shopify Integrations That Can Help You Create Your Own E-Commerce Business
You can use shopify integrations in all aspects of your company. There are many approaches to choose from. Here are some Shopify business ideas you can browse.
Oberlo
When you are creating an online marketplace at your business, you can create a large array of items to choose from even without an inventory. Oberlo helps provide you with products to sell, and will help you locate and source goods on demand from a supplier. You can search for items that you believe fit your storefront, and import them directly into your Shopify store.
Shopify Email
After you first open your store, you need a strong marketing campaign to begin introducing new customers to your product line. Email marketing is the most common approach, where 87% of marketers use this tactic. This is because it converts the most customers long after they visited your store or abandoned a cart. You can use Shopify email to manage your email marketing campaigns. 
Printful
When you are creating an awesome clothing line, you can avoid the high cost of printing supplies upfront and handling shipments on your own. Printful allows you to print clothing, accessories, and houseware on demand without requiring your own t-shirt factory. You don't need to stock up on t-shirts, just print them and have them shipped out.
Advoz
If you're not great at social media, don't be dismayed. You can use this integration to help boost your social media efforts and promote your company across platforms with ease. This integration allows you access to a certified advertising professional. They will create custom advertisements for Google, Instagram, and Facebook. This helps you target the right demographic and also brings customers straight to your website.
Fancy FAQ
Many website owners don't realize a question and answer section on their website helps them rank better on search engines. That is because those sections provide useful information that the customer can use to help bring clarity. Fancy FAQ will guide you through the creation of FAQ pages that are easy to search and read. Your shoppers will trust you more when they have no confusion and all their questions answered.
PayWhirl
You can create automated billing with ease and without an entire accounting team. This allows you to develop a subscription customer base from scratch. Customers can make their own accounts, see their payment history, and also update their payment plans with ease. They can also change payment methods without requiring customer support.
There Are Many More Integrations to Choose From
When you are creating a brand new business, you should be aware of all the tools available to you. There are many different types of integrations that can improve all aspects of your company.
Follow us: