The rise of consumer-facing web services has significantly impacted how organizations function in the 21st century. The arrival of responsive design and truly mobile-optimized websites is synonymous with the emergence of Content Management System software, which streamlines content-management tasks such as website development and publishing.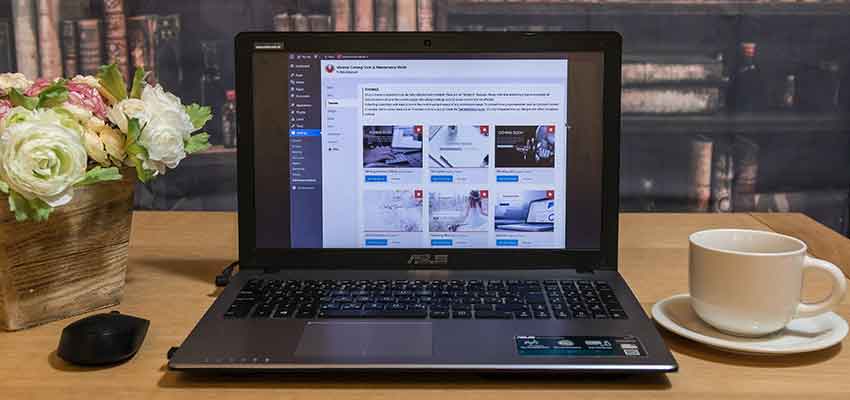 What Is Content Management System Software?
A content management system (CMS) is an application that allows an entire organization to update, add, or modify content systematically, including sites on the intranet.
Implementing changes manually to a CMS website can be time-consuming and impractical to include in current business operations. Businesses want to find software that will allow them to run their business efficiently and cost-effectively.
As a result, many companies today have implemented CMS software to streamline their content management activities and improve customer experience.
Content creators need to be able to generate fresh copy for any page on the site. Meanwhile, administrators need a simple way to maintain records for potential customers or clients interested in the company's products and services.
As a new generation of customers demands more from the web, companies must take full advantage of CMS software's capabilities. They should develop modern websites that offer the most customer-centric solutions.
3 Benefits of Implementing CMS Software
Given the increasing use and importance of CMS software today, companies should look at CMS as a valuable tool that can help them streamline their content management activities. The following are three benefits of implementing CMS software:
User-Friendliness and Ease of Use
Users detest complicated software that is difficult to navigate. If users cannot easily find the information they seek, they will quickly lose interest in using the application. Intricate software also causes security concerns as users may leave sensitive data unsecured and, therefore, not a good idea for businesses.
One of the most significant benefits of CMS software is its user-friendly nature. The browser-based CMS software enhances user experience and reduces frustration. The software's navigational features and intuitive design help users find the information they need more quickly and easily.
CMS software gives users intuitive, easy-to-use interfaces that require minimal training and support. It allows users to quickly make changes and update websites, regardless of whether they have minimal tech knowledge.
Customers can easily find and access the information they want without relying on a customer service representative or IT professional. The customer-friendly layout of content management systems simplifies tasks for end users and can help improve customer experience.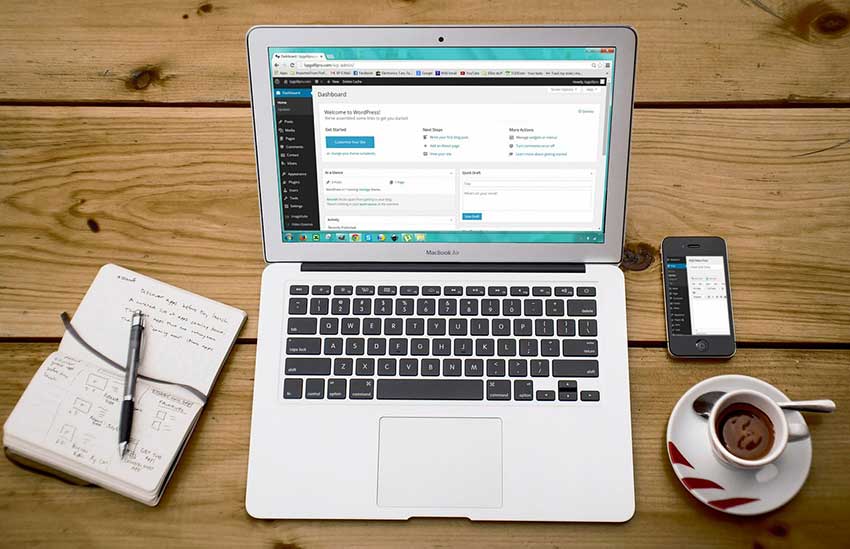 Improved Communication and Collaboration
The bedrock of any business is its ability to communicate effectively. Content management systems enable organizations to enhance this functionality by allowing them to publish incoming and outgoing information quickly and efficiently.
CMS empowers workers across the organization and helps them easily share information with colleagues or clients in real time. With these new tools, team members can review and approve content before publishing it online. The CMS software's management tools allow multiple users to access and edit identical data records without worrying about mistakes or unintended consequences.
Team members can communicate and collaborate better by sharing rich media files, updating contact information, and delivering status updates instantly on message boards. The software can also help reduce the time it takes team members to share information and make changes to existing content.
In addition, organizations can create discussions and collaborations among team members while working on various projects. The workflow feature allows users to indicate the start, completion, or failure of updates and modifications, significantly enhancing data security and allowing managers to track progress in real-time.
Simplified Content Scheduling
A business' content strategy defines what the company will publish on the website, its use, and when it will appear. Developing a comprehensive plan allows organizations to gain customer engagement, establish credibility online, and increase traffic to the website.
As businesses compete for customers today, offering fresh content and new information about products and services gives them an advantage over competitors. However, creating a content schedule can be arduous and require time-consuming planning. Organizations must consider CMS software solutions to perform with an automated and efficient workflow.
With CMS software in place, scheduling becomes more accessible and more efficient. The software offers the ability to schedule future content publication and control the presentation of information to customers. This feature allows businesses to plan future content marketing initiatives and scale project efforts accordingly.
The ability to easily create, change, and delete lists of content in CMS software can significantly reduce the time needed by administrators to develop a content strategy. It also provides greater flexibility with different content types, enabling immediate creation and modification of information.
Implement CMS Software Today
CMS software can help companies gain meaningful insight into their website and the customer experience. It increases customer loyalty and brand recognition and ultimately boosts revenues. Whether implemented by a technician or an end-user, CMS empowers the community to share real-time information, expertise, and knowledge.
Follow us: