Businesses nowadays have to rely completely on computers and the internet for day-to-day tasks. Gone are the days when pen, paper, and physical documents ruled the business world. Computers have enabled us to eliminate the need for physical documentation by providing us with superior solutions.
However, businesses are still struggling when it comes to keeping up with the demands of the industry. Business documentation and data management are still huge problems. 3rd-party solutions, whether free or paid, are not fit for most business needs. This is where web-based apps come in place.
Standard web apps allow users to use online data storage and connectivity features for taking out and adding data. Famous examples of Web apps include Google Cloud and Uber. Businesses are shifting to custom web-based apps for better processes – and here are the reasons that compel them!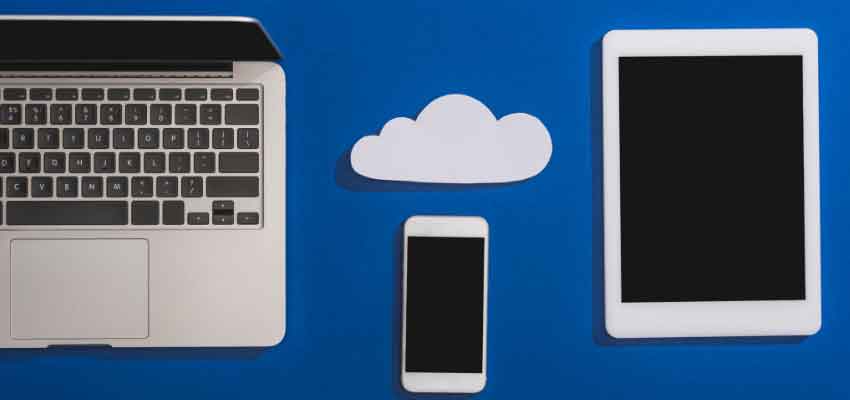 1. Web Apps Are Popular
Web apps have risen immensely in popularity over the years. Apps were made to run offline through physical storage in the past. But as the internet speeds and connectivity channels have improved, developers are now opting for web-based apps to provide solutions to their clients.
The superior advantage of a web-based app is its availability around the globe. You can log in to your custom web-based app to add or remove data sitting anywhere in the world. Famous entrepreneurs like Bobby Chacko recommend using the latest tech, Web-based apps, for example, to be integrated into the business workflow – and business owners are taking this advice seriously! 
2. Streamlined Customer Support
Customer support is the lifeline for the growth of the business. In this modern world of tough competition among businesses, customers no longer rely on a few companies. They can always make a switch for the company that provides them with a better experience.
Therefore, to keep your business ahead of your competitors, you have to focus on providing matchless customer support. Custom web-based apps allow business owners to achieve this goal. These apps are fit for answering the customers' queries, providing them the right information, and enabling them to make learned buying decisions.
3. Tailored For Your Needs
There are many 3rd-party web-based apps present in the market that claim to fulfill the needs of every single business. But the bitter truth is that an app focused on solving all the problems can miss several key points.
Many businesses don't have a reliable solution in the market to fulfill their specific needs. Therefore, they have to go with custom web-app development for the growth of their business.
Custom web-based apps are made after considering all the problems of a business. A great discussion occurs among the business owner, their team, and their web-app development partner to ensure that everything fits the business. Many trusted web development companies provide amazing support after delivering the final product so changes can be made along the way.
4. Security Of Your Data 
Keeping the business data secure from prying eyes is one of the biggest challenges of businesses nowadays. Ransomware attacks, data breaches, and other attacks launched by hackers can prove deadly for any business. 
Therefore, the usage of 3rd-party apps is not the best idea in the modern world. Any security flaw in a solution that you are using can lead to a massive data breach. You have to ensure that all your systems are trusted, and you keep an eye on them for a secure usage cycle.
Building a custom web app allows a business to fortify its cybersecurity measures. Custom apps are more secure and have better resilience against hacking attacks.
Follow us: