While most companies have realized the need to be in social networks in some way, some try to venture into this website alone or by hiring a digital marketing agency that is not adequate in terms of marketing strategies and objectives business. When your company enters the world of social networks, it needs to be part of a general strategy to produce ROI (return on investment) and not just publish random content on Facebook.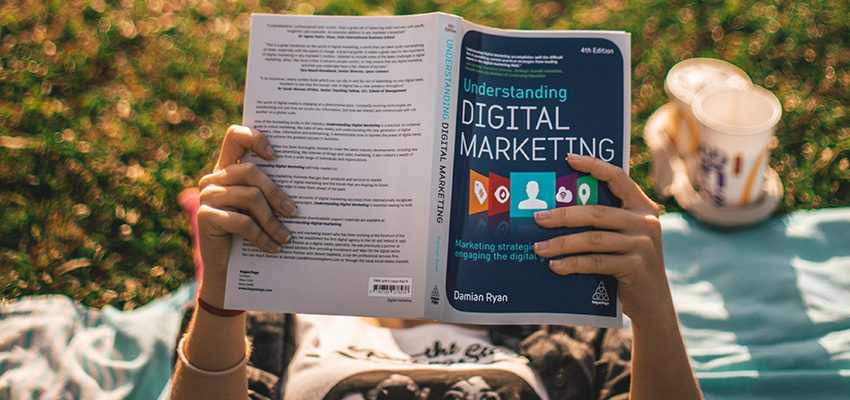 The idea of ​​using social networks for free is true in the sense that you do not need to pay for a profile, on most sites. For you to succeed in your business using social networks, you will have to invest time and effort, which translates into money. Of course, there are cases when a business can manage its social media program without help, but often, a little help does well because it means a resource to turn our social networks into suns for your business. Just because you know how to use a hammer doesn't mean you know how to build a house. You should also learn more things from the well experienced digital marketing agency team members like Licreative Technology.

Here are 5 reasons why hiring a digital marketing agency can be the key to success for your company.

1. Digital Marketing Agency Has Experience

When your company is just starting on social networks, make sure you have a profile on Twitter and Facebook and send an email to your friends and contacts to connect with you. But that won't increase your income at all.

You may only need a little help to know how to get started, but definitely, a social media consultant can clarify all the questions you have at the beginning regarding the different networks and how to manage them effectively with some available tools. It's smart of you to take advantage of someone's experience to avoid the trial and error phase in this learning curve, especially when it comes to technology and marketing.

2. Strategies and Planning in Social Networks

If you are already registered in some social networks and are ready to start, now what to do? Now everyone knows you don't have a Twitter account just to shout to the world what you had for breakfast. What are the different ways you can take advantage of social networks to be closer to your customers?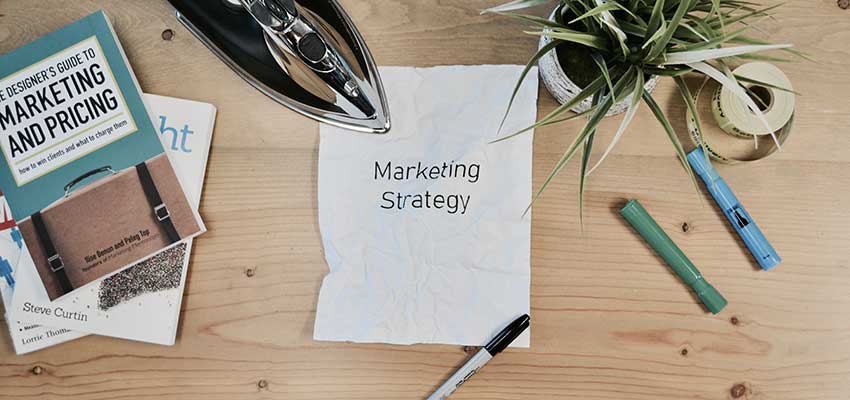 A digital marketing agency has the experience of working with different companies and having helped them know what works and what doesn't. Most importantly, a digital marketing agency can make adjustments based on searches and analysis to ensure that you are benefiting from your investment in social networks. Do you want to spend time searching and analyzing? No, you want to spend time serving your customers and thus make more money.
Your attack plan is important to face more people who are your potential customers, make those people your customers and make those customers come back again and again. A social media plan can and should increase your customer base and the average value of them. Are you measuring your customer base, your company's reach to your customers and the value it brings? What strategies work and which don't when you thought they would be effective? How can you learn from the mishaps of those social networks?

3. Digital Marketing Agency Can Save You Time

The plan is in the first place, now you have your social media strategy, you have already decided on tactics and you are ready to act. If you don't want to spend time sitting every day in front of your computer learning new tools related to social networks and then putting them to sweat, then a social media marketing company is a great way to save time.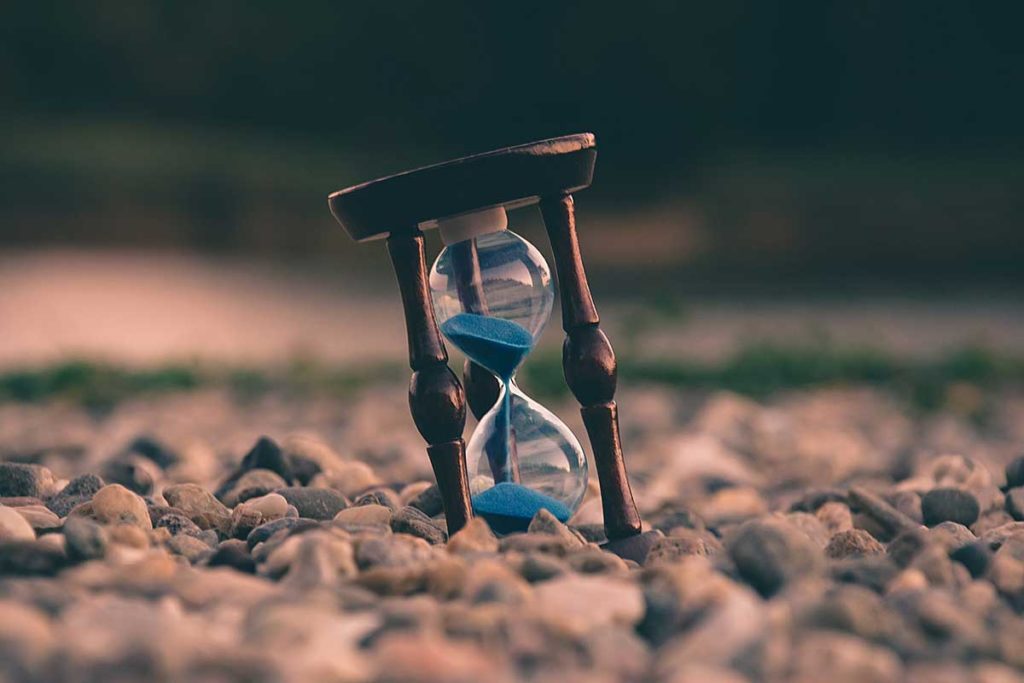 If you are a business owner or if you are a worker in it, you are more likely to have a profession unrelated to social media or marketing. This means that you have another job apart from, now, making your company or business activity in the online world to see your real-world business grow.

The experience that a digital marketing agency has means that not only does it save you time doing preliminary work, but the hours of work invested also will not go down because they know what they have been doing for a good time. There are no tweaks, creation of hypotheses and tests of these hypotheses that may or may not work. A digital marketing agency has a plan, knows that the plan will work and knows how to help your business succeed in the virtual world.

4. Tools and Tricks in Social Networks

Being at the forefront of all social networks is as difficult as it sounds. What social profile does my business need? Why is Twitter different from Facebook or Google+? Does LinkedIn only work for professional and business relationships? There are different tools to manage each of your accounts, some are better than or after. Many of these tools resemble each other, with minimal differences, while others lead the way in maintaining your presence on social networks.

Do you have the time to keep up with all the tools, to manage them, test them and determine which one works best for your company? I have a dozen websites that I read daily and hundreds of people I follow on Twitter to have new information, ideas, digital marketing strategies and tools in the social media sector. The job of a digital marketing agency is to keep up with these things so that all of that is not your job too.

5. The Real Benefit of Hiring a Digital Marketing Agency is Monetary

A digital marketing agency should always keep your business goals aligned with your social media plan and should achieve a return on your investment, providing analysis of your growth and the positive effects it has had on your business. When a company says it has been doing its job, but there is no way to prove your success, then they are lying to you … or worse, they are thinking they are telling the truth, which means they do not know what they are doing.

ROI in Social Networks: Is your Company Working For You?

How much time are you saving by not needing to work and put your effort using social media tactics, not to mention keeping up with the news of your work sector and the new social media tools? Take that into account and determine if spending money on a digital marketing agency is worth it.

How has your business grown because of the use of social networks? Are you reaching more people and increasing your brand awareness? Have you been able to use your campaigns and contests on social networks to attract new customers? Are your customers returning because they are engaging with social networks? These are ways for your business to have a reason to be involved in social networks and for you to see tangible results on whether your digital marketing agency is working or if it is only taking money from you.