The Covid-19 pandemic times and technological advancement have contributed to the growing popularity of online learning among school and college students. Since many important changes and new learning methods had to be introduced, specific challenges and problems came along that have shown that online learning has both advantages and disadvantages. While we may talk about flexibility and global access to information, there are also apparent issues like accessibility, social and healthcare concerns, and the technology gap barrier. It all comes down to how online learning is approached and the readiness of the educators and students to adjust to all the new occurring changes as it is too early to tell about the benefits or a total failure of online learning.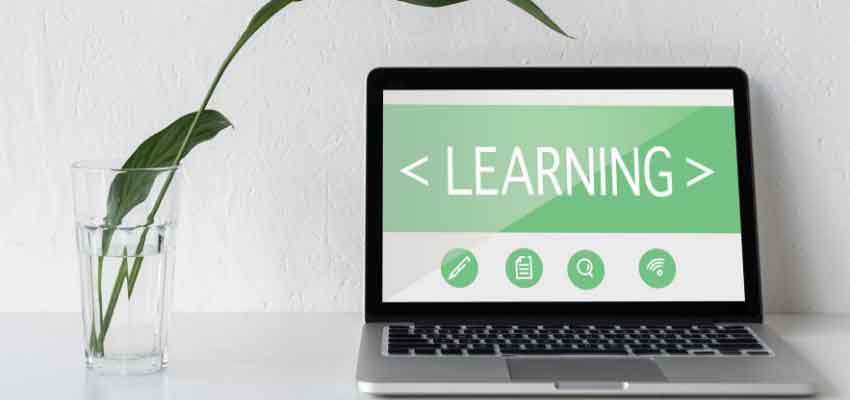 Pros
1. Flexible Learning Schedule. 
The most obvious benefit of online learning is additional flexibility, which helps students to learn when they can without affecting their lives with the strict academic schedule. It is especially good for young learners who can sleep more or focus on other learning activities. The older learners may work and study at the same time.
2. Global Access to Information. 
Online learning also means that most of the curriculum's content will be available online and even stored in a cloud environment. It helps to keep things global and implement information taken from all the possible virtual sources with constant changes, depending on scientific discoveries of the world's events.
3. Individual Approach. 
Another important advantage is the possibility of an individual approach, which is mostly the reason why people with learning challenges, athletic or creative activities, or parenthood seem to approach. Online learners can postpone or adjust their exams, choose what they learn, and avoid visiting practical workshops if there is no possibility for some reason. Likewise, one can approach grands trand writers when some things are unclear or you need an expert to check the style and formatting of your work. Online learning makes such things much easier than ever before!
4. Learn Anywhere. 
Online learning makes it easier to learn anywhere by having your trustworthy mobile phone or a tablet anywhere. It makes it possible to travel, work, and basically enjoy life as you can continue with your studies as long as you have stable access to the Internet and the relative peace to sit and learn via Skype or Zoom.
5. More Free Time. 
It's believed that online learners have more free time to do what they want as they have an opportunity to focus on things that they truly enjoy. It's mostly true as long as the person does not become the victim of procrastination issues. Other than that, online learning helps students to feel less exhausted when their studies are organized properly.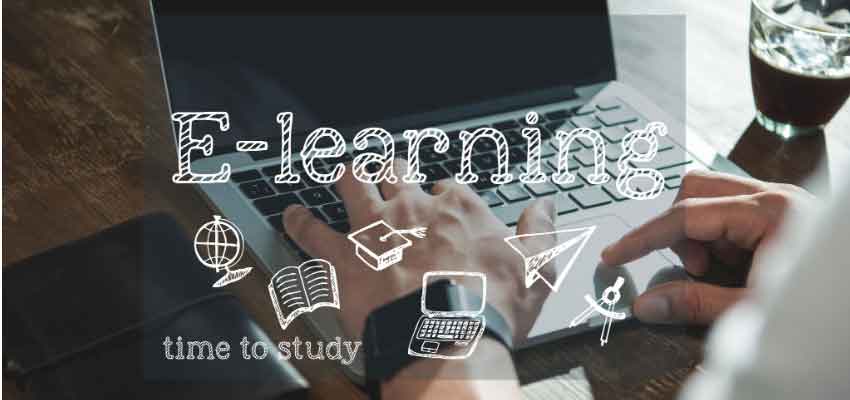 Cons
1. Technology Gap Problem. 
In addition to accessibility to technology that will always remain in our society, many students and teachers find it hard to understand how things work as they basically have no time to get ready or explore technical issues. It creates a serious technology gap and unnecessary learning challenges.
2. Lack of Proper Socialization. 
The most debatable disadvantage of online learning is the problem of social interaction among students, which is not the same when things are done virtually. Students don't see each other and don't have the same sense of belonging and competition that helps to seek inspiration and learn.
3. No Sense of Belonging. 
As students perceive unknown concepts or work on tasks that are provided by the teacher via video conferencing, they may improve their writing skills by practicing, yet they require much more. A sense of belonging and visual guidance must be present as well, which is next to impossible in the virtual environment. 
4. Poor Attention Span. 
If one takes an average online lesson or video conference (unless it happens one-on-one!), most students will have a poor attention span and will be unable to focus as they keep watching the computer screen with the post-size stamp attendees.
5. Healthcare Issues. 
There are also certain disadvantages that can be summed up with the excessive use of electronic devices and developing posture problems and eyestrain issues. There is also much less physical activity that takes place, which is also a problem to consider.
The Hybrid Form Of Learning As The Future Solution 
Many specialists that enter the debates related to online learning suggest that the use of the hybrid learning system in education will help to erase the line between classic learning methods and virtual classrooms. It means that when a person implements both physical attendance and remote instruction methods, it increases the role of a teacher and adjusts learning objectives in person instead of sharing instructions virtually. Since there is an element of physical presence, students feel that they belong to the learning process and can voice their concerns differently as they ask questions and see the tactile response of teachers and college professors as visual contact is established.  
About the author:

Andrew Mazur is an online education specialist and technology advisor who loves to write and share his opinion on all aspects of modern learning. His posts help to achieve confidence as Andrew talks about the challenges and offers helpful solutions. Follow Andrew to explore along and take your studies to another level as you expand your creative horizons. 
Follow us: