A paystub is a document that details your salary as an employee. Let's take a closer look at the information that paystubs contain and how you can get hold of your own.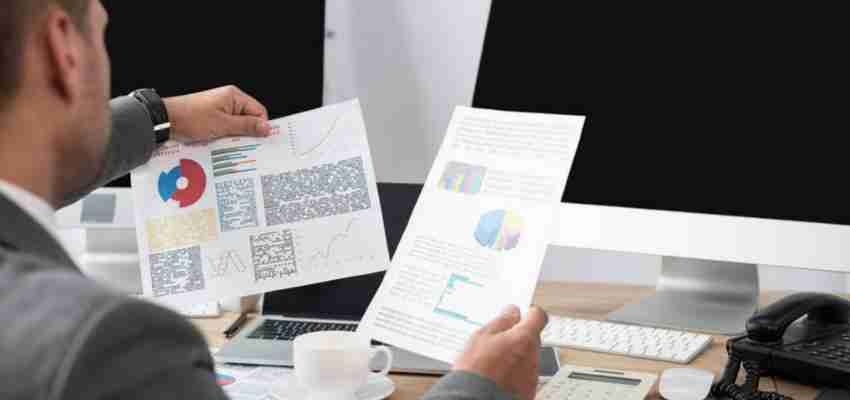 What is a paystub?
Also known as paychecks and earnings statements, paystubs itemize how much you earn during a set period.
The information on a paystub should include the amount you were paid during the period, withdrawals and deductions like tax and insurance, and the cumulative payments made during the tax year.
Paystubs also display information like your name, social security number, and the name of your employer. A paystub allows you to keep track of your income to ensure you are paid the right amount and all taxes, deductions, and benefits are correct.
You can also use paystubs to verify your identity and prove your income to third parties, such as landlords and insurance firms.
Contact the Payroll Department to Get Your Paystub
Whenever you receive payment from your employer, you should be given a paystub. Paystubs are typically issued by payroll departments or human resources departments.
They can quickly generate paystubs by using an online tool. By avoiding fake paystubs and using reputable sites, HR and payroll professionals can print out official paystubs simply and then share them with the corresponding employees.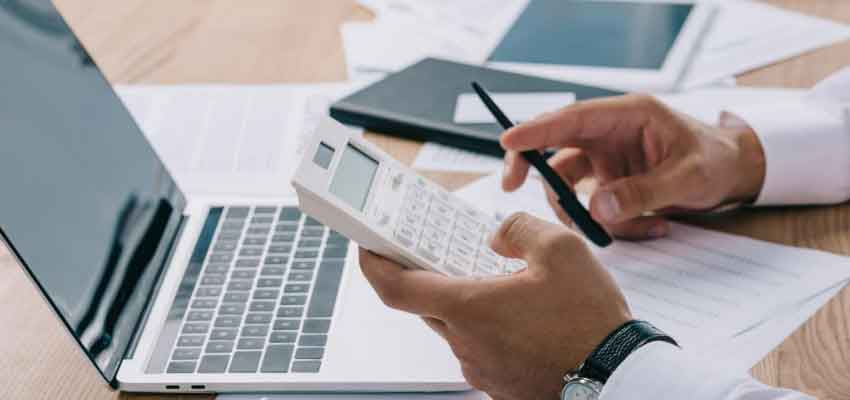 Use Your Company's Online Portal to Get Your Paystub
Some companies do not print out paper paystubs to give to their employees. Instead, they use an online portal or payroll service website where employees can access their paystubs in electronic format.
If your company uses that method, you can still print out your electronic paystub. If you do not know how to locate or access your electronic paystubs, ask human resources or the payroll department.
You will need an employee login name and password to access your cloud-based paystub. Human resources can provide you with that information.
When you have access to paystubs that are stored online, you can access them at your leisure, whenever you need them. You can also use some online paystubs generator that will do the job for you.
Access Paystubs Via Email
Another option is to have your paystubs sent to you via email. Most companies now favor electronic paystubs over paper ones. When businesses store paystubs electronically, it's easy for professionals in the payroll or human resources department to email them to employees.
That saves you the hassle of logging in to an online portal or payroll service website. Instead, you can receive a record of your pay automatically to your mailbox. You can then download and print out your paystub if required.
Ask the payroll department if your paystubs are able to be sent via that method.
Obtaining a Pay Stub from Your Last Employer
While it should be easy to obtain paystubs from your current employer, there could be times when you need to provide third parties, like banks or mortgage lenders, with older paystubs from your last employer.
It can be a little more challenging to get hold of paystubs from your last employer, but it's certainly possible.
First off, simply contact the company you last worked for. You could speak to your old manager or the human resources department. Ask how you can obtain paystubs for a given time period. Ask how long the retrieval process will take, too.
You may then have to fill out paperwork, such as a paystub request form. That typically involves providing information like your name, address, social security number, and former employee identification number.
Have those details to hand before you contact your former workplace to make the paystub retrieval process quicker. If your employer doesn't comply with your request for a paystub, your next step should be to file a complaint with your local labor department.
Follow us: