When researching business approaches as well as marketing approaches it is almost a certainty that any search was bombarded by two words multichannel and omnichannel. This article attempts to demystify the latter of the two and show how it can become a vital tool in ongoing business success.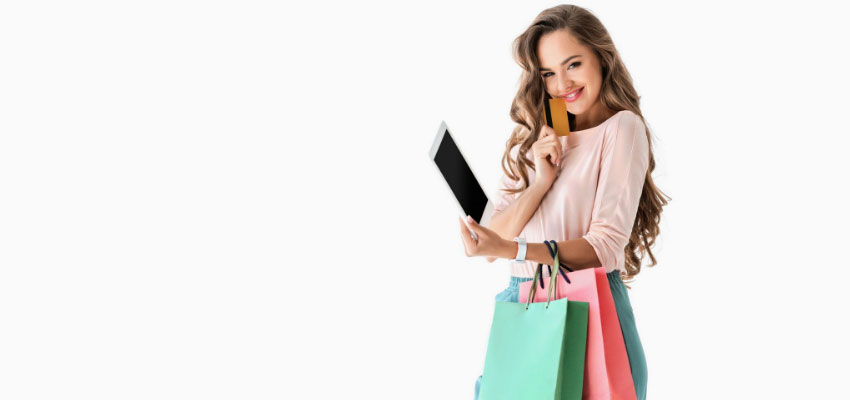 So, what is omnichannel?
In answering what is omnichannel, there are two approaches, provide a simple answer or use more buzzwords and jargon. The first approach is inherently better, so the simple answer is that it places the customer, rather than the product, center stage.
This is done by removing the barriers between sales channels to create a unified selling experience. When compared to multi-channel retail practices, the platforms used to sell products and services are set up in parallel. Namely, these are onsite, social, mobile, email, physical, and instant messaging.
With an omnichannel approach, the customer experiences these channels as a seamless whole. This means that customers are shown deals specific to themselves, so-called personalized deals, that are presented to the customer no matter which buying route they chose.
This is further achieved by applying targeted ads via the businesses already existing social media platforms.
The Approach in Practise
Key business minds have already declared how important this approach can be but how does it manifest in practice?
As with most things real-world examples provide the most benefit into how omnichannel marketing plays out in the real world. Say, for instance, you own a business selling wallets online, a visitor place a wallet in their cart but leaves before finishing the transaction. The data gained from the website can be used to provide targeted ads via email or social media offering the visitor a personalized offer. These ads are further staggered so as not to become bothersome but rather a reminder that the business has now placed the visitor's needs higher than other similar brands.
If nothing has resulted from the initial campaign, tactics can be changed to show how the business contributes to society as a whole via social engagement or promoting the efforts of chosen charities.
Once a sale does happen, the purchaser can be asked to answer a survey or provide a rating of the business and service which in turn can be used to further promote the business via social media platforms.
Further, after a period of time, other products can be advertised to the customer in support of the original purchase, like customized smartphone covers that would supplement the wallet purchased.
The Resurgence of Brick-and-Mortar Businesses
While it is certainly true that traditional brick-and-mortar businesses have been struggling of late, especially in the current COVID-19 climate, an omnichannel approach may be exactly what these businesses need to remain competitive.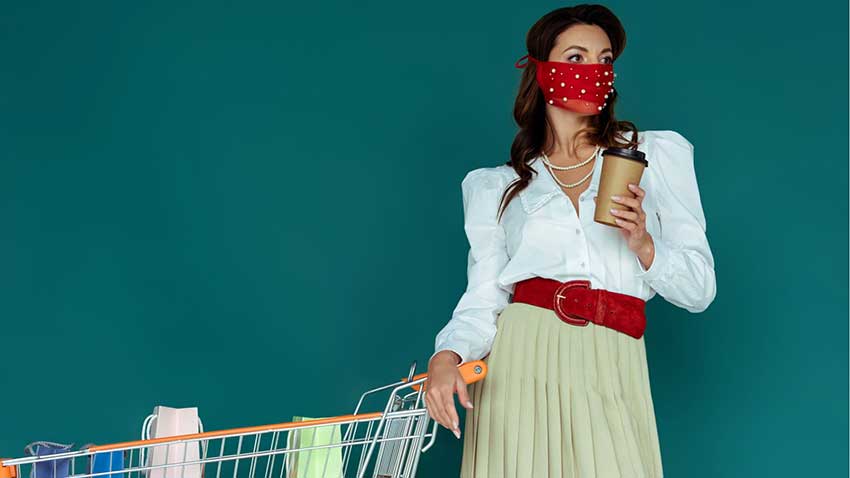 This approach has been seen by business leaders as a way to bring back the importance of brick-and-mortar stores. One of the reasons for this is that it is able to offer customers the benefits and convenience of the online experience, with a more tailored approach only these stores can offer customers.  
Major retailers began seeing the benefits of such an approach a few years ago. Now the concepts behind the approach have been defined enough that small to medium enterprises can partner with specialists to develop their own specific omnichannel strategy that highlights their unique place within the market.
Follow us: