User experience (UX) is essential to make your website successful. To get the best results, you need to prioritize UX writing, which is creating a copy that guides users and helps them interact better while browsing your products or services.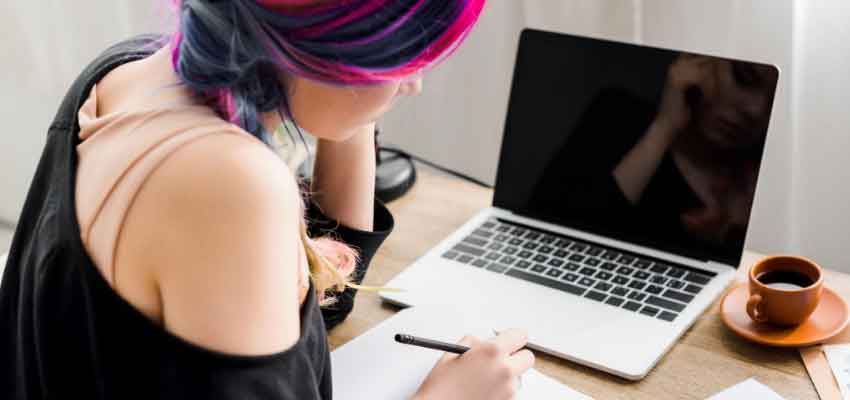 Unlike the usual web copywriting that aims to sell a service or product and tell a story, UX writing focuses on getting users where they should be. Menu headers, buttons, pop-ups, page headers, and instructions are some examples of UX writing that help your target audience navigate your products. To know more about UX writing and copywriting, learn the difference here.
If you want to achieve effective and successful UX writing, here are some of the tips to consider:
1. Keep Your Users In Mind
One of the first tips to note for successful UX writing is to keep your users in mind. Doing this while writing UX copy is crucial since the goal is to guide users through a product or a platform. So, ensure that your UX writing is prompt or explain actions and speak directly to your target audience.
2. Keep It Short, Simple, And Concise
If there's one thing to remember when writing for UX, it's the fact that every word counts. Interactions between digital products and users tend to be swift, so the most effective way to communicate messages is to be straightforward.
To keep it concise, you need to say it in the most efficient way possible. Ensure that all words you use serve a purpose and remove the ones that don't. Every word that makes messages longer but doesn't add value to your overall objective will confuse users.
Like writing a high converting landing page, big blocks of text don't work out well too. Usually, users don't read all UX copies and only scan the important points. With this in mind, do yourself a favor and take those crucial points. Then create a relevant and short message with it.
3. Write In Active Voice And In Present Tense
Writing in the present tense can keep your copy relevant and eliminate any anticipatory or fleeting feelings. It also reminds users that their experience with the products is happening in the present, keeping them engaged.
On the other hand, using an active voice engages the readers and breathes more life into the conversations. Unlike the passive voice that bores users, it promotes better lead generation and energizes the copy.
Such is crucial for your products to succeed in driving more traffic and increasing more conversions. Although it's a simple rule to follow, it can make a difference to stay ahead of the competition.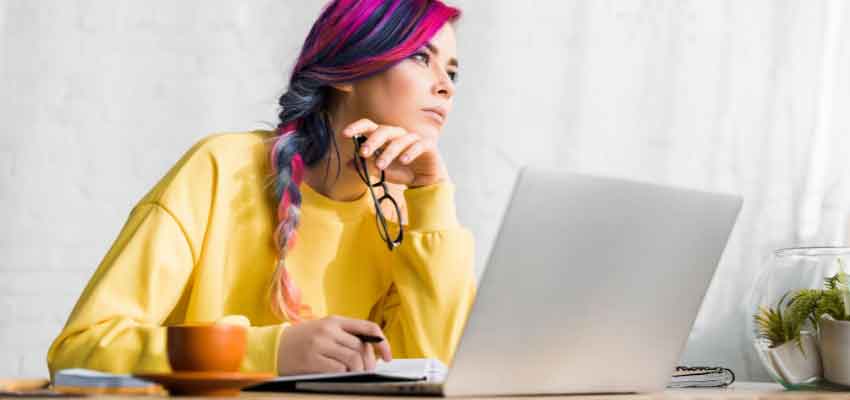 4. Get Rid Of The Redundancies
Redundancy is the needless repetition of phrases, ideas, and words. Moreover, it has no place when it comes to UX writing. It's because redundant words don't express various ideas, unlike synonyms.
Some writing styles, like a blog post or a novel, have the time to create some stories, entertain, and set a scene. However, UX writing is functional and not literary. So avoid using redundant or repetitive phrases. You should also refrain from using repeating ideas unless necessary to avoid confusion. Instead, try focusing on clarity by using a few words without changing the main idea of your message.
5. Provide More Details
Most users are skeptical about using digital products, particularly when finance is their concern. To improve your product's reliability and clarity, you must provide as many details as possible. But you might not want to overwhelm your users with a massive amount of text. Instead of writing paragraphs, take advantage of meaningful bullet points. Utilizing images or icons can also be an excellent way to convey your product's information.
6. Use A Positive Tone
In UX writing, it's wise to use sentences with positive connotations rather than neutral denotations. Presenting options positively is an excellent way to induce a cheerful feeling. This will also help users understand the words literally. Take note that once the vocabulary you use matches the vocabulary of your users, it makes the users feel confident and understood.
7. Use A Consistent Brand Voice
In terms of UX design, consistency is king, and simplicity is essential. The simpler your calls to action (CTAs) are and instructions, the more prepared your users. For a consistent brand voice in UX writing, below are some points to consider:
Ensure that how you engage the users is in line with the overall style and tone of the company.
Make your CTAs as brief and simple as possible but not at the cost of losing meaning. For instance, don't use simple language, only to end up achieving the opposite result and confusing your users on what to do next.
Apply the same words when you mean the same things in each area of your product. Never use words interchangeably, like 'Reserve Now' and 'Buy Now,' to avoid confusion.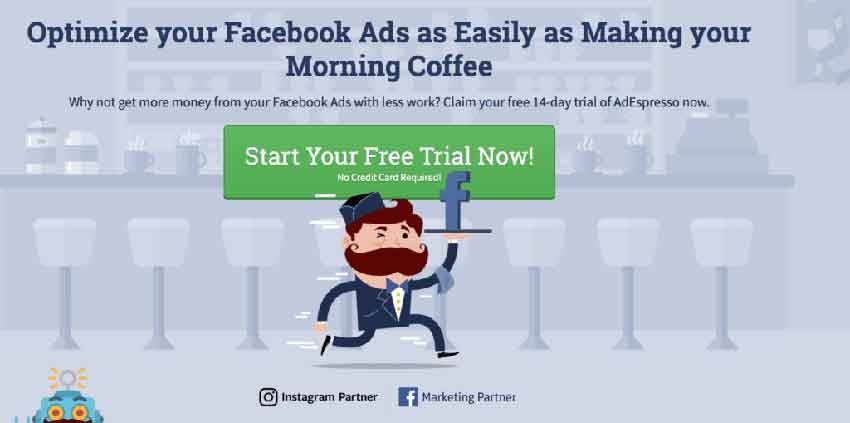 8. Use Numbers
Rather than typing the numbers out in words, consider using the numbers to reduce the reading time of your users. The easier and quicker they understand, the better their experience is with your products. Just imagine the difference between seeing ninety-eight and number 98. The latter is much easier to digest, and it requires less space on your copy.
9. Avoid Using Dates
Another tip to remember for successful UX writing is avoiding the use of dates. This will allow your users to know the days to note the most important dates without the need to check their calendars. Aside from 'yesterday' and 'today,' you can use terms like 'last month' or in 1 week' to give your audience an idea.
10. Always Test Your Copy
When it comes to UX writing, it's always necessary to test your copy. It's because if you think your writing may seem good, it can be unclear to your target audience.
To test your copy, ask someone to use it and ask for feedback. Then make changes to your copy based on that feedback. This way, you'll know which to change or what to consider in your future UX copy and UX design for better business in the future.
Bottom Line
Successful UX writing revolves around usability and clarity since users typically need to make quick decisions, especially when they're pressed for time. If you manage to keep your copy conversational and breezy, your users will love it. Just make sure to apply these useful tips properly in your UX writing practices. Once you do, you'll see the difference in producing a winning copy all the time.

Follow us: