Real estate is, without a doubt, one of the best investments anyone can make. Yes, there are numerous factors to consider before investing in real estate. But generally speaking, real estate is a relatively safe investment. However, while buying real estate is a wise business decision, managing properties is not always easy. This is because property management entails far more than simply collecting rent.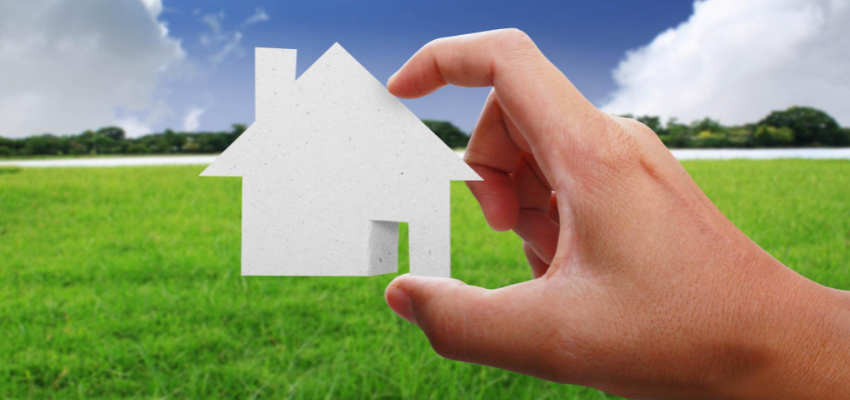 Being a landlord isn't easy because you must always stay on top of everything to ensure your property is in good shape. You should also have a network of contractors on hand for emergencies. In addition, you have to ensure that the tenant in your property is living comfortably.
Fortunately, technologies are now available to assist landlords in managing their properties. Because landlords may have busy schedules, having a system that can streamline all the rental procedures involved in managing a property is beneficial. These programs aid in the automation of the screening process, rental payments, and a variety of other tasks. That said, here's how technology makes rental property management more efficient.
1. Virtual Tours 
The COVID-19 pandemic shook up the world economy. It also shook up the property market as people couldn't view properties physically. Hence, we saw the emergence of virtual tours. This new trend did not appear to be sustainable at the time. But it's still going strong and is here to stay.
Virtual real estate tours make the viewing experience much easier and more efficient. This is because potential renters don't need to travel long distances to view a property. All you'll do is schedule a viewing time with a real estate agent or landlord, then view the property from your device. It's that simple!
This virtual touring experience is made possible by rental property technology. This technology is advantageous to landlords who don't have flexible schedules. Simply prerecord a viewing of the property and share the link with a potential tenant. Then you could schedule a live stream when you're available. This lets potential tenants see the entire property with you available to answer their inquiries.
2. Online Payments
It's easier to keep track of rental payments if you only have a small number of tenants. However, when there are multiple tenants, rent collection may become difficult. That is why you need a system that allows tenants to make online rent payments. 
Most property management software allows you to set reminders for yourself and your tenants regarding outstanding rent. The tenant will receive a digital invoice confirming the transaction when a payment is made. As a landlord, you won't have to worry about tenants failing to pay their rent on time. This platform also makes it easier to transfer money between accounts.
3. Online Marketing
There is a wide potential audience to reach online. So, it stands to reason that any landlord would market their properties online. Many people on the internet are also looking for listings or vacant accommodation. As a result, landlords can increase their exposure by utilizing these online marketing channels.
Consider developing a custom website to market your properties. It is now very simple for anyone to create a website. This is most beneficial if you own multiple properties, apartments, or rooms. The advantage of websites is that you can optimize them for search engines. Search engine optimization (SEO) takes time to master. However, if you get it right, you should see some leads. You could also hire a professional to handle your SEO.
Moreover, you need to leverage the power of social media. It's no surprise that several property companies, landlords, and agencies advertise their listings on social media. Social media is a very active place. Therefore, it's a great place to market your property because it's affordable—plus, there's a big audience.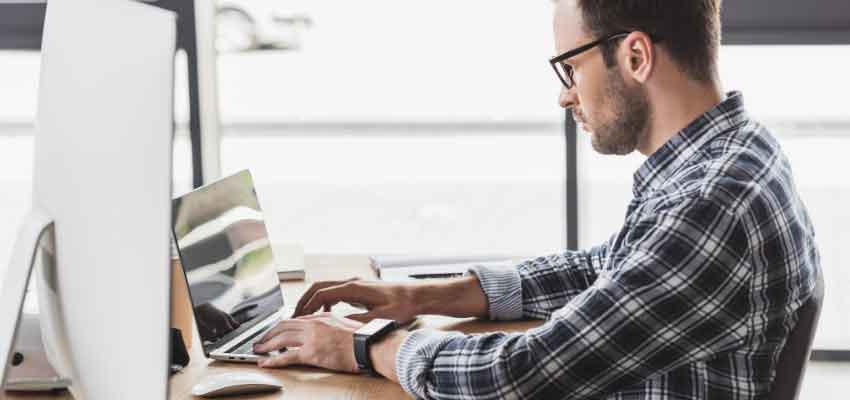 4. Maintenance Requests 
Landlords understand that maintenance is an essential aspect of rental property management. When something breaks down or malfunctions on your property, the tenant will usually contact you or your property manager to request maintenance. The great thing about real estate technology is its ability to help you keep track of maintenance requests. Tenants could simply log requests digitally for the landlord to see. This is beneficial because it prevents tenants from calling you at midnight unless there is an emergency. Furthermore, it allows you to keep more accurate maintenance logs.
5. Financial Management 
You have to manage your finances well if you're a landlord. This includes keeping track of your taxes. While it is essential to have someone assist you with your taxes, it is also something you should consider learning. However, rental management software has made it much easier to maintain compliance.
These systems can be programmed to account for tax compliance and other regulations that apply to you and your properties. Most importantly, it allows you to monitor the money that comes in and goes out closely, allowing you to keep track of your profits and expenses throughout the year. This is another reason why landlords should consider getting property management software.
6. Smart Technology 
With the advent of smart home technologies, homeowners can now conveniently manage and monitor their homes remotely. Landlords can also use this technology to provide a safe environment for their tenants. Investing in smart home technology is also an excellent way to attract high-paying tenants. Remote security cameras, smart smoke detectors, and smart lighting systems are examples of smart technology. Such systems will undoubtedly make tenants feel safer and may improve tenant retention, especially since most tenants place a high value on security.
Conclusion 
Property management takes work. That is why most landlords use property management companies to handle everything. If you own multiple rental properties, you probably won't be able to manage them on your own. However, rental management software can help you to stay on top of everything related to your properties.
You should note that several property management systems are available on the market. Just choose the one that meets your needs. Property management systems are necessary since they streamline the rental property management process. They also make it easy for tenants to pay their rent. So, if you haven't already, consider investing in property management software.
Follow us: