Wondering how to catch people's attention or make visitors stay longer on your website?
Well, with so much noise online and an endless flow of content, it is obvious that your audience might get confused. You need something more to attract and engage your potential customers. Not just text but to hit the right spot, you need a perfect blend of both text and visuals.
Visual information on the internet has increased by 9900% since 2007. And 2019 saw a huge rise in the visual content. Marketers were more eager to learn about how visual content can help in increasing the ROI of the business and gain a competitive edge.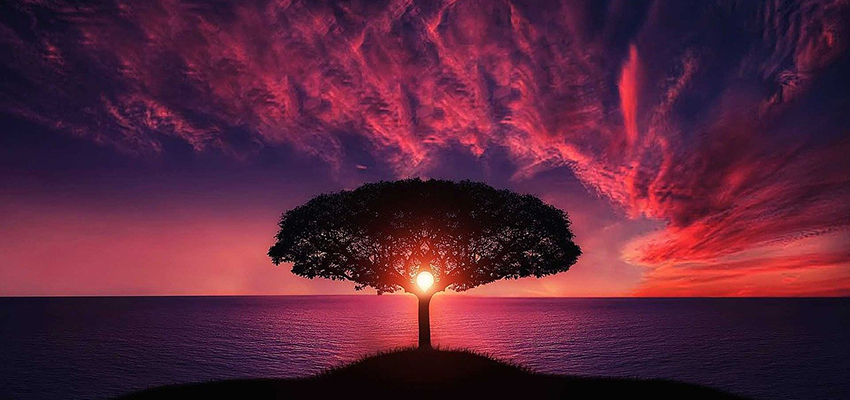 40% of marketers predict that in 2021, around 51-80% of businesses will heavily rely on visual content.
Visuals can take the engagement to the next level by compelling the audience to pay attention to the content. Plus, it is a powerful thing that can simplify the complex topic and make it stick in the mind of the readers. Not sure? Here's how visuals help:
They help in grabbing the attention of the audience quickly.
Visuals help the visitors to stay longer on the website.
They help the audience consume the content easier and faster.
The human brain can process visuals 60,000 times faster than text.
Good visuals can help in influencing human emotions and purchase decisions.
Here are 7 types of visuals you should display on your website:
Original Photographs
A picture is worth a thousand words!
Original photographs are a great way to grab the attention of visitors. They help in creating a personal touch and look more authentic. Content with relevant images gets 94% more views. Make sure to use high-quality and unique images. Also, edit them properly before using them and keep the brand color in mind.
If you don't want to click, you can create new and captivating images using various resources like Stencil.
Stock Photographs
Don't have original photographs? Don't worry! Use stock pictures.
In case you don't have much time or budget to hire a professional photographer, you can go for stock photographs. There are various platforms where you can find quality photographs like Flickr, Unsplash, etc. according to your content. Just make sure that you have the freedom to use them.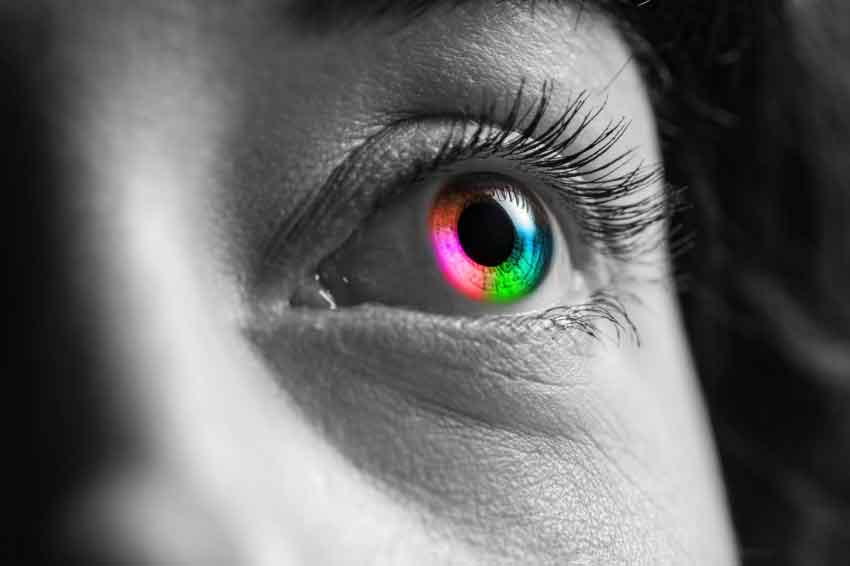 Ensure that the photograph you are using properly aligns with your content and goes well with your brand color. It is better to go with premium photographs instead of free because a lot of businesses might have already used those photos before. There are many sites where you can buy stock photos for about a dollar each, so this shouldn't be a problem. Some even give discounts when you buy in bulk.
Screenshots
Why tell your audience when you can show them?
Sharing screenshots is the best way to boost your credibility. It acts as proof and helps in gaining the trust of the audience.
Screenshots offer a clear picture of what your product/service offers. It provides an in-depth explanation and is the best way if you are offering instructions or guidance. They are mostly used for the product/services that are technical in nature e.g., learning how to use an application.
To convey your message in a better way and create graphics, you can take a screenshot with so many free tools and extensions.
Infographics
Bring statistics to life by converting them into infographics.
No one has the time to read the lengthy reports. You can easily turn your complex data into simple and compelling visuals by creating infographics. They act as a package and convey the information in a manner that is easy to understand and digest.
Infographics are a great way to highlight important statistics or repurpose listicles. While designing, you should keep in mind things like brand color, size, etc., and then align it properly with the content.
Videos
As per the estimates by Cisco, by 2022, videos will account for 82% of internet traffic.
For professionals, who don't have time to read the entire blog post or article, videos are a blessing. It helps to convey the information effectively in minutes.
A study showed that conversions increased by 86% just by including a video on a landing page. As a business, you can promote your product/service by creating how-to videos, demonstration videos, or customer testimonial videos.
Try your best to create your own video content or purchase it from premium stock photo sites. Here too you should avoid using free stock videos.
GIFs
Want something more effective than a static image? Try GIFs!

GIFs have a special place in the visuals toolkit. They are short videos or animated images that are similar to memes. You can use GIFs to create a human connection in your blog post or articles. It helps in conveying the message to the audience quickly and properly.
GIFs are a little humorous and add an element of fun to the content piece. But make sure that you use them wisely.
Memes
What's better than building a community by making people laugh?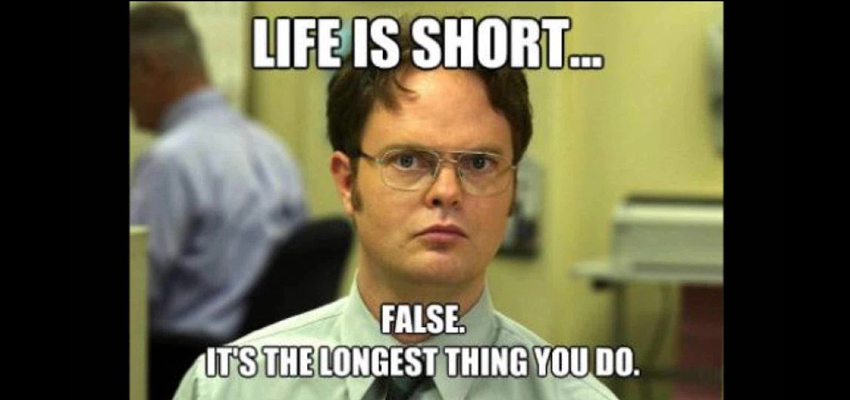 Memes are the center of attraction for visual content marketing these days. Meme marketing, if done properly, can help your content go viral. 
Memes are an image accompanied by a humorous line. They are a great way to evoke emotions and gain actual engagement. But keep in mind that you create memes in your niche so that it doesn't confuse your audience.
Final Words
These are only a few visual content ideas. But just designing visuals will not help. You need to have a killer unique content marketing strategy in place. As every business and industry is unique. Identify and understand your target audience and then work on the content and visuals accordingly.
There are tons of ideas that you can work on. You need to play around with what works best for you and your business and track results. Then repeat the strategies that work best
Follow us: