If you're thinking of starting an online business or an online store, you know you'll need an awesome website that is easy for your future customers to use, that also is aesthetically pleasing and highly functional—both in a practical sense (in that it sells your products or services) but also in a sales sense (in that, it encourages high conversion rates among your site visitors.)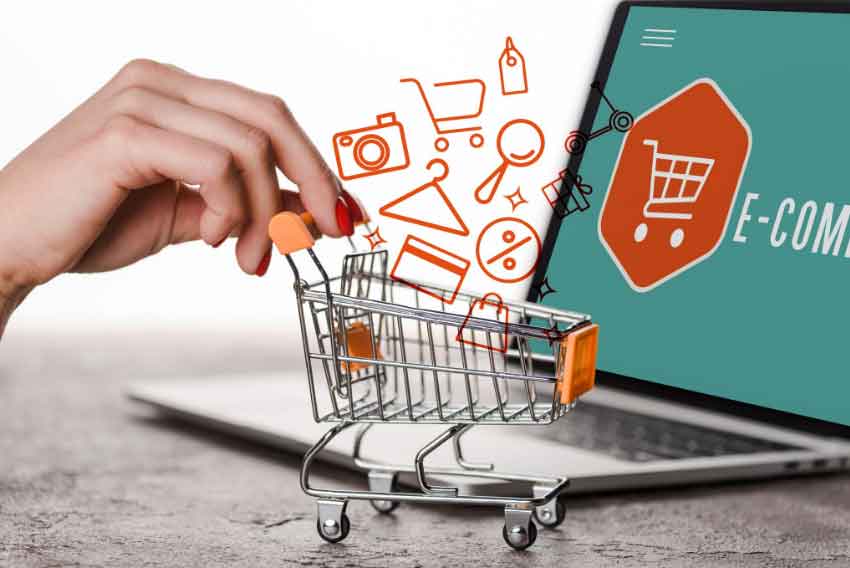 This being said, the internet is full of conflicting advice regarding eCommerce websites, and beyond this, many "eCommerce gurus" (note that this is in quotation marks) insist that you sign up for their crazy expensive courses to learn the secret ins and outs of starting an eCommerce store (and most of them fail to mention that the final lecture in their course is going to be about making online courses because that's actually where they get most of their money from).
You don't want to be a teacher, do you? (If you do, that's cool… but why are you opening an online store then?) Most people get into eCommerce because they are passionate about something that they wish to share with the world (and make some money while they're doing it). The following will break down all the tips you need to create an online store that suits you and your business and results in money made. We'll also break apart some of the common myths floating around in the digital ether regarding eCommerce websites.
What You Will Need:
When you're starting a business, you need to turn your inner artist off (for just a moment… don't worry, you'll be able to turn him or her back on momentarily) and put your business hat on. You don't want to be spending money unnecessarily. You want to be conscious of costs. With that in mind, here are the only things you need to start your eCommerce website:
A computer or laptop and internet access
A website building tool or platform (Wix, Weebly, WordPress…etc)
A domain name
What you intend to sell
Yes. That's truly all that you need (to start with). You can take that business hat off now and go back to being you.
How To Choose The Right Platform For Your eCommerce Website?
There are countless different options for website building tools or platforms and one of the biggest factors to consider when choosing your platform is your skill with website building and the tools/plugins available to help your store grow.
On the I have zero skills when it comes to website building and I don't want to learn the end of the spectrum, you have the platforms that are designed specifically for your purposes: Etsy and Shopify. These two options will let you create an online store with the greatest ease, but you'll have less flexibility and options later on down the road. If you start an Etsy store and later decide that a blog would boost your search engine optimization, you'll have to make a new site and transition to that and have half your customers follow you and a half feeling confused.
There are the middle ground options like Wix, Weebly, and Squarespace where there is the ease of drag and drop features, a fair bit of flexibility, and the option to include code if and when you learn how to do it. Marketing experts at https://marketing-envoy.com/wix-vs-weebly/ side by side comparison of Wix and Weebly to help give you an idea of what suits you and your business.
And then there's the classic, beloved WordPress. WordPress has the most options available and does offer some free themes which could help you if you're not feeling super confident in your website building skills. As a side note, WordPress skills are highly in demand, so if you have no preference either way, why not learn a marketable skill?
Choose Your Domain Name And Web Hosting Plan
Again, there are countless options here for where you can buy your domain name from and what sort of plans are available. Make sure whatever plan you choose has an SSL certificate. Sometimes also called a secure socket layer certificate, this will make sure your site is safe and secure for those who are browsing or paying (some people have extensions in their search browsers that will pop up and warn them anytime a site doesn't have this, which means you'll be losing customers if you don't have this feature). You'll notice that there's http:// websites and https:// websites—that "s" means the site has an SSL certificate.
In addition to this, you're going to want to get a fair bit of speed on your site (especially if you've got photos or videos). Studies have shown that people click out of pages if they don't load immediately. That's customers you could be losing for no reason. Believe it or not, increasing the load speed of your pages is one of the best things you can do to increase your conversion rate.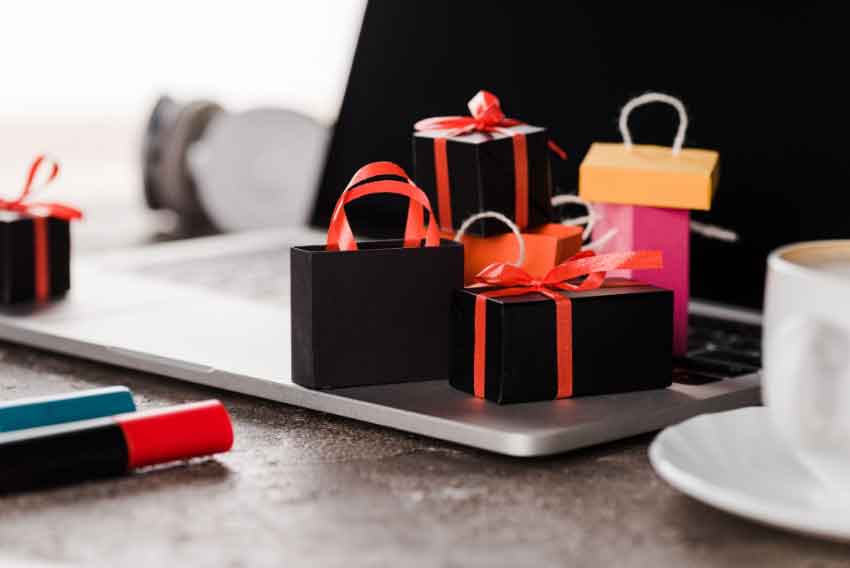 Build Your Beautiful Website
Whatever options you've chosen above, you're ready now to begin designing your website. There are thousands of tutorials online, so you'll be able to figure out how to do what you want to do if you spend a little time searching. Remember to beta test your website. This is when you have people who have never been on the site before go on and look around. Have them tell you if anything feels odd or awkward or out of place. Ask them to find things and take note of how long it takes them. Adjust your site accordingly.
With the above tips, you're well on your way to creating the perfect website for you and your business. It is important to note that digital trends change rapidly, meaning you'll probably want to check-in and update your site two or three times a year minimum. Beyond this, it is also important to note that most online businesses take about three years to get up off the ground. Be patient and learn as much as you can about search engine optimization, content creation, and your customer base. Put what you learn to use and you'll see an increase in results.
Follow us: