Only 30% of small businesses have a Search Engine Optimization (also known as SEO) strategy, proving that many may not realize just how beneficial one can be. Growing your business can undoubtedly seem like a difficult and stressful endeavor, though an effective SEO strategies can play a major role in ensuring that your online presence is relevant to your targeted audience. From  utilizing creative marketing options like content creation to link building and featured snippets, here are three strategies worth knowing that can help grow your business.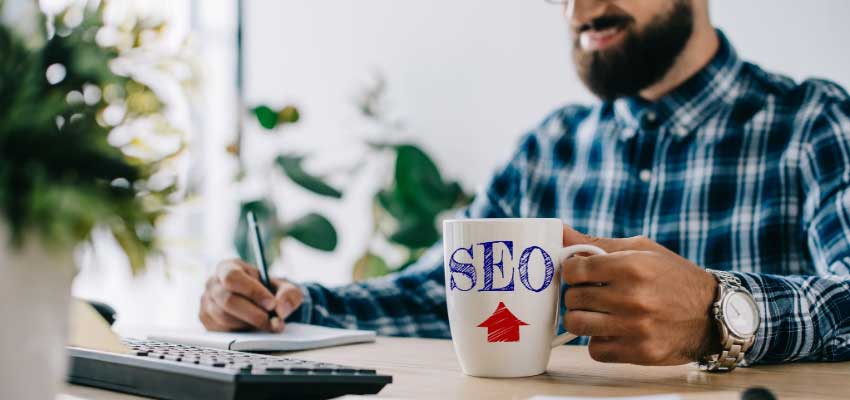 Content production and link building
Content production is an extremely popular among SEO strategies that can be used to your advantage to grow your business, whether it be via blog posts or infographics. However, there are a few things to keep in mind in order to ensure that it's done properly.
For example, making sure that the content you put out there is social media friendly can be a major benefit, and can increase the chances that it will be shared among others — as can having high quality content to link back to. With that in mind, using a link building strategy with your content can prove to be beneficial when it comes to getting ranked higher with search engines.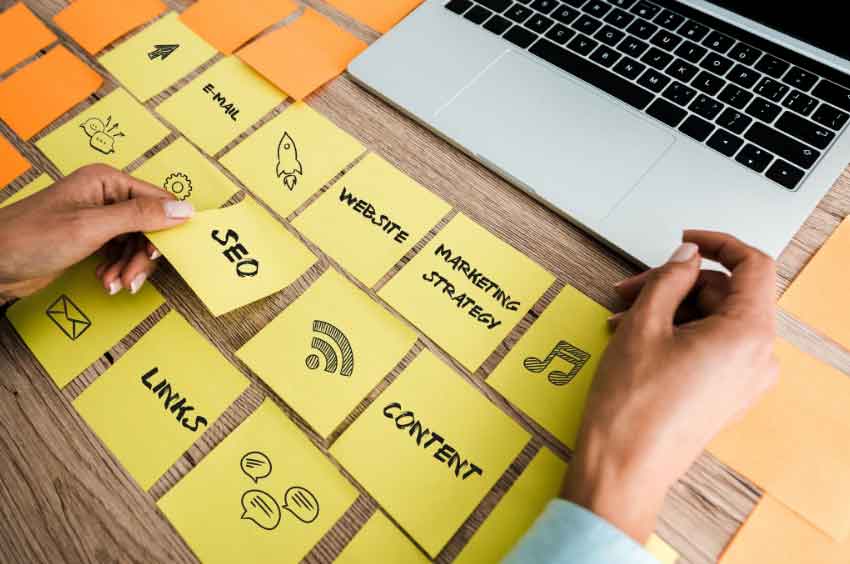 Link building is the process of getting other sites to link back to your own, with the ultimate goal of increasing future search traffic from search engines like Google. However, it can be an incredibly difficult, time consuming,  and even stressful process when it comes to getting it just right.
With that in mind, using  quality link building services may be able to help do so in a natural and organic way. At the end of the day, ensuring that your content reaches a wider audience by being SEO optimized with the help of link building can be a major stepping stone in terms of growing any business. 
Organization is key
Nobody likes a messy looking website, as not only does it look visually unappealing to those who visit it (which can affect potential consumers' decisions), but it can actually decrease your chances of getting featured at the top of the list of results on search engines as well.
That said, taking the time to create a structured site by organizing your pages (such as creating designated spaces for the about page, product page, services page, and even site content — like your blog page) can be a simple strategy that can make a major difference when it comes to both SEO optimization and overall user-friendliness. 
Keeping it fresh
Everyone knows that putting out new content is a great thing for growing any business, however, keeping things fresh by using featured snippets (trending words/phrases) may be able to help when it comes to your SEO efforts as well. In fact,  50% of searches include featured snippets, proving that utilizing them where possible can be valuable.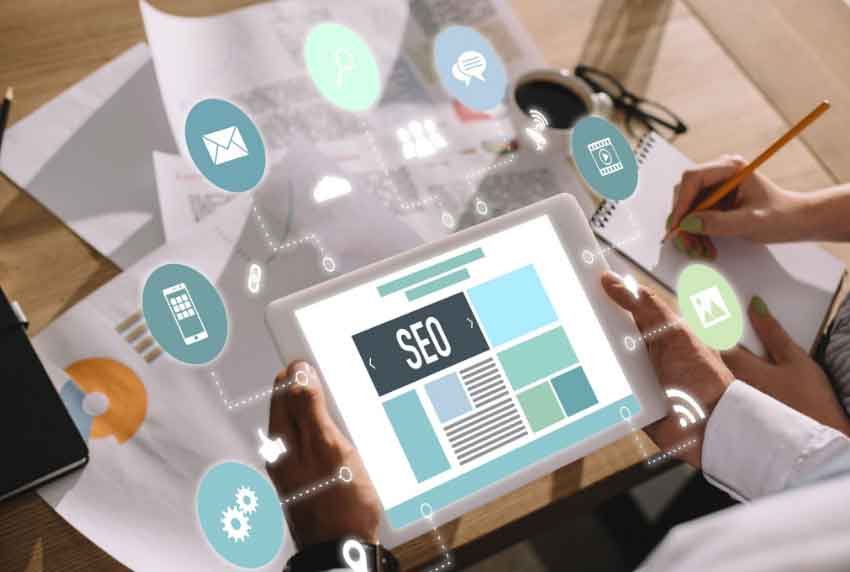 When done right, utilizing featured snippets on your website and within your content can benefit potential consumers by giving them a more direct answer to their search.
For example, using a featured snippet in the title of a blog post can increase the chances that your post will show up on the first page of Google when users search for the same snippet. Ultimately, this can help in driving more traffic to your site as opposed to your competitors. 

Growing any business is undoubtedly hard work that takes a lot of time and effort when it comes to doing so effectively. However, by implementing SEO strategies — such as using link building, content creation, or even simply organizing your website, you can increase your chances of driving natural traffic to your website — thus growing your business in an organic and effective way.
Follow us: