There's never been a better time to invest in retail & eCommerce software development services. Online retail is extremely popular and eCommerce retail revenues will grow to 5.4 trillion US dollars in 2022.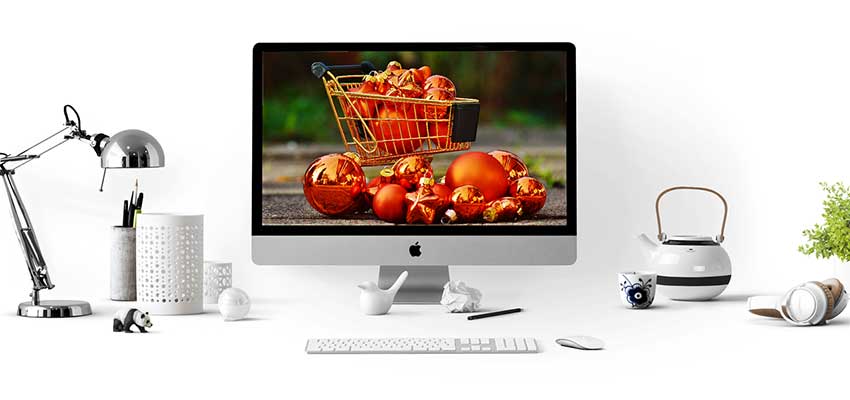 If you want to start an ecommerce software development company in the next year, or hire one to deliver ecommerce services, you have to keep an eye on the latest trends. 
Retail and eCommerce Software Development Services in Demand in 2022
eCommerce software developers will need to know the following skills in order to succeed in 2022 and if you hire a custom ecommerce software development company, make sure they are familiar with these trends.
1. Voice Sales
Everyone is using smart speakers like Alexa or Echo for shopping. Make sure you use voice search and voice-optimized content when you are building an eCommerce application in 2022. We can expect to see new skills added to Google Assistants and Amazon Alexa in 2022, so make sure that you are robust and ready to adapt.
2. Social Media Selling
Instagram has already added shopping and selling to their algorithm, and other social media platforms will follow. You have to ensure that your application has a social media component to them – whether you add social sharing buttons or a full integration for signing in.
3. Augmented Reality
AR is a hot trend found in e-commerce software solutions development. People will soon be able to use augmented reality to view online products and get a better idea of what they look like before they make a purchase. It's also a great way for retailers to blend the on- and offline world because VR goggles and apps can provide more information about products found on the shelf. More interaction will lead to more engagement.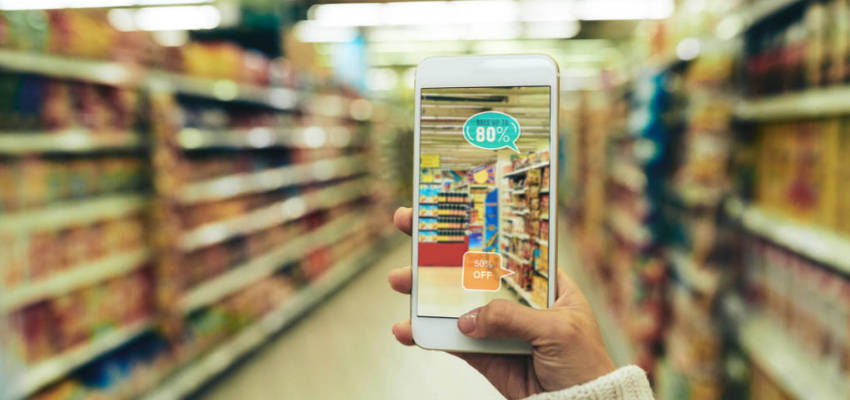 4. AI in eCommerce
AI algorithms are a great way of using customers' browsing and shopping history to improve their experience and utilize Big Data to benefit your business. We've already seen how AI can help us when we're online shopping through smart product recommendations and suggestions. AI will continue to expand by allowing us to analyze trends, sales channels, and buyer behavior. We may soon be able to build products based entirely on search information and shopping patterns.
5. Mobile Shopping
If your site isn't optimized for mobile shopping, it won't work. Mobile is the most dominant device used for online shopping, so make sure that your project takes all platforms (including desktop and mobile experiences) into account.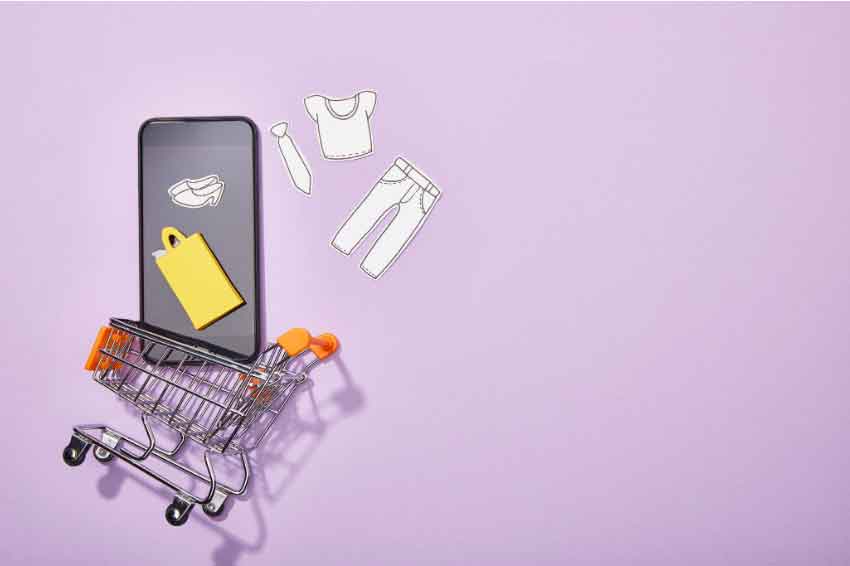 6. Progressive Web Apps
Progressive web apps provide an enhanced mobile experience. Instead of building an expensive and time-consuming mobile app, you can launch a PWA and provide an instant, improved mobile experience for your customers.
7. Chatbots
Most online stores are using chatbots and AI technology to guide shoppers through the store. They can make recommendations, share reminders, link to blog posts, and address questions just like a human sales agent would. This way, you can deliver the best possible customer service, even during seasonal peaks like Black Friday.
8. eWallets and Cryptocurrency
eWallets are here to stay. Your customers can send and receive money and use it to make purchases in your eCommerce app. They can also earn rewards or send vouchers. It's a safe way of transacting, and pretty soon, we'll see Cryptocurrency trading enter into the market too. Make sure that you understand exactly how these wallets work before tackling your eCommerce app – it's become a necessity.
Conclusion
Retail & ecommerce software development services continue to grow and develop over time. After the pandemic, online shopping has really taken off, and we can expect plenty of innovation and customization in the market. Make sure that your developers understand the growing e-commerce applications software development requirements if you want to succeed.
Follow us: