There is just one thing that differentiates good eCommerce from bad one – the number of visitors. And there is no need to explain. The eCommerce business needs a lot of visitors to work. The rest is up to products, website responsiveness, overall shopping experience, and a lot of different factors. But without visitors, it's all in vain.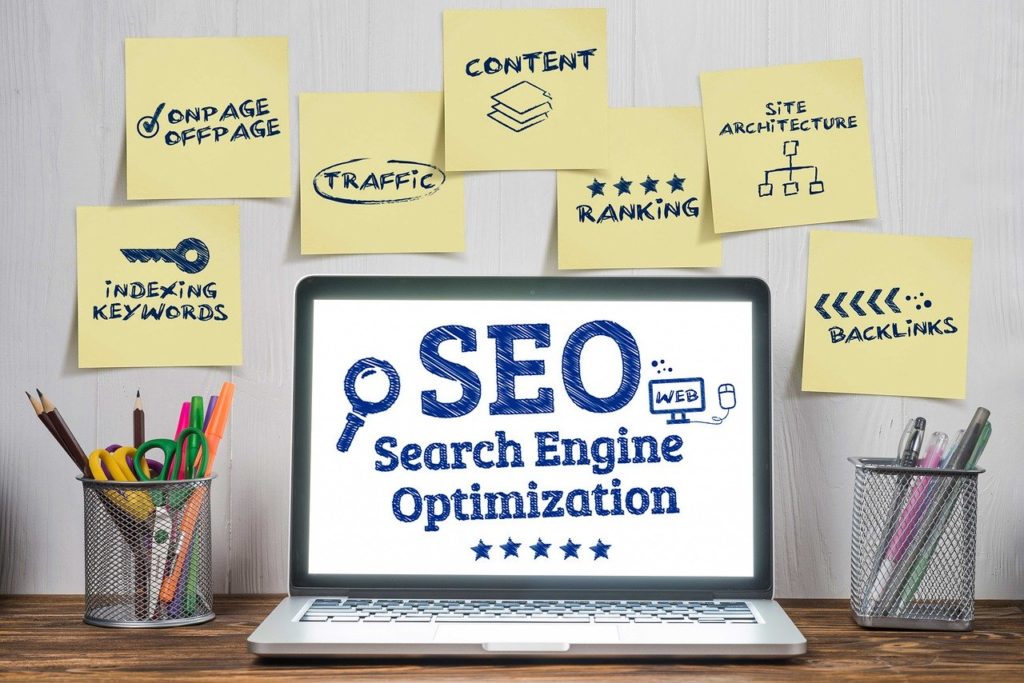 Let's say you've got the design, functionalities, and products covered, and all you need now is to publish your brand-new eCommerce website and start making money. But it's not that simple. In order to attract visitors, you need a good promotional activity and a good ranking on search engines.
Promo activities are usually related to products and target audiences and can be very different, depending on what you want to achieve. On the other hand, eCommerce SEO requires a set of rules and optimization to be effective. So, let's focus on the basics.
Keywords search optimization
Whether you have paid or organic search in mind, keyword search optimization is a critical step in the initial stages of SEO. In simple terms, keywords are terms and phrases that people search for, and that is cleverly implemented in your content. With relevant keywords, you will improve search engine rankings since you'll connect search words and phrases with your content.
But it is not an easy task to optimize your content for search engines. You need to start with keyword research. This is the process in which you identify, analyze and select the best keywords and phrases that will drive traffic to your website via search engines. In order to find the best keywords and phrases, you need to understand how people are looking for your products and services. And have no doubt about it, SEO keyword research is not a one-time job. It is an ongoing process that requires reevaluation of old keywords, and the implementation of new ones.
There are many tools that you can use for your keyword research, and you can use whichever you like. Here are a couple of the most popular ones: Google Keywords Planner, Keyword Tool, Ubersuggest, KWFinder and a lot more. Each one offers different advantages, so you should try a couple of them before deciding which one to use.
Once you have your list, be smart and create content with these words and phrases so that search engines can relate relevant searches and connect them with your website.
Good hosting is a must
With eCommerce, you can count on one thing – a rising number of visitors over time. You have a whole world as your audience, and all you have to do is draw them to your webshop. That is why the good hosting provider is a key issue you need to address.

The availability of your eCommerce shop is directly related to your income. The Internet never sleeps, and neither should your website. This is why hosting providers like Hostinger offer plans that are designed specifically for eCommerce. That usually means that you have guaranteed uptime, fast loading speed, and a powerful control panel to keep everything under control.
Like your visitors, search engine crawlers don't sleep. This means that you need to have your website available 24/7/365. It's similar to load times. New generations have a shorter time span, and if there is one thing they don't like – it's waiting, so your website should be fast and agile, with the shortest loading time as possible. Search engine crawlers can forgive you a couple of times, but if your website is inaccessible for more than a few times when they visit, this will have a negative impact on your rankings, and you do not want that.
With a lot of visitors, comes a lot of possible threats. Instead of choosing an external source to handle your security, you should choose a provider that has advanced security as a part of a hosting plan. Make sure SSL is included and keep the communication with visitors safe and maintain the integrity of your website.
On-page SEO
On-page SEO is a set of measures that you can take in order to improve your position in search rankings. Although many refer to website speed, code optimization and IP neighborhood as a part of on-page SEO, we prefer to address it as a content, design and structure optimization.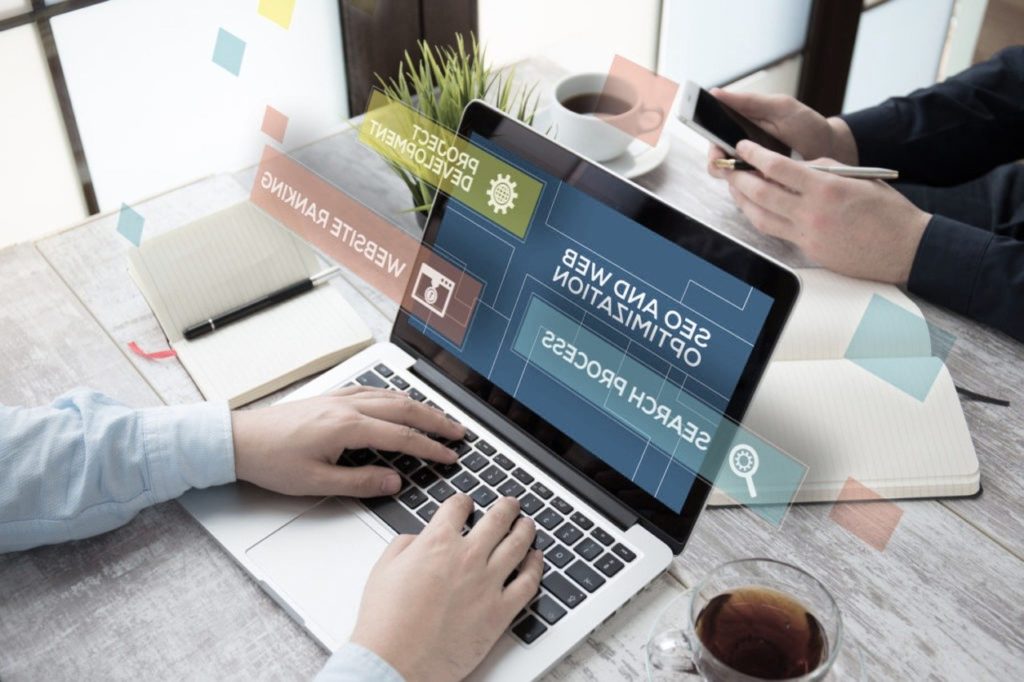 There are certain rules that your content needs to follow if you want your page to have a better rank. This means that text should be written around several keywords, and optimized by search engine rules (sentence length, tags, headings…). Meta tags play an important role in page elements, and they are used to connect different elements with keywords and topics, included in the content. Multimedia like images and videos should be web-optimized, so that content search is relevant, and the website is not burdened by its size.
The internal structure should also follow the well-known rules, like internal linking, URL structure, and website's logical structure. A good sitemap is an essential element of on-page SEO, relevant for users that want to navigate your pages, and for web crawlers.
When we talk about design as a part of on-page SEO, we are referring to optimization for different display sizes and call-to-action elements. In simple words, all content should be the same or easily accessed on any display size. Call-to-action elements encourage interaction with visitors in order to improve the overall experience and keep the visitors on the website longer.

SEO optimization of your eCommerce website is a make-or-break factor. And the golden rule that applies to any SEO is that the success of any SEO is directly proportional to time spent on it.