A powerful online presence has become an indispensable element of any marketing strategy. This has only strengthened with the pandemic, with millions of people changing their buying habits, and almost everything moving to the digital world.
The truth is, without a strong online presence, it's very hard, if not impossible, to run a business. However, it takes a lot of work and planning to become visible enough to succeed in your efforts to present yourself as an authority in your sector.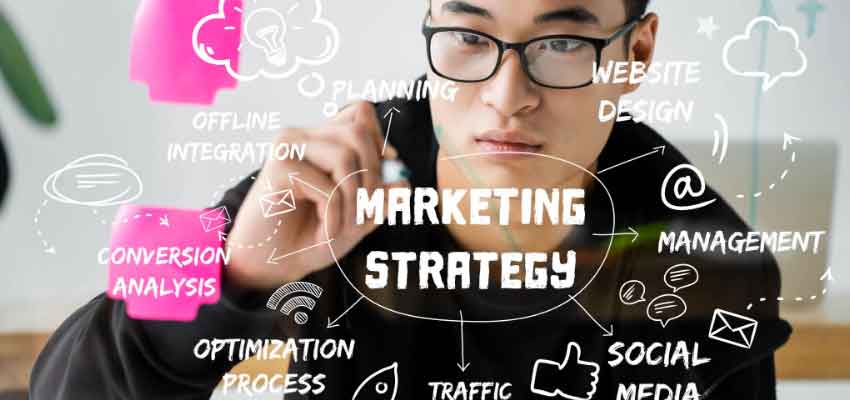 Here are 10 strategies to implement if you want to improve your company's online visibility.
1. Create High-Quality Content
High-quality content is what helps successful brands set themselves apart from the fast-growing competition across industries. If you manage to create a powerful content strategy, providing your target audience with articles, videos, tutorials, guides, e-books, or any other formats that will be of value to them, and you find a way to reach them, soon enough you will have a loyal following, that will make you more and more visible and positively affect your business' growth.
2. Invest in an Efficient SEO Strategy
Combining your well-thought-out, authentic and relevant content with an efficient SEO strategy is the best way to attract organic traffic your way. In digital marketing, SEO is used to get a better position on the search engine result page. This is best done by SEO professionals who identify keywords that your ideal buyers are most likely to use when searching for products or services you offer, and strategically place them inside your content in a natural way. Ideally, you should choose a local agency, instead of trying to create an SEO strategy by yourself. So, if your business is based in Orange County, for example, look for an apt Orange County Search Engine Optimization agency to help you with your efforts
3. Take Advantage of Social Media
There is no question that social media is among the most useful tools for online visibility. Consumers today use these platforms to research brands, products, and services and expect to see a content-rich, active and engaging account. Otherwise, they may find you untrustworthy. Some of the most efficient tactics for a fruitful social media strategy include:
posting educational, inspiring, fun, and high-quality visual content;
focusing on your brand (showing behind-the-scenes videos, testimonials from employees and customers);
using on-trend features (hashtags, Reels, Stories, memes);
interacting with your audience;
using paid ads.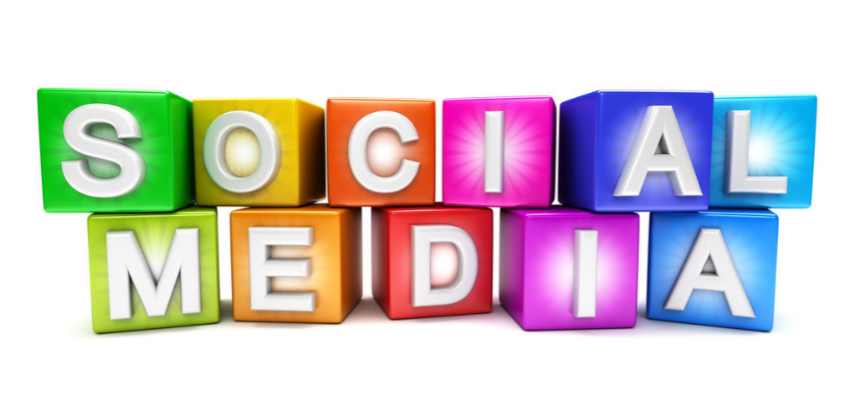 4. Cross-Promote
Being omnichannel is crucial for online visibility. Use each of these platforms, channels, and devices to cross-promote your content, as well as ask users to visit and follow your other channels.
5. Join Forces With Other Businesses
Collaborating with brands to promote each other's products or services is great for your visibility. It's important that you choose the right partners, and that you share the same values and goals.
6. Collaborate With Influencers
It's not a secret how important influencer marketing has become in recent years. Their followers trust them, so they can increase your reach and your sales significantly. Make certain that you select the right influencer. For instance, they should have real followers, and your niches should be compatible so that they help you reach your ideal clients.
7. Inspire Engagement and User Generated Content
Managing to inspire your followers to create content can be one of the most powerful ways to increase brand visibility and overall growth. Real people posting about you can be much more efficient than any ad. UGC serves as proof that your brand is reliable.
8. Optimize Your Website
You should think of your website as your business's online home. When a visitor lands on it, regardless of where, they should want to stay there, and not look at it and decide to exit without learning anything about you. Your goal is to provide a superb user experience, and there are many efficient techniques to help you achieve that.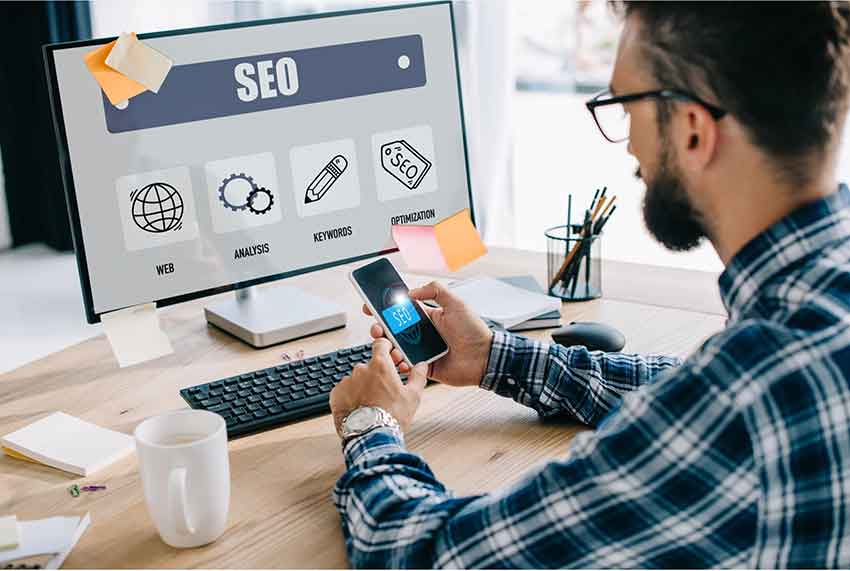 9. Use Paid Ads
There are many different types of paid ads you can invest in to improve your online visibility. Whether it's on search engines or your social media, an apt ad campaign can help you reach the right people, and improve your overall results.
10. Create a Business Mobile App
More and more businesses decide to use mobile apps as part of their marketing efforts. Apps have become a huge part of people's everyday lives, and by offering one, not only will it help your brand become more visible and attract more traffic but also reinforce your relationship with your audience and generate more sales.
Conclusion
Your chances for real business success without a powerful online presence are slim. It's the most important marketing tool right now. With these 10 strategies, you should be able to build it and make it visible.
Follow us: