You've decided to create an online store. You might wonder how to make a successful eCommerce store because you have no experience creating a website.
Well, you're in luck, because in this article, I'll give you ten tips that will help you create a successful online store.
Let's get started.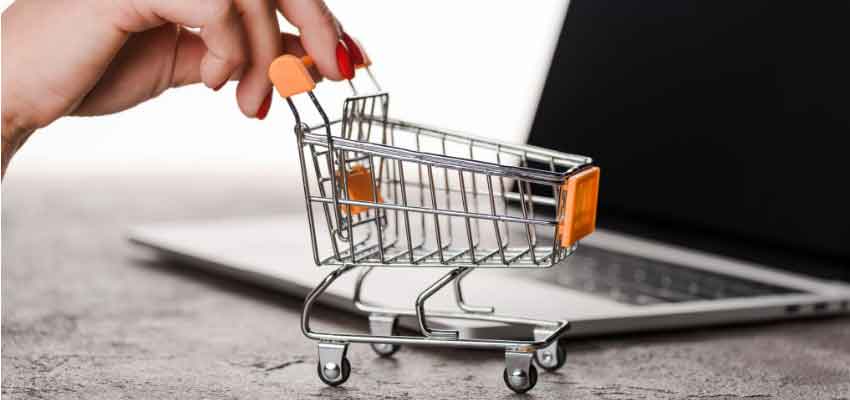 1. Choose the Right eCommerce Platform
Don't worry if you have no coding experience. Some platforms will help you create a great eCommerce website. You can create with Zyro, for example. It's one of the most affordable website builders that provides unique features.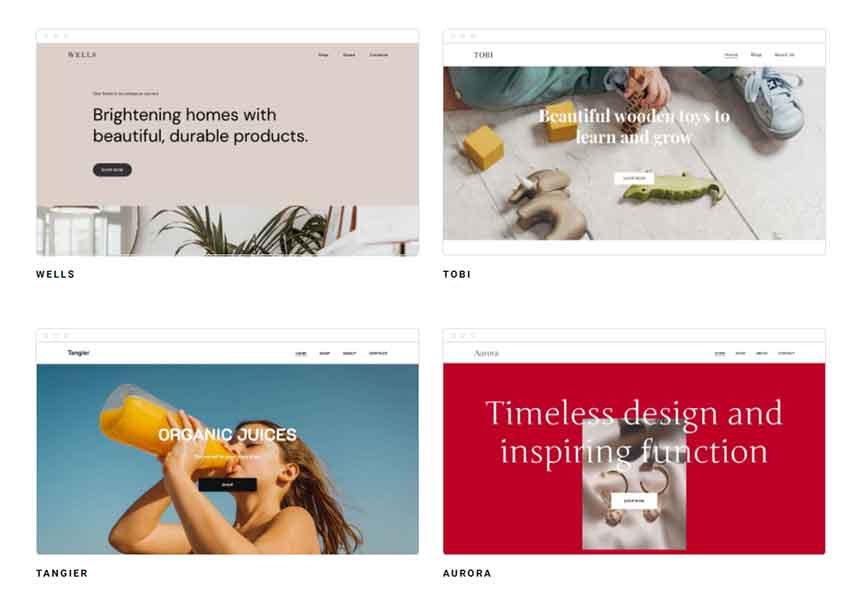 Some Zyro premade eCommerce templates.
The way these eCommerce builders work is by giving you plenty of premade templates to choose from. You can then customize every element on the template using features like the drag-and-drop function and other tools to create a great website.
Every website builder will have unique selling points that'll differentiate them from the others, so take your time to compare different platforms before settling on one because it will be hard to migrate a website once it's set up.
2. Tell a Story
A great way to help develop a strong brand image is by telling a compelling story about your brand and products. Storytelling fosters loyalty. It's easier for customers to remember your business if they see it to be sincere and personal. 
Here are some questions to answer to get a clear idea to structure your eCommerce design and content:
What is your vision?
What made you want to create your product?
In what way does your product affect your life?
Who are your target customers?
3. Add Convenient Filtering, Search, and Navigation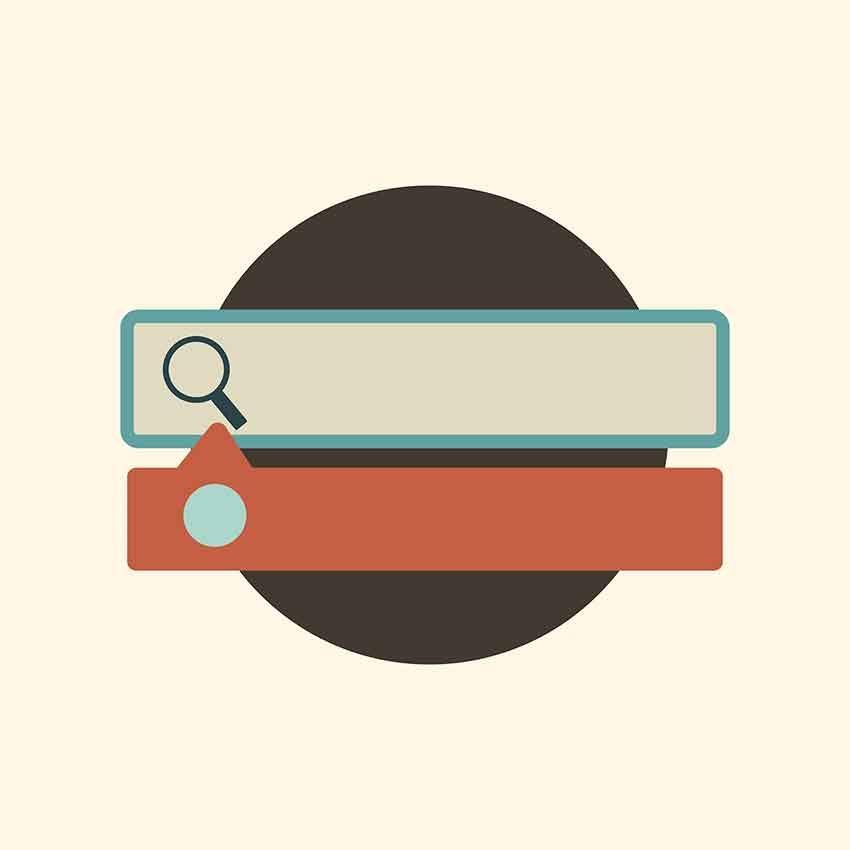 One of the main reasons why people shop online is because of convenience. One major UX design trend today is creating websites that make people's lives easier and smoothly bring them to the next step – a purchase or conversion. 
Every element should be placed logically and flow smoothly from one point to another to easily navigate the pages. To do this, here are some things you should keep in mind when customizing your site:
The search bar should let users find a particular item or category quickly. Place them in strategic locations, like at the top of each page.
The brand logo should lead to your homepage when clicked and should always be in sight of the user.
Adding a filtering option allows users to exclude unnecessary items from immense search results and direct users to the product page once the filters are applied.
4. Add a View Cart Button
Having a view cart button visible at all times while your customers are shopping online has been proven to increase conversion rates. This allows users to quickly see the items they've added to their cart without leaving the page.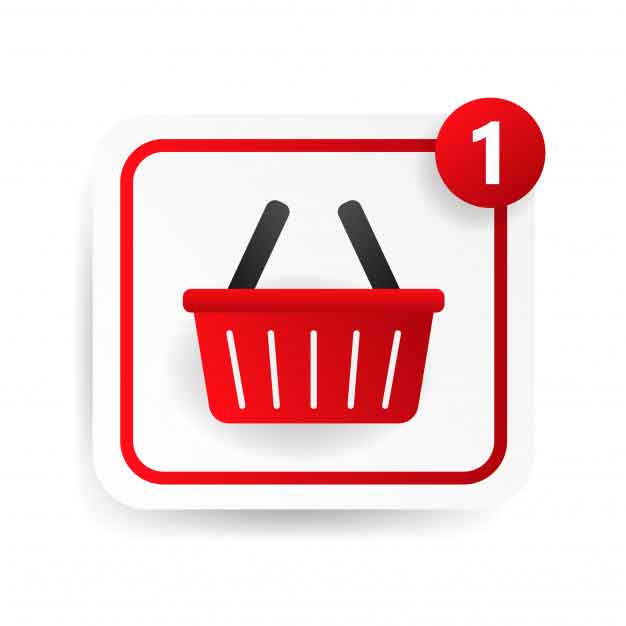 Ensure that the updates are happening in real-time and the icon is easily recognizable like a shopping bag or shopping cart. Try making it stand out from the background by contrasting colors and having the button bigger than other buttons to make it easier to find.
5. Optimize Call-To-Actions Button Placements
Call-to-action buttons are used to stimulate your visitors to perform a particular action with the hopes of creating a conversion. Some examples are "Buy Now," "Book an Appointment," or "Try for Free Now."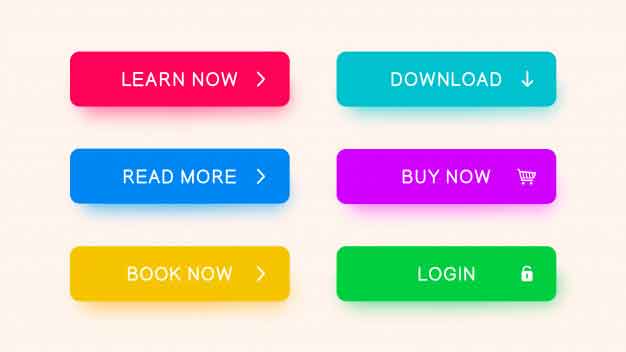 Assume your customers don't know what to do. Utilize the buttons to their fullest and lay it to them what they can do, like where to contact you or where they can buy your product.
Make the call-to-action buttons visible and prominent. Place it after your unique value proposition is presented and have the visitor's attention. 
6. Use High-Quality Photos
A study showed that incorporating high-quality and relevant images into your website design increases the conversion rate significantly. It's a known fact that no one will buy a product without looking at its pictures first. 
To get high-quality images, try taking photos from multiple different angles. Make sure that it highlights the essential parts. If you have some budget to spare, it's best to hire a professional photographer to do the job for you. The better and more detailed the images are, the higher your conversion rate is likely to be.
7. Ensure It's Mobile Friendly
More than 50% of website traffic is from mobile devices. You'll want to make sure that customers get a pleasant experience even when browsing through their mobile devices. Like your desktop interface, if it's not optimized for mobile, it won't rank high on mobile SERPs.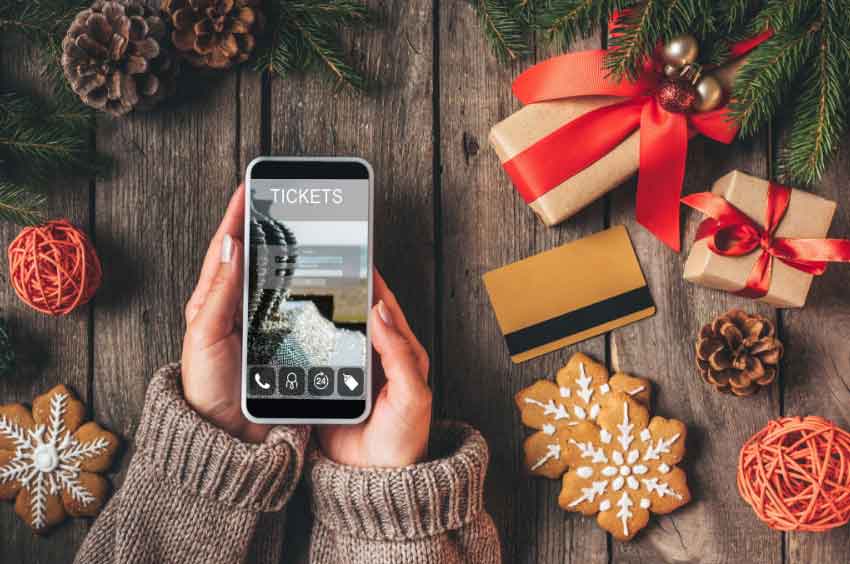 You can use the eCommerce platform you're using to optimize your site to be mobile-friendly and directly create a mobile-friendly layout from it. The builder will, by default, try to optimize it for mobile, but it's always a good practice to tweak it on your own to get maximum optimization.
8. Maximize Social Proof
New customers will need reassurance that your products and services are worthwhile before deciding to spend their money. One effective way to gain customer confidence is by using social proof. This can be in the form of:
Customer reviews and testimonials
Mentions in the news
Awards
Positive posts on social media
To do this, start by creating a dedicated page for product reviews and testimonials. If you're just starting your business and have no feedback yet, you can offer people a discounted price in exchange for them giving honest testimonials and reviews.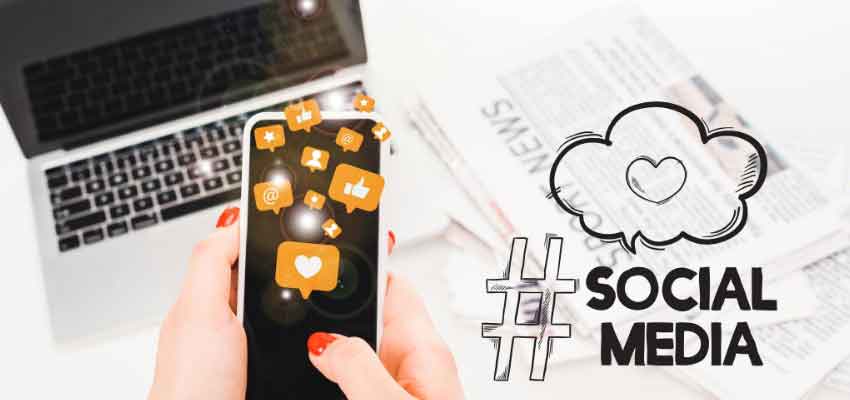 You can also embed your social media on the site to easily share good news and positive posts about your business.
Remember not to put all of the social proof in one place. Keep in mind the most appropriate and essential evidence.
9. Make It Easy To Checkout
One of the main reasons why many people leave an eCommerce site is the long and complicated checkout process. So, as an online store, you want to make the checkout process as smooth, quick, and seamless as possible.
To do that, make sure that the checkout page is easy to navigate. Provide buyers with a thorough and easy to understand walkthrough of the entire checkout process. Let them know at which stage of the checkout process they are currently in.
Don't make it compulsory for them to sign up for your site. Instead, give customers a choice to use their social media accounts or check out as guests by only asking critical questions required for payment and shipping.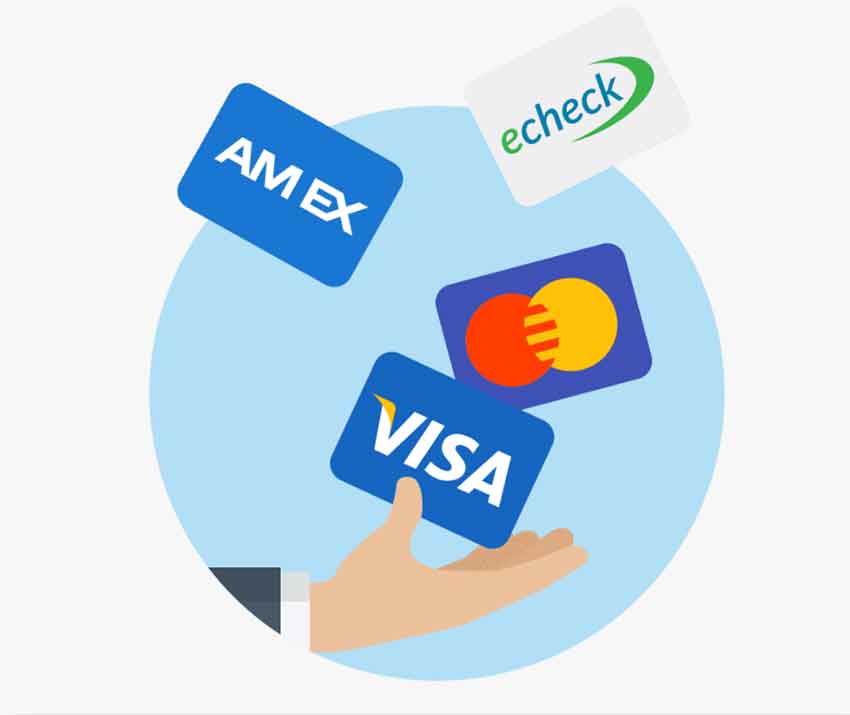 Also, create various payment options. This will speed up the payment process when customers can easily find the method they use the most.
10. Include Multiple Ways To Contact You
It's a good practice to include more than just one way for customers to contact you if they run into any issues during or after they've purchased your product. This is done to resolve the customer's problem as soon as possible.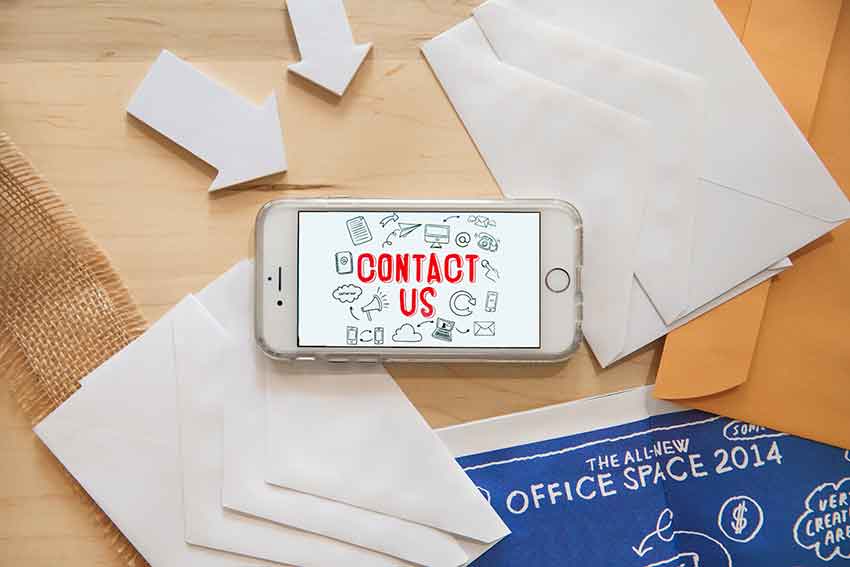 Here are some things you can add to your Contact Us page:
Multiple phone numbers, and email addresses, and a physical store location.
Links to your social media accounts
You should also add a Frequently Asked Questions (FAQ) page for customers to look at common issues found so they can resolve them quickly on their own.
Also, add a live chat feature to your site. Not only will this help existing customers should they have issues right away, but this also gives potential customers assurance that there is somebody there to help them in any way they can.
Conclusion
Now you know the ten tips to help create a successful eCommerce website. All that's left for you is to apply these tips when you're creating your online store.
Remember that you should pay attention to eCommerce platforms because they all have one particular feature that differentiates them from the rest. So take your time and compare different builders before deciding on one. Good luck!
Follow us: