In 2021, it's hard to get noticed in the business world without a strong online presence. But thankfully today we have an array of advanced technology at our disposal in order to help us meet this goal.
If you're just starting out in the business world, whether you're a startup in your infant stage, or if you're a young business with a growing following, using content marketing effectively can be your ticket to growing your audience and your customer base.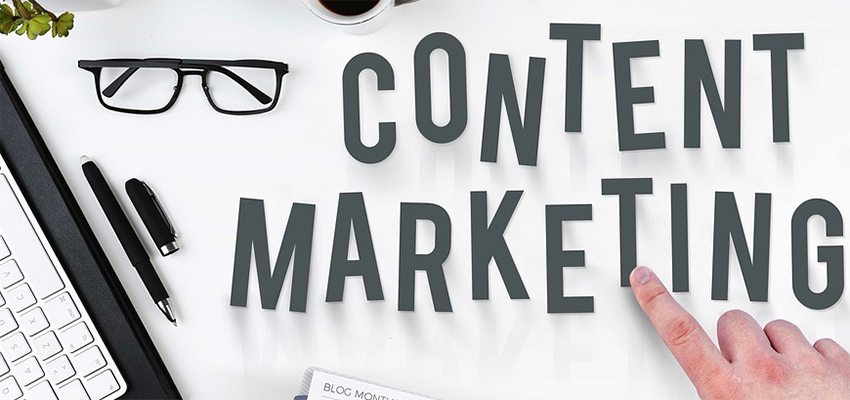 Digital content marketing is the modern version of the paper flyer that used to get people's attention on street corners in years past. You'd see a colorful flyer on your car, on a bulletin board, or someone would randomly hand you a flyer as you walked down the street.
Today we live in a different world, but the concept is largely the same. And we now have a variety of tools to enhance our content and get noticed.
Creating Videos
It's true that we live in a world that is saturated by digital imagery, and these images are what grabs people's attention. But a human being's attention is more easily held by watching a video.
Creating a video about your product or service is a great tool to add to your content marketing strategy. Actually, creating many videos will only enhance the views that you do receive, and this will ultimately bring in more traffic and more customers.
Today, video creation tools are easy to use, but some are more complex depending on the platforms that you use. And you have to make sure that whatever system you're using is optimized for video content.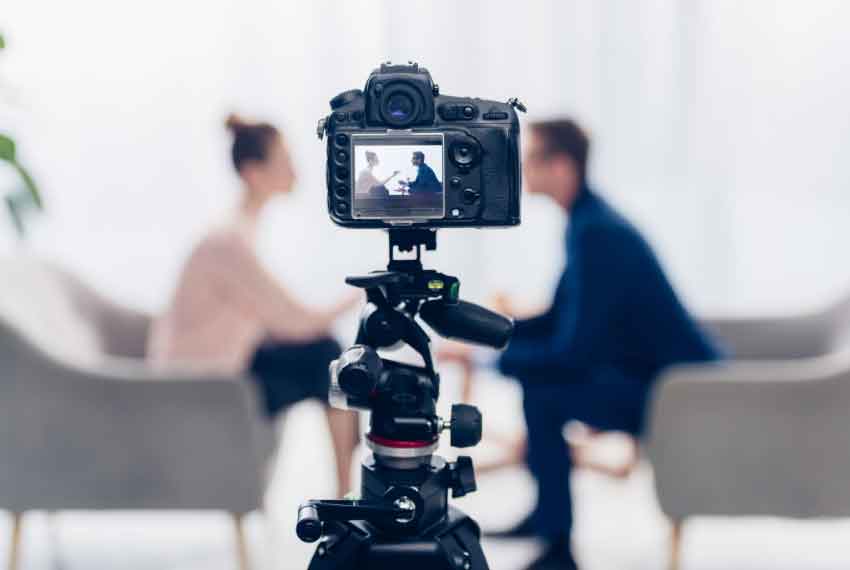 If you want to optimize your site for video content, the best strategy is to enlist the help of IT professionals. For example, if you live in Kansas City, Kansas City IT firms can help you to optimize your system for video content and production.
Social Media Strategy
We live in an interconnected world today, and the web that we're all networking on contains social media platforms with literally billions of users. This is a vast pool of potential customers and you need to be taking advantage of this.
No matter what type of content you're generating, just about all of it can be shared across social media channels.
And social media gives you a boost especially if your business website is linked to your social profiles. Because you'll not only be able to funnel more potential customers to your website via your social media posts, you'll be able to create brand awareness through sharing unique content on a consistent basis.
Social media is where you need to be in order to engage with the most people, just keep it friendly and consistent, and you'll begin to see a rise in your conversion rates.
Blogging
Of all the ways to promote your website, blogging is perhaps the easiest method. But blogging isn't a tool that you can instantly gain traffic with overnight. In the blogging world, you have to build relationships, and this is done through creative and strategic content creation.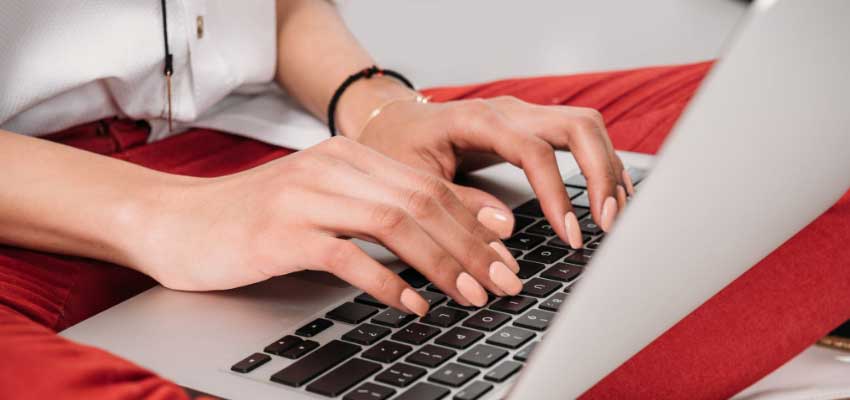 Anyone can write a blog, but not everyone can craft creative headlines that grab a reader's attention and keep it on the page.
Additionally, you also have to learn how to write a blog. And this is where learning the art of conversational writing comes into play.
When writing a blog, you have to write to the audience, and keep your audience in mind all the while. And in addition, you also need to offer your readers something of value, this way they'll be more inclined to share your posts, or browse your website for products and services.
Content marketing is all about grabbing attention. And the better you are at this skill, the more sales you'll see over the course of time. So create the best content that you can as consistently as you can, because you never know when you'll reach a traction point and see your audience grow overnight.
Follow us: