The U.S. Bureau of labors statistics projects a 22 percent growth in demand for software engineers and developers between 2020 and 2030. So there is no doubt that software engineering is a great career choice.
Unfortunately, it is likely you have sent out tens of resumes and can't land a job, while other people with a level of education and experience similar to yours don't seem to have a problem getting jobs. While there may be other reasons, the main problem could be in how you write your resume.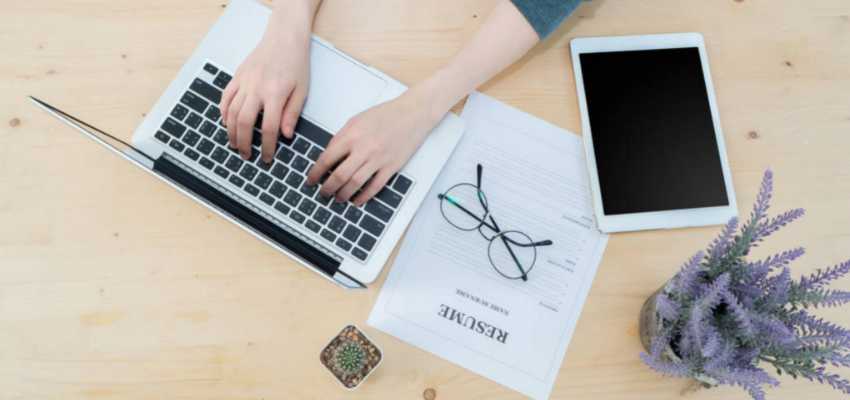 But worry not, as this post highlights four common mistakes software engineers make when writing their resumes and how to avoid them.
1. Unconventional Formatting and Layout
Your resume represents who you are to the hiring manager, meaning that if it is poorly formatted, you are deemed not a good fit. According to experts, the hiring team spends no longer than six seconds on a resume before deciding if it is worth getting a second look or not.
Therefore you have to be careful how you format it. If you are new to job searching, formatting can be a challenge, but you do not have to be a formatting expert to nail your resume's format.
You can find an excellent resume maker online to help you create an eye-catching resume that will increase your chances of landing your dream job.
2. Not Highlighting Project Details
Every employer wants to hire a person that knows their trade. This means you have to do more than talk but show projects you have previously worked on and your role in the projects.
If you are new and don't have projects to your name, it would help to embark on a personal project that you can add to your portfolio as a sample to show potential employers. If possible, have several personal projects and use them in your resume depending on how closely they relate to the job description.
3. Not Using the Right Keywords
Every job posting has several keywords representing the employer's pain points or the qualities they hope to see in a candidate. But many applicants make the mistake of having one resume for all job postings. The problem with this approach is that you will miss out on what the employer is looking for.
Also, the recruiter may be depending on an automated applicant tracking system that relies on keywords to weed out unqualified resumes. Therefore, you must address the employer's pain points and highlight the qualities they seek to find in a candidate.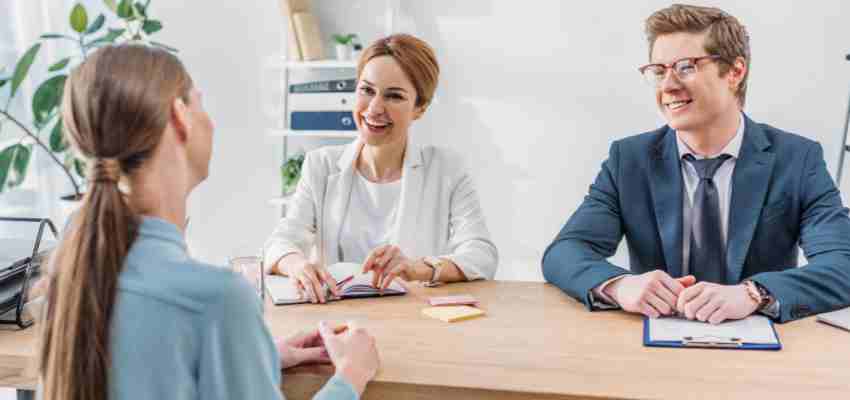 This means adjusting your resume to fit a specific job posting. For example, if the employer mentions they are looking for somebody who can work with little to no supervision, ensure that you mention that in your résumé. If they are looking for a python developer, say it too.
4. Not Keeping It to the Point
What makes a resume stand out is not its length but the quality of its content. So it would be best to strike a balance between using the fewest words possible and getting your point across.
Remember, recruiters are not interested in knowing all the abilities you possess. They want to see if you possess the capabilities they are looking for. An international PEO may be able to help you bring forth all your abilities while crafting your resume and thus increasing your chances of getting hired. An ideal resume length should be one page and never more than one and a half pages.
Final Words
Your resume may be the bridge between where you are and the future you have always envisioned. So you must give it all you have without overdoing it.
Also, keep in mind that a good resume does not guarantee that you will land the first job you apply for. However, having a professionally done resume can significantly increase your chances of landing a job.
Follow us: