To make your website live and viewable for your audience, you need hosting providers.
Hosting providers are crucial for the success of any website because they provide the technology and services required by a website to be visible online.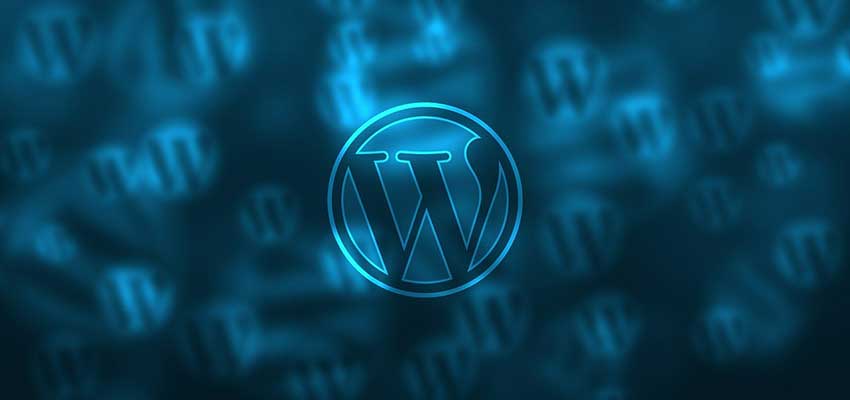 Many hosting providers offer hosting services at a budget for personal and enterprise both. So, if you are looking to make your presence online, opting for a WordPress website is the perfect solution.
WordPress websites are hosted on special computers called servers, which store all your content in one place. For example, when you type in a domain name (the name of the website), www.abz.com, your computer contacts the server, which displays content on the screen.
With so many hosting companies offering such gorgeous plans that are too within your budget, you would be confused with a choice. Hence, to help you out of this dilemma, in this piece, we are going to walk you through the 5 Best WordPress Web Hosting Services In 2022.
Top 5 WordPress Website Hosting Providers for 2022
In no ranking sequence, here are the 5 best WordPress website hosting services providers for 2022.
#1 SiteGround
With its headquarter in Sofia, Bulgaria, SiteGround is a web hosting service provider that offers various services to its customers. SiteGround currently has over 400,000 customers in more than 170 countries since its inception in 2004.
The company offers shared, cloud, WordPress hosting, and dedicated servers. SiteGround has been recognized as one of the best web hosting service providers by industry experts such as CNET, PCMag, and HostingAdvice.
It has an impressive list of features to ensure the safety and security of its customers. For example, they offer unlimited storage space, 24/7 customer support, and SSL certificates, all at no cost.
In addition, SiteGround provides a money-back guarantee and discounts for students, nonprofits, and businesses. SiteGround is an excellent choice for individuals and organizations looking for reliable web hosting.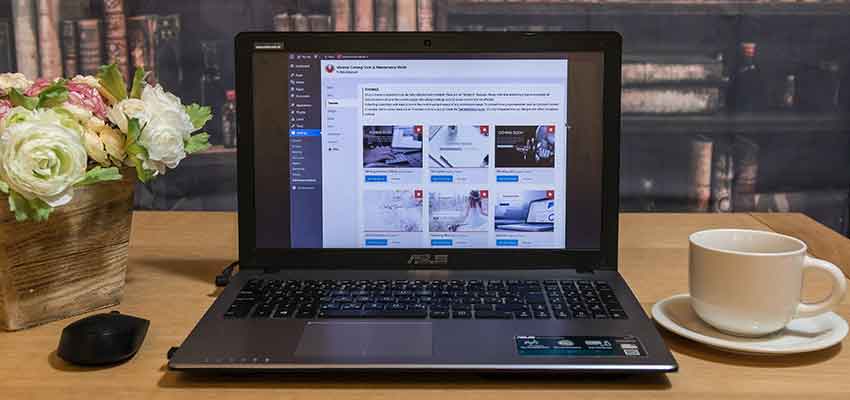 #2 Bluehost
Bluehost offers cloud-based platform services to individuals and businesses globally.
It has over 2 million customers globally and manages over 75,000 servers. The company offers many web hosting plans, including WordPress, shared hosting, virtual private servers, and dedicated servers for WordPress website hosting.
Plus, it provides domain registration and email hosting services that are both safe, secure & reliable. Additionally, Bluehost provides 24/7 customer support via email, chat, and call.
The company provides a user-friendly control panel, which makes website management easy, and allows one to view statistics related to the website.
Bluehost, headquartered in Orem, Utah, was founded in 2003 by Matt Heaton.
#3 InMotion Hosting
Whether you're looking for a low-cost web host or more advanced features, Inmotion has what you need.
Inmotion is among the leading web hosting service provider founded in 2001, and since then, it has grown to become one of the largest hosting companies in the world. It currently has a customer base of over 2 million customers.
The company offers various services, including WordPress, shared and reseller hostings, VPS hosting, and dedicated servers.
In addition, Inmotion provides its clients with a wide range of features and tools, making it one of the most comprehensive and user-friendly providers.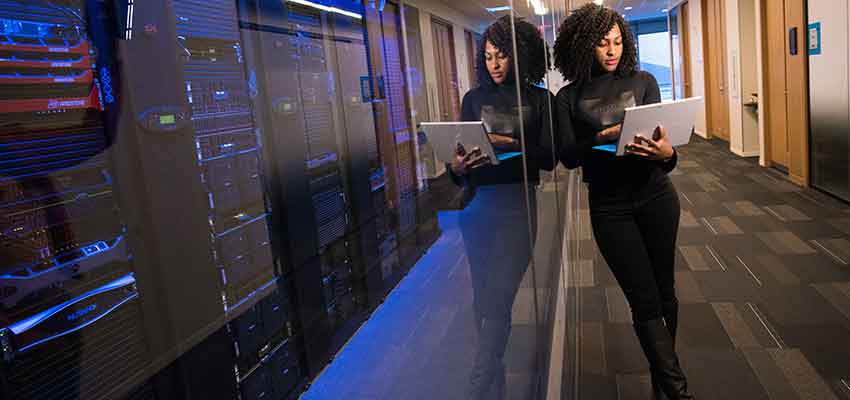 #4 A2 Hosting
A2 Hosting is known for its fast performance and outstanding customer support. It is best known for its customer-first approach, and the customer support team is always on hand to help with any problems you might be experiencing.
They offer shared hosting, reseller hostings VPS (virtual private server), and dedicated WordPress hosts! Moreover, the multiple features offerings make their web hosting easy and affordable.
For example, unlimited storage capacity and bandwidth, website Migration for free, and a free-of-cost SSL Certificate. There is also a money-back guarantee so that customers can try the service risk-free.
Overall, it's an excellent choice if you are looking for a reliable and affordable web hosting service.
#5 HostGator
Hostgator offers WordPress shared hosting, reseller, VPS, and dedicated hosting plans for wordpress.
With its many freebies, such as a free domain name, free SSL certificate, and free web builder, you find this hosting provider giving less dent to your pocket.
HostGator provides a 100% money-back guarantee and a 99.9% website uptime guarantee. Being in the hosting business for more than 20 years, it is one of the world's most popular hosting providers.
With its user-friendly interface and 24/7 customer support, it's no wonder that this company is one of the best.
Conclusion 
Choosing the right web hosting provider is crucial for the growth of your business. Hence, you should match the offering of your hosting provider with the need of your business.
Though there are hundreds of hosting providers, the ones mentioned above are known for their lightning-speed performance. Online business is not just about buying a hosting service and floating your website online; there is more to it.
And if you are in need of further help, Forrest Webber comes with a plethora of expertise on how to grow your online presence. From starting a blog or woo-commerce site to successfully growing your business to a million-dollar company, it has all.
Follow us: