According to a community trends report in 2020, 88% of experts believe that building a community is crucial for a company's success.
It is a great way to get your customers, clients, and workforce on one page. That is why businesses conduct community engagement activities online to build their brand image and create an online sensation around it.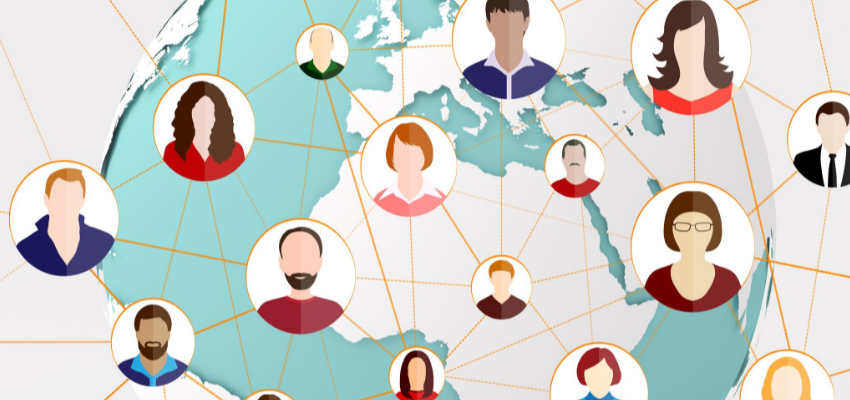 However, before choosing a community platform, you must address a few questions that will help you streamline your future operations.
So, let us look at five questions that you must ask while picking a community platform:
1. What is your budget?
Many businesses are forced to halt their community operations midway due to a shortage of funds.
For example, they fail to distribute community event incentives and pay remunerations for community managers as they have already exhausted their funds in community promotion and big tech purchases.
Such a situation can wreak havoc on your business's reputation. Not only will you lose your community connection, but your product sales will also plummet.
That is why it is best to ascertain your budget before choosing a community and deliver on your promises.
2. How large will your community be?
The common answer that we get to this question is- as large as it can get.
If you have the same approach towards your community, we are afraid that you are setting your business up for a disaster.
Building a large community is one thing but having the resources to manage it is a completely different challenge. More members mean you need more people to manage the community.
Moreover, you need to incentivize them regularly to sustain the bond. All this comes at a cost. That is why you must have a clear vision and budget for your community.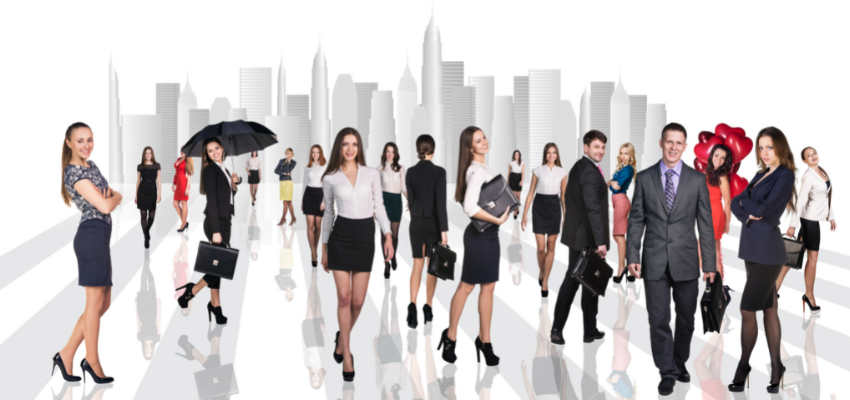 3. What do you want your community members to do?
After ascertaining the operation's budget and magnitude, it is time to look at what we need from our community members.
Even subtle additions like profile avatars can make a platform more interesting for users.
The interaction also plays a key role in keeping the community going. If people can follow each other, add comments, like posts, and text each other, the community becomes much more sustainable.
You can also turn your community into a learning experience platform where people can learn about your business operations and develop new skills.
4. Do you have an in-house team to manage backend operations?
Although the platform vendor has the team to fix bugs and issue platform updates, you, too, need to establish a capable team to address technical glitches and hindrances.
Even a minute of downtime can result in the loss of thousands. That is why it is best not to allow such a situation to crop up.
These technical experts can monitor member issues, fix glitches and inform the vendor about them.
5. Do you get access to analytical tools?
The reason behind community creation is purely data collection. Businesses need data to decode their target audience's behavioral patterns and ascertain what they need to do to entice them.
That is why the platform must have a powerful set of analytical tools that can collect data for businesses.
Besides that, the security of the platform is equally important. Users of today are skeptical about their data security. A little security lapse, and your community will come down like a pack of cards.
Final Thoughts
Community building is immensely important for today's businesses. However, business owners must be cautious of their members' expectations, operational capabilities, budgets, etc.
So, consider these five questions to choose the best community platform.
Follow us: