A virtual private network plays a vital role in enhancing safe and secured connections. Various individuals and organizations use VPN to safeguard their browsing. Whether you're using it for WiFi network or public WiFi, it is necessary to consider the basics.
A PC VPN for business purposes can be helpful in the long run. VPN connections with different business networks can help to secure your browsing history on the internet. The reasons for which VPN was developed initially have become completely different. 
VPN has become a potent tool for internet marketers. There are several ways through which a digital marketer can use VPN to boost their campaigns.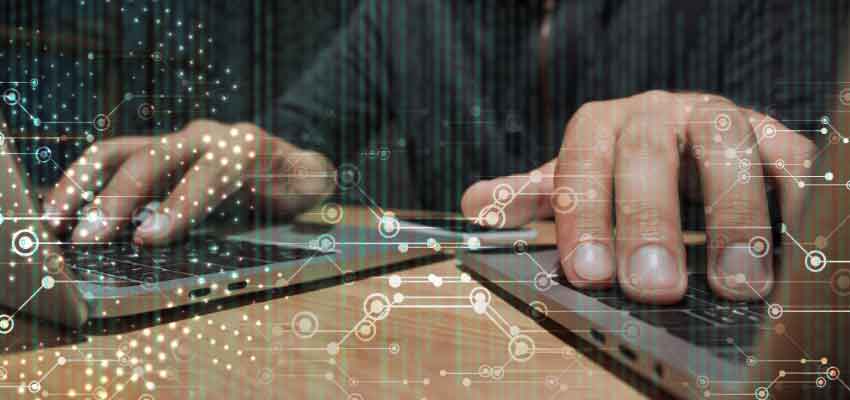 Can VPN Help To Improve Online Privacy? 
Anyone concerned about their online privacy can make the most of VPN. It is crucial to understand the benefits and how they can be helpful in the long run. 
VPN works in different ways and can connect directly with your tablet, smartphone, and desktop. VPN will route the internet connection and also help to ensure encryption across internet service providers. Whenever you use a VPN connection, it will take the data. As a result, no one will be able to capture your data.
Encryption ensures that the data you use is indecipherable. It helps to create a secret tunnel through which you can hide all your personal information.
How Can VPN Help Internet Marketers? 
In today's time, internet marketers are making the most of VPN. Using a safe and secure VPN connection can eventually be beneficial in the long run. Some of the best ways through which VPN can be helpful for internet marketers include the following:
1. Enhance Social Media Marketing
Social media marketing has come a long way. There are around 3.5 billion social media users. Therefore, you will be able to reach out to an audience easily. Several online marketers have been using VPN to improve their social media campaigns.
Almost all businesses are active on social media. Therefore, establishing a strong social media presence can be helpful for businesses. Digital marketers can indeed use VPN to make social media marketing safe and secure.
Furthermore, VPN can also play an essential role in meeting your target for social media marketing. If a client from a particular country wants you to target a specific region, you can eventually do so using a VPN.
2. Better Security
Security and safety is the prime concern for internet marketers. If you are a digital marketer, you have a lot of sensitive data in-store, such as company files, customer data, and more.
Using a VPN can help enhance security. Local businesses, too, can use VPN for their digital marketing framework. Several VPN software contains malicious website detectors, thereby protecting you against the risk of phishing websites. 
Using a VPN to implement your digital marketing strategy can help you get accurate competitor analysis. Furthermore, it will also protect you from the risk of data theft. As a result, there will be no malicious software that can hijack the device.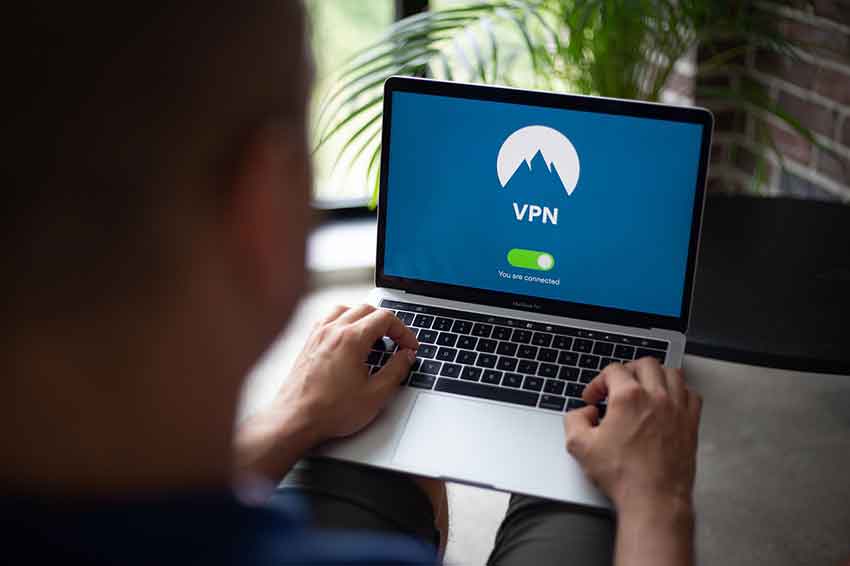 3. Easy link building
Quality backlinks are the key to enhancing the search engine rankings of a particular website. Apart from producing high-quality content, it is also necessary to ensure faster and secure linking too.
Google crawlers will crawl into your website to determine its legitimacy. Nonetheless, certain websites may prevent you from building high-quality links. It is necessary to VPN if you want to build high-quality links.
Custom-built links can't be easily blocked. Furthermore, it is necessary to use a handy tool that can help build strong and effective links.
4. Better search engine marketing
Digital marketers should make full use of VPN to promote a better search engine marketing strategy. With the help of proper maintenance of your website, you will analyze who your potential targets are.
VPN can help to enhance your PPC campaigns, thereby helping you get the most of businesses. You can analyze your competitors and their strategies. VPN helps you get better SERP, thereby helping you understand the perfect buyer persona for business.
Furthermore, you can also use VPN to create better data and eventually enhance ad copies. This is highly beneficial for small businesses that have limited ad budgets. At the same time, it is necessary to develop proper marketing campaigns that will help you get maximum returns.
5. Beneficial for YouTube Marketing
YouTube is one of the largest search engine platforms right below Google. Digital marketers trying to reach out to a wider audience can use YouTube advertising. However, it is necessary to understand what ads are relevant in what countries.
VPN can help you research which ads are effective. Furthermore, you will be able to develop relevant ads. If there are certain countries you are targeting, you can use the VPN of that particular location. This will be highly beneficial for improving the conversion rate.
Final Thoughts
VPN has become extremely important for digital marketers. Cybersecurity threats are increasing with the development of technology. Therefore, businesses must use VPNs to provide secure blanket protection. VPNs can help to leverage your SEO strategy, thereby helping you get the most of your business.
Follow us: