Virtual workplaces are an inescapable reality after COVID-19. In a virtual workplace, the employees, either permanent or part-time, work from geographically dispersed locations. Put simply; all the employees are not in one place; instead, they work from different locations and are connected through technology.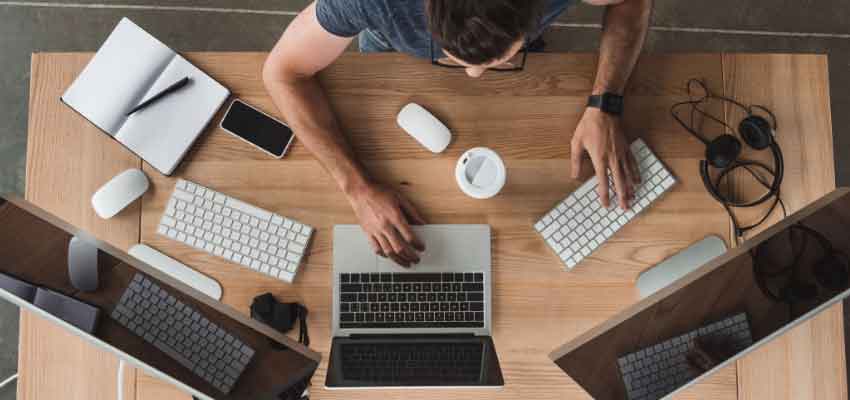 From reducing real estate to furniture costs, hiring virtual workers can be a blessing for a business in many ways. With the sudden onset of global pandemic COVID-19, most of the companies inaugurated virtual workplaces and hired remote workers. However, even before the pandemic, the widespread use of sophisticated technology had pushed workplaces towards remote working models.
Given the current situation, experts say that virtual offices will become even more common in the future. On the other hand, employees are also happy with the un-conventional workplace, as they enjoy the freedom of work from their comfort and time zones. Although there are many advantages of a virtual workplace, it can become a hurdle to productivity if the management is not prepared to deal with the associated challenges.
The following are 5 key challenges with given solutions for a virtual workplace that are important to consider if businesses want to succeed and avoid larger issues in the future.
1. Communication Lag 
Lack of communication or slow communication is one of the most critical challenges of a virtual workplace has to face. A virtual workplace consists of employees who are not present in the same location, and therefore miscommunication can occur. Face-to-face communication is more impactful in conveying messages, and since there is zero in-person communication in remote workplaces, communication can suffer. The visual signals and facial gestures are also missing.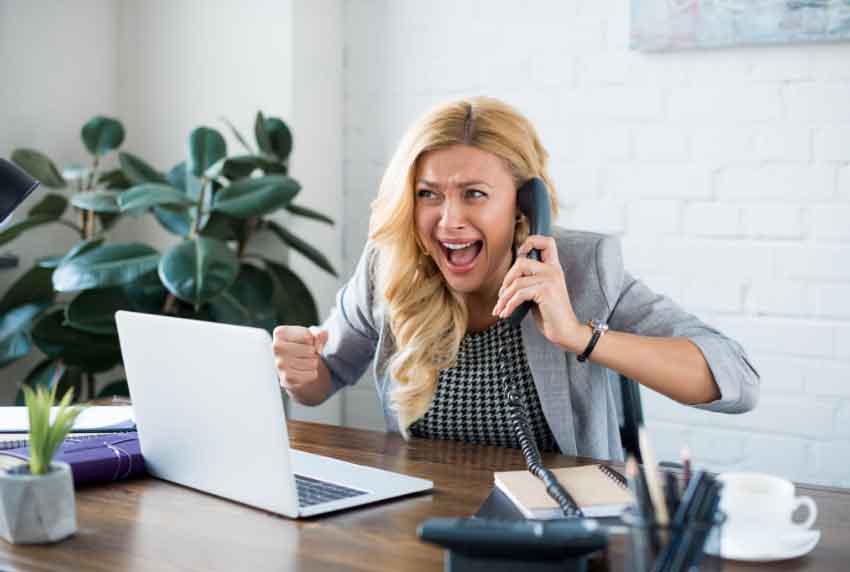 Moreover, some multinational corporations face even bigger communications challenges as their workforce is diverse – their employees could be working from different time zones and may even have cultural and language differences, which could lead to misunderstanding, communication inefficiencies, and more.
Poor communication is the root cause of many other hurdles for a virtual team, including; conflicts between the workers, inability to follow the deadlines, and a higher level of stress on the workers.
Solution
To solve the communication problem, the management of a virtual team can set guidelines for effective team communication. The guidelines include specific work hours and limitations to response time. The management can also use virtual team communication tools to stay in touch with their remote staff.
2. Lack of Office Culture
A virtual workplace lacks a proper traditional office culture. The reason is that employees who have never met each other in person are working together as a team. In a virtual workplace, there are no defined timings or one-on-one social ice-breaking events that help the team become familiar with each other. It makes it is impossible to build up a proper office culture and sets back the productivity of workers.
Solution
The manager or supervisor of a virtual team can build a bonding between his virtual workers. Introduce instant message groups to provide a platform for initiating a conversation between the members. The members are encouraged to share their weekend stories or jokes, hobbies, or any other personal interest.
3. Lower Level of Focus
Remote workers enjoy working from their homes, but at the same time, their focus is lessened by constant distractions. The management finds it difficult to make their employees more focused on their work because of the distractions at their homes.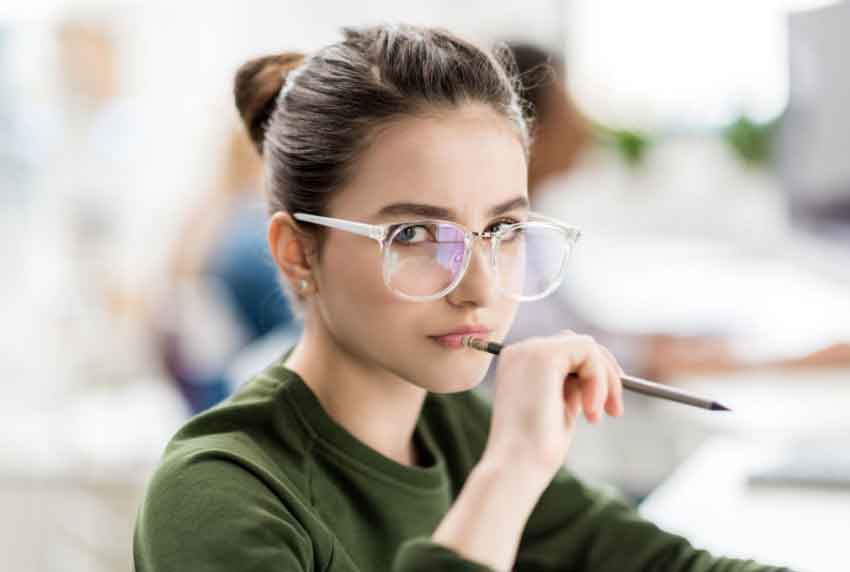 Workers who are not used to work from home may not feel like they are at the office. Usually, a person doesn't relate their dwellings with work. A virtual worker may not achieve the same focus and productivity as he does in the cabin of his office.
Solution
To increase focus and productivity, management should keep a regular check on the progress of work by conducting meetings. Give your employees daily or weekly targets with rewards to make them more productive while being working from their homes. It would also improve the standard of work.
4. Difficulty in Arranging Meetings
When a task is assigned to a team, it is the prime responsibility of the manager to arrange frequent in-person meetings to discuss the related concerns. This is not the situation in the case of a virtual workplace. The reason is that remote workers are working from different time zones; the coordination is difficult.
Solution
The entire virtual workers can be brought closer through regular virtual meetings. Meetings can be arranged on a weekly or daily basis, depending upon the intensity of the project. Arranging meetings at the most easy-going timings can be a time-consuming process, but it can help make unity among the employees.
5. Security Threats
The security breach is always a significant concern for any business. This becomes more important in the case of a virtual setup. In conventional offices, the employees use the same network. This makes the process of verification and screening easier. However, this is not possible in the virtual workplace.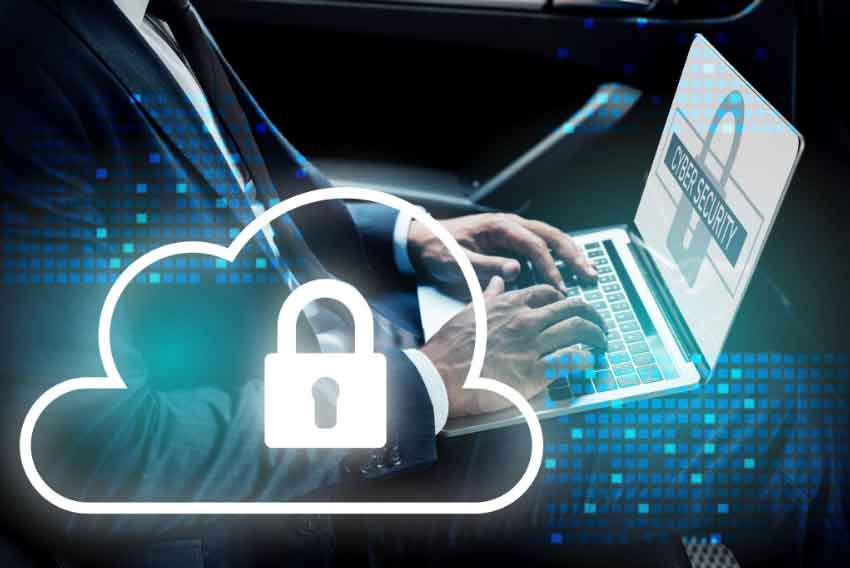 Phishing, credential stuffing, and brute force attacks are some common ways to bypass the process of verification. The virtual workers may use more vulnerable networks for work. Additionally, when a company hires remote workers, it does not know with whom the worker is sharing the company's relevant information. It puts the company's data at risk.
Solution
Strict security measurements can allow the management to keep their official data protected. Firstly, discourage remote workers from using public WIFI or ask them to use VPN if, for any reason, they have to use WiFi at a public place.
The Takeaway
Hiring remote workers and introducing a virtual workplace is the need of the time, especially with the onset of global pandemic Covid-19. Every type of organization, from software houses to carpet cleaning services, is going virtual to avoid the spread of infection. Organizations can reduce their real estate costs while employees enjoy the perk of working from the comfort and safety of their homes.
However, the management of the virtual workplace also faces some hurdles that may affect productivity. To avoid these problems, managers must ensure proper communication, build office culture, encourage productivity through rewards, and ensure virtual security.
Follow us: