Information technology is one of the most dynamic and prosperous industries that gather talents and give them a space to grow. Nowadays, it is among the top career destinations for many young professionals. There are many reasons why many job seekers aspire to become an IT professional, as it is a field of many directions and interests.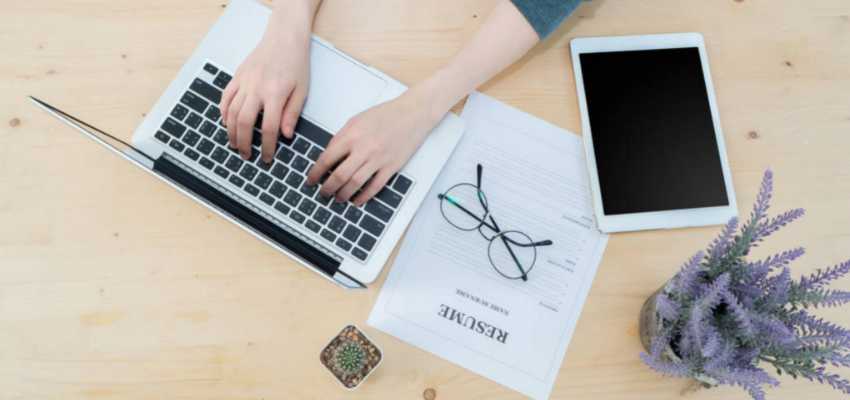 In fact, one with an artistic interest or a sole calling for math can celebrate their gifts there. On top of that, the conditions for laborers in the IT industry are among the best, which gives people an opportunity for career development and comfort. 
If you are still considering if the IT industry is worth the try, here is the list of benefits many IT companies around the world share.
Dynamic environments for career growth. People challenge their skills and professional qualifications every day. It allows them to improve their key skills faster and become more competitive both in terms of salary and resume. 
International experiences. Many IT companies go global. For the workers, IT means relocation and travel opportunities, and the ability to choose the country they want to work from.
Remorse work opportunities. For the people who got used to working from home or just do not want to spend time commuting, IT companies allow working from home. Productivity in the IT industry rarely depends on one's presence in the office, so the professionals are given the freedom to work wherever they want to. 
Diversity of opportunities. It is possible to land a job and build a successful career even if you are not a developer. There are a lot of things to do for creatives and managers, so the pure mathematical challenge in the IT industry is a stereotype. 
Great benefits. Apart from the decent salary IT workers earn, they are also entitled to many additional benefits like entertaining team buildings and comfortable offices and social security and healthcare. 
Variety of fields to contribute to. Digital projects go to virtually any sphere, so it is easy to find the one that fits your particular interests. 
Entering the IT field may seem like a challenge for a young applicant. However, you can always go online and find professional career resources, such as a CV writing company, where you can get professional help and craft a winning resume for your first IT job. But let's see what it takes to enter this field and be ready for it. Here are the major directions you can take in IT. 
1. Developing and coding
This is probably the central profession in the IT industry. This position means that one needs to get a good command of a coding language of their choice to build websites and applications. This position is central because what the user sees and how one uses the product is defined by the developers.
A person can choose to be a front-end developer or a back-end developer. A coding engineering profession requires logic and attention, so if you are scrupulous, go ahead and enroll in a course in a coding language that interests you.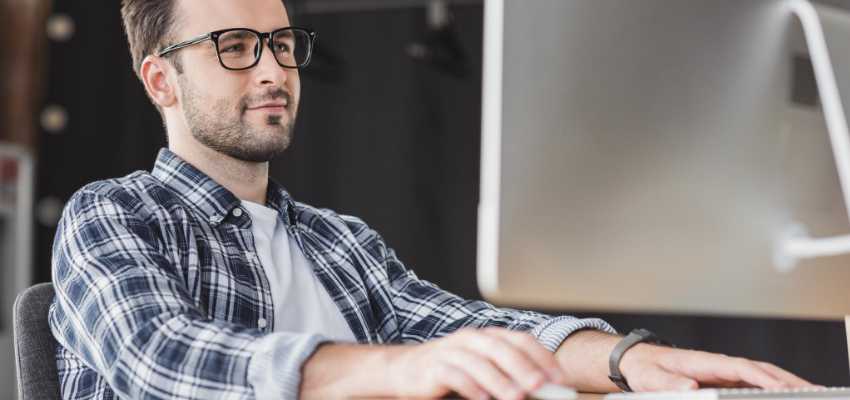 2. Quality assurance
It is usually considered one of the most welcoming IT professions for young employees. Learning this profession allows starting a career path in this field relatively easily. Quality assurance engineers make sure one's code does not have bugs and can be released to the end-user. Enough accomplishments in quality assurance open the opportunities to become a coder or a lean leader. People with enough attention to detail and patience can build their careers, starting with this position.
3. Design
IT also has a lot to offer to creative people. If one has drawing talents, they will find great opportunities in illustration for websites and applications. If one combines aesthetic interests and attention to detail, they can become a web designer and focus on creating interfaces that people will want to scroll and use.
There is a field-specific position for designers, which is about user experience. It is not only about how the product looks, but also about how comfortable it is to use. Whatever your design specialization is, with a decent portfolio, you can land an interview and start your career there.
4. Management
Every project in the IT industry must go smoothly as clockwork, and this is what project managers and owners are for. The goal of a manager is to ensure all the team members have their tasks, understand the assignment, and have all the resources to complete them within the deadline. This position in the IT field opens the opportunity for any managerial or even executive position.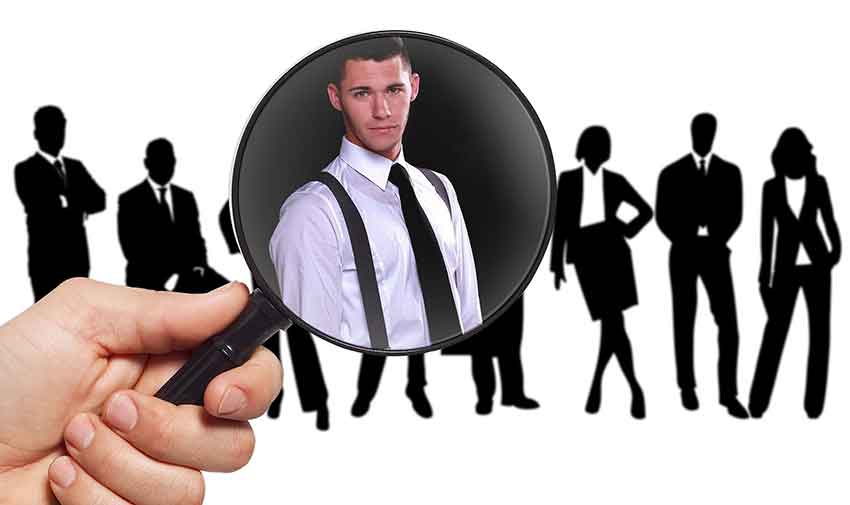 5. Human resources
As IT companies aim to gather the best talents, they invest a lot into human resources departments. If your professional strengths include communication, you will find many opportunities as a hiring manager, a recruiter, or a happiness manager. Your objective at the job will be screening applications, taking job interviews, and making sure that the job application fits the opening.
Just like the managerial positions, the human resources department opens opportunities for growth in this profession. For example, LinkedIn resume service is a platform where career expertise and help for applicants is the central product. Here, human resources are not only a department but a service that gives career advice and helps get more interviews in one's job search. 
Wrapping Up
The idea that IT is only for technical professions is a stereotype. Today, it is a developed industry that will welcome diverse professionals and help them celebrate their skills and accelerate their professionalism. Just find the direction you are into and try yourself in this growing industry.
Follow us: