There's no escaping the fact that the gig economy has gone from a niche concern to an internationally important reality of modern work culture.
As such, freelancers and side-hustlers have to be proactive in pinpointing fresh opportunities so that they can keep the cash rolling in and their careers gathering momentum.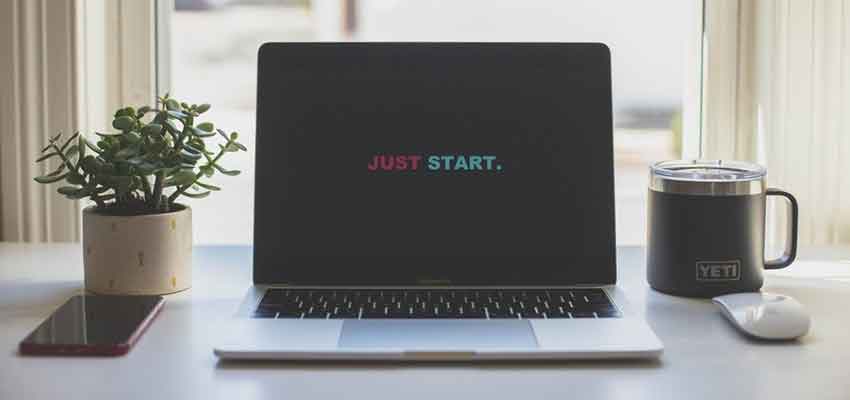 If you're struggling to connect with great gigs, here are some excellent ways to avoid an empty diary using online tools.
Check freelance-focused platforms
There are lots of good platforms which are made specifically to connect freelancers with clients, and these are generally the best place to start your search.
Most sites of this type have a broad range of coverage in terms of the skills and specialisms they cover, so you'll have to narrow your search to single out jobs that fit your abilities and experience.
One thing to bear in mind is that most freelancer platforms also take a cut of your earnings, either as a flat rate for each job or as a percentage of what you're paid.
There are also other terms and conditions to look into, so be sure to read the small print when you sign up. And knowing how to price your services is also key in this context.
Use industry-specific job boards, e.g. for carriers
The broad coverage of freelance job platforms is fine for the most part, but sometimes the juiciest opportunities are confined to job boards that are specific to a single industry.
For example, if you're a carrier or a logistics operator of any kind, picking a platform that lets you search and post loads makes sense.
Find a business you want to work for and get in touch with them
You don't just have to go through a middleman to get a great gig using the web. Sometimes it's easier to reach out to organizations that you admire and ask them if they have any work available.
Obviously, it's best to do your research, check any job listings that a business might have posted recently, and be sure to customize your outreach messaging so that it doesn't feel like some generic request.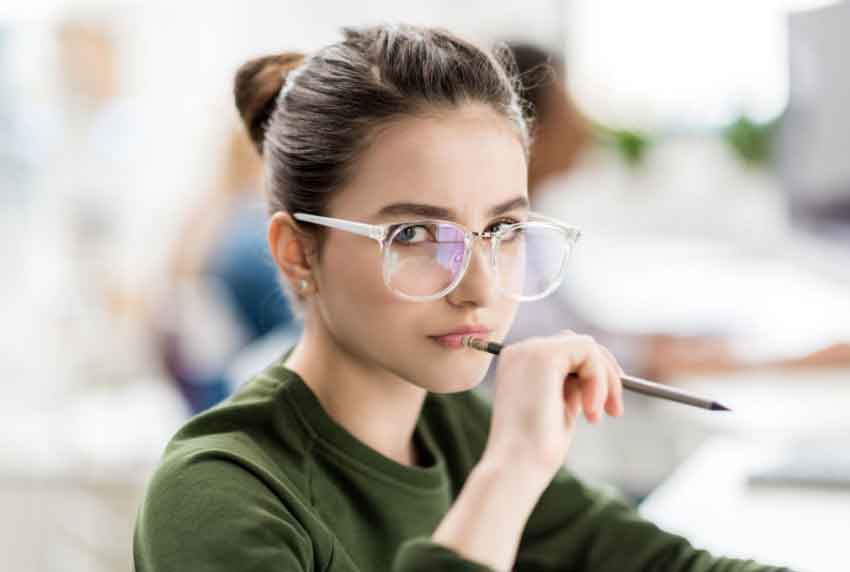 Contact previous clients and request recommendations
Chances are that if you've already been working in the gig economy for a while, you'll have a list of current and previous clients that have experience of your skills and professionalism. As such, they could be willing to either suggest others in the same field as them who might have need of your services, or directly recommend you to partners, associates or business contacts.
Work of mouth recommendations and testimonials always hold a lot of clout, and courting previous clients in this way could also earn you repeat business from them, if you time it right.
Tailor your social media presence to hook clients
If you're a freelancer then you have to be on top of your social media presence, as this can be the storefront for your services and a place for prospective clients to find you.
The simple step of adding your credentials to your bio on Twitter, LinkedIn and Instagram, and also mentioning that you are currently available for new projects, will make you more visible in this sphere.
Don't forget about the power of a web search
Google has become dominant for a good reason; its search engine is simply better than any of its rivals. And so if you're seeking out your next gig, simply searching for the type of job you want is a speedy way to go about this.
So there you have it; finding great gigs online doesn't have to be a chore, so long as you mix up your strategies and stay persistent.
Follow us: