Building a startup from scratch is an incredible challenge, but the rewards can be great if you manage to do it successfully. It requires a lot of hard work, dedication, and resilience. It is not something that you can do overnight – it will take time and effort to get your idea off the ground.
However, there are some tips you can follow to make sure you get off to a good start. First and foremost, it's crucial to have THE idea. Not only should it be something you are passionate about, but it should also have a clear purpose that can be monetized. After all, building a successful business requires turning a profit. If you have that, you can start building.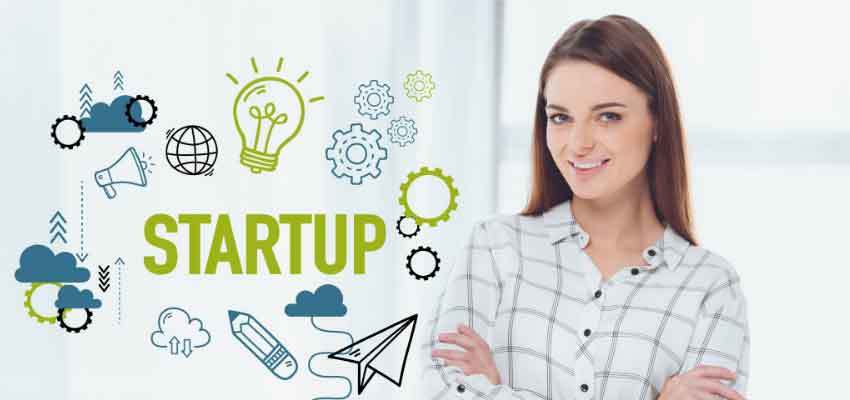 From developing a solid business plan to reaching out for funding to working with the right people, there are a lot of steps required to bring a startup from scratch to success. Below, you will find some effective tips to help you get started on the right foot.
Research Your Idea
Before you can start building your startup, you need to make sure that your idea is viable. Whether you are considering buying a business website (or more) that you can use to kickstart your venture or coming up with something completely new, it's vital to do your research.
Start by asking yourself what problem you plan to solve. Are there any existing solutions to this problem? Is there a demand for this solution? What is the competition like? These are all key questions that you need to consider.
You may also want to research your target market, so you can better understand their needs and how your product or service can fill the gap. Additionally, you should evaluate any potential risks associated with your venture, such as legal or financial pitfalls. Finally, it's important to explore the potential revenue streams associated with your idea.
Develop a Business Plan
Once you have done your research and are sure that your idea is sustainable, you need to develop a business plan. This should include the goals of your startup, a detailed description of your product or service, who your target audience is, and how you plan to market and sell it.
Your business plan should also address financial matters, such as how you will fund the venture, what your expenses are, and potential sources of revenue. Additionally, you should include a timeline for launching and growing the company.
It's important to be realistic in all aspects of your business plan. Don't underestimate the amount of time and money necessary to launch a successful startup. Keep in mind that it may take several months or even years before you can turn a profit.
Secure Funding
Unless you are able to self-fund your venture, you will likely need to seek outside funding. This can come in the form of investments, grants, or loans.
When seeking investors, it's crucial to present a compelling case for why they should support your business. This means clearly explaining your idea and its potential for success. To do this effectively, you should develop a pitch deck that outlines the key aspects of your business.
You may also want to consider crowdfunding, which allows you to raise funds from a wide variety of sources. There are several platforms you can use for this, such as Kickstarter or Indiegogo.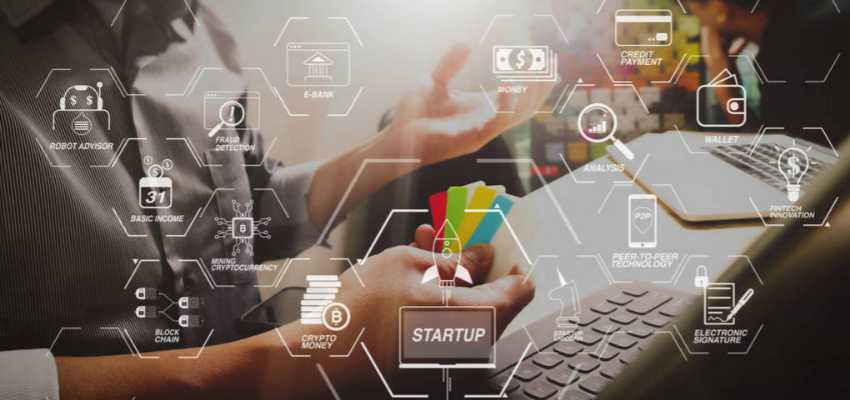 Build the Right Team
Launching a successful startup requires more than just a great idea – it requires the right team. It's essential to surround yourself with people who have the right skills, experience, and enthusiasm to help bring your vision to life.
This could mean hiring key employees, such as a CFO or CMO, or working with freelancers or consultants as needed. You should also consider forming an advisory board to provide guidance and insight into running the company.
Finally, it's vital to establish strong relationships with potential partners, suppliers, and customers. These connections can be invaluable in helping you grow your business and succeed in the long run.
Get Legal Guidance
When starting a business, it's important to have legal guidance. This means understanding the laws and regulations that apply to your company and ensuring you comply with them. A good lawyer can help you navigate the legal complexities of starting a business and advise you on the best course of action.
When choosing a lawyer, look for someone who specializes in the type of business you are planning to start. This will ensure that they have the knowledge and experience necessary to provide sound advice.
Your lawyer should be able to help you with all aspects of setting up your business, including registering your company, filing the appropriate paperwork with the government, and obtaining any licenses or permits you may need. They can also provide valuable advice on issues such as contracts, taxes, employee rights, and liability protection.
Finally, having legal guidance from the outset can help you avoid costly mistakes down the road. This can prove to be invaluable if your business is ever faced with a legal dispute.
Develop a Marketing Strategy
Creating an effective marketing strategy is essential for any business, and a startup is no exception. You need to be able to tell your story to the right people so that you can build an audience and grow your business.
The first step is to identify your target market and understand its needs. Researching your competition can also be helpful in this regard. Once you have a better understanding of who your customer base is, you can then create a marketing plan that will reach them.
This could involve traditional methods, such as print advertising, radio, or television, or digital strategies like content marketing, SEO, social media marketing, email marketing, or paid advertising. It's best to choose the right mix of tactics based on your budget and goals.
Your marketing strategy should also include a plan for measuring and tracking the success of your campaigns. This will help you determine which strategies are working and which ones aren't, so you can make adjustments as needed.
Finally, don't forget to stay up to date on the latest trends in digital marketing. Keeping abreast of these developments will help you remain competitive and maximize your business's potential.
Conclusion
Building a startup from scratch is an ambitious undertaking, but it can also be one of the most rewarding and fulfilling experiences. With the right idea, team, and strategy in place, you can create a successful business that has the potential to make a lasting impact.
To get started, you need to do your research, develop a business plan, secure funding, build a team, get legal guidance, and create a marketing strategy. All of these steps are necessary for launching a successful startup.
Keep in mind that building a startup takes time and effort. It may not happen overnight, but with hard work, dedication, and resilience, you can make your dream a reality.
Follow us: