Most businesses today automate their marketing strategies so they can boost their team member's productivity and efficiency. For instance, instead of individually sending marketing emails to each prospect, they can focus on developing products and services. That said, it would be beneficial to integrate automation into your digital marketing strategy to stand out among your competitors.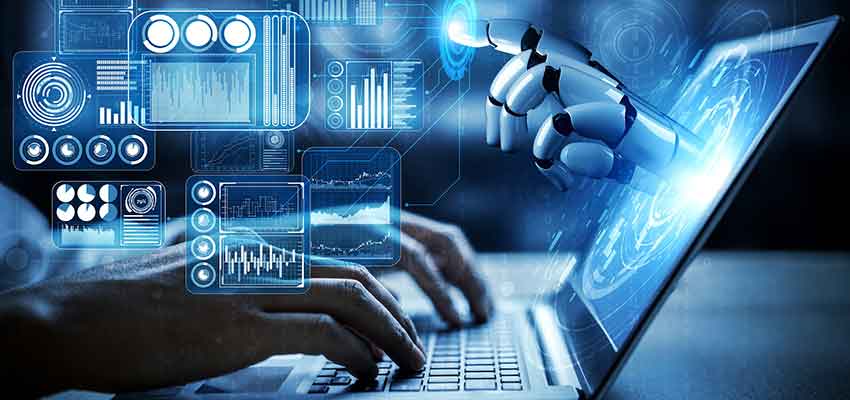 If you're considering automation as a way to accelerate the growth of your business, here's how you can do it:
1. Hire A Digital Marketing Agency
The easiest path to integrating automation into your digital marketing strategy is to partner with agencies, such as Bang Digital and others. They know how marketing automation works and can help you take advantage of it. They can manage and oversee your marketing automation after analyzing which tools will work best for your business. 
For instance, they first evaluate which task in your marketing strategies require automation. Then, they'll help you select the ideal tool to automate the task so you can get the best results and maximize your return on investment. In addition, a digital marketing agency can help you do the following:
Offer supportive solutions like lead tracking and lead scoring.
Create helpful dashboards for analyzing digital marketing performance and organizing data.
Set up website tracking to monitor phone calls, leads, and conversions.
Develop marketing automation through your preferred platform.
Remember, it's best to hire an agency that provides the type of services that you want to focus on. If you're going to automate your content marketing strategies, ensure that the agency you'll work with provides support for such automation. That way, you can expect to receive the best service since it's their area of expertise.
2. Integrate Chatbots And Email Marketing Tools
Customer interactions are part of digital marketing strategies because you must establish effective communication in order to nurture potential client relationships or leads. In the past, the best strategy was to have your customer service representatives talk to or email your potential clients throughout the entire day. But with the existence of automation, you can now stay in touch with your customers without having to hire employees to respond to chat or email queries, which is useful for nurturing leads.
With automation, you can send emails to specified recipients or schedule emails to be sent when a customer performs a particular action on your website. As a result, you'll be able to achieve two goals. For one, there will be less work for you and your staff, which will enhance productivity. And since your clients get prompt responses to their questions, their satisfaction will increase, leading to higher sales and brand credibility.
Aside from email automation, you can also use other automated customer support on your site. For instance, you can integrate chatbots that will communicate with your customers in real time. They can deliver welcome messages automatically when your page loads and direct visitors to the information they're looking for.
In addition, you can set phone reminders and send time-limited offers via text messages through your automated customer support platforms. This way, it will be easier to achieve great outcomes as a result of automation being incorporated into your digital marketing strategies.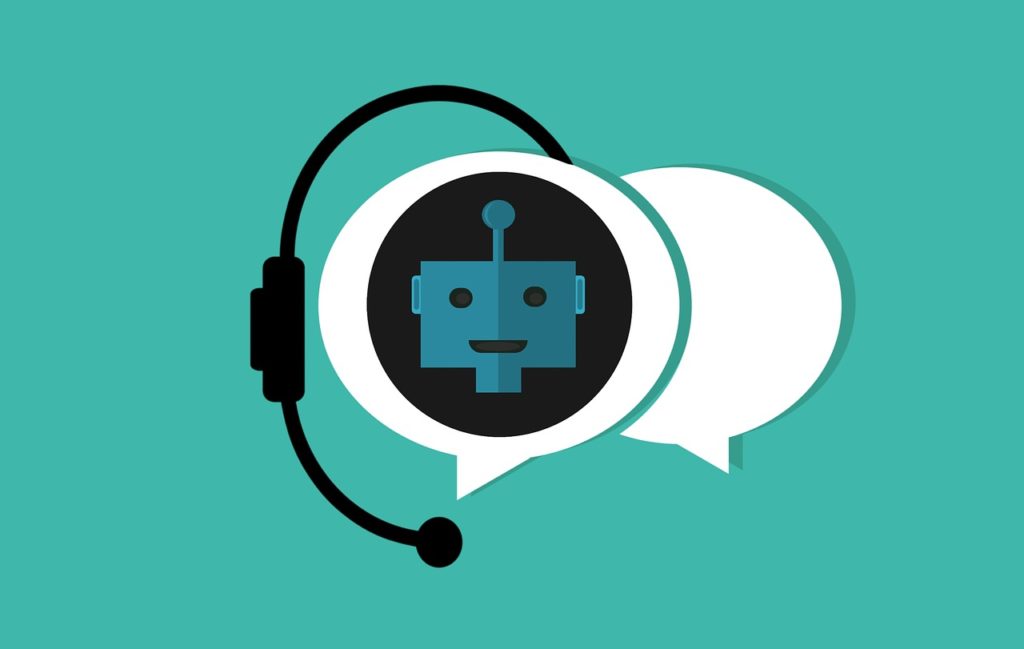 3. Enhance PPC Campaigns
Pay-per-click (PPC) or paid search advertising is another marketing strategy that you can automate. Here, you'll need to partner with a search marketing company offering such a service or special software to handle this automation. When set, it can automate the backend optimizations of your ad campaigns.
These include search engine and keyword optimizations, and distribution of your budget to times or days, which drive the best results for your campaigns. With such, you no longer have to manually make these optimizations or analyze the data on your own. These tasks require trial and error, expertise, and a lot of time that will require more human resources and budget. But when you automate them, you can achieve better overall results, such as more actions on your ad campaigns.
4. Adopt Lead Management Tools
Aside from attracting and nurturing leads, it would help if you also manage them. This requires a full-time job, especially if you're using multiple channels to attract customers to your business. Lead management also entails procedures for entering data into a system so you can quickly access it when formulating a conversion strategy. Lastly, it involves constant monitoring to see what your target customers are doing. 
While you can do all the steps manually, you can automate them with lead generation and management tools. You can use such tools to organize and store information in a centralized system with just a few clicks.
5. Utilize Data Analytics
When monitoring your leads or website visitors, you can use tools like data analytics since it produces pertinent information for you automatically. These tools can help you discover why customers went to your site, the activities they did, and their locations. It means you can dig deeper and learn what they look for on your site.
As a result, you'll know which companies are interested in your business. Using such information, you can improve your marketing strategies to better target and serve them.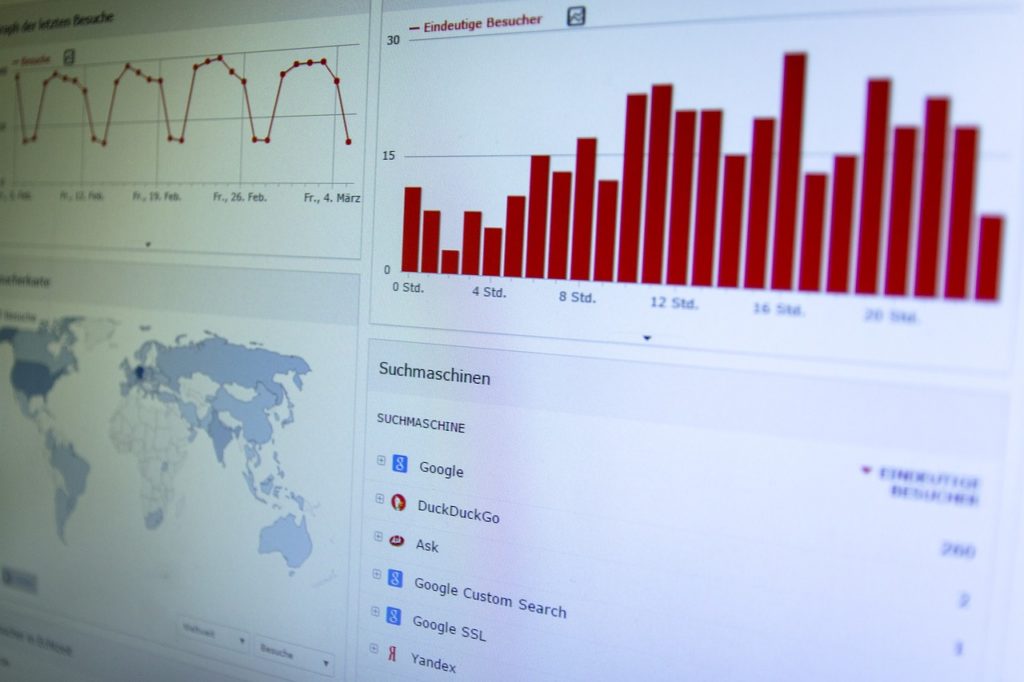 6. Take Advantage Of Content Management Tools
Content marketing is also a way to engage with your customers. You can use it to educate them about the services your business offers and the solutions you provide. You can utilize content management tools like a content management system (CMS) to automate such tasks. With this tool, you can enjoy many benefits, such as the following:
Reduced cost per customer because you no longer have to pay for advertising.
Easier publishing of scheduled posts so you can work smarter than harder since you don't have to post manually.
More available time to focus on the other aspects of your business.
Improved retention rates since you can consistently post content for your target market to keep them engaged with your brand.
To achieve such benefits, use a CMS to help you automate content creation and posting. These platforms have templates you can use when creating content without having to learn how to do coding. Once you've entered the content you want your audiences to see into the platform, it will automatically be published on your site. You can also plan out the particular days when each content will be posted.
Conclusion 
You don't have to put in a lot effort with your digital marketing strategies because you can automate them. From engaging with your customers to retaining them, you have the option of using the automation technologies independently or with a professional firm. By considering the information mentioned in this article, you can achieve your marketing goals effectively. Try them now to see the difference!

Follow us: