The sole purpose of advertising is to sell the brand. Whether you are an existing brand or a start-up, it takes marketing either traditionally or online or both to create awareness, persuade and remind your audience about your product or services. Marketing and Sales managers are saddled with creating marketing strategies that will sell the products or services and maximize the company's resources. To help your research, we have put together a list of cost-effective ways to promote your brand.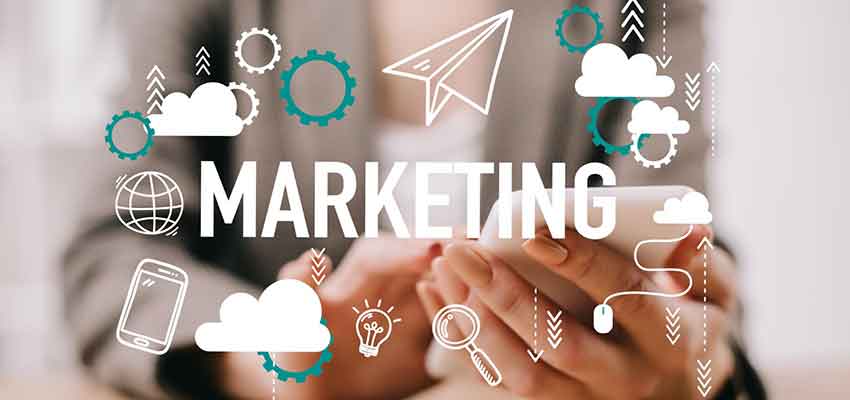 Below are 7 effective mediums that can help shave off the cost of advertising your brand;
Cost-effective Ways To Market Your Business
Before we delve into the main reason for this article, we'll like to answer a question that most companies ask: Is traditional marketing still effective? The answer is Yes! Traditional marketing is still as effective as ever. Especially for small businesses and startups, one should never downplay traditional marketing. It is crucial to any marketing strategy.
The reason being that traditional marketing has a way of influencing a specific audience that digital marketing cannot reach. Many companies have recognized this and have started organizing meetups and events to market and grow their businesses. In addition, you can traditionally market your products through the use of TV adverts, billboards, flyers, business cards, and newspaper releases.
Event marketing
One way that you can cost-effectively promote your business traditionally is event marketing. According to surveys, event marketing yields unimaginable sales because participants tend to purchase the products or engage in the services after the event. You can quickly introduce your products to your audience and educate them face to face to create a connection with them.
Professionals at logoclothz.com suggest that printing your logo on tablecloths, throws, fitted and stretch covers, table runners, banners, and portable displays is an effective way to promote your brand because they instantly communicate your personalized message through visuals, a show, or an event.
It helps to use visuals like promotional tablecloths and souvenirs at events so that your audience can get familiar with the brand. For example, if you don't know what promotional tablecloths look like, you can look them up for clarity.
Nothing beats face-to-face marketing. The physical contact nature of event marketing makes it easy for organizing companies to build trust with their customers. Apart from building trust with customers, you can also network, form partnerships, and gain new customers.
You do not always have to organize promotional events to market your product or service. You can also sponsor events or attend events as a guest to market your brand. This will even save you more money while achieving your marketing goals.
Social media ads
One of the fastest ways to connect with your audience is by using social media ads. Believe it or not, most of your potential clients are scrolling through social media platforms right now. With ads on popular social platforms like Instagram, Facebook, Twitter, YouTube, TikTok, Pinterest, and LinkedIn, you can expand your brand reach and, most importantly, convert your leads into customers. 
You can target your ads to specific locations, and the cost of advertising is based on the goal of your campaigns. Therefore, social media advertising is one of the cheapest and most effective advertising means that you can come across.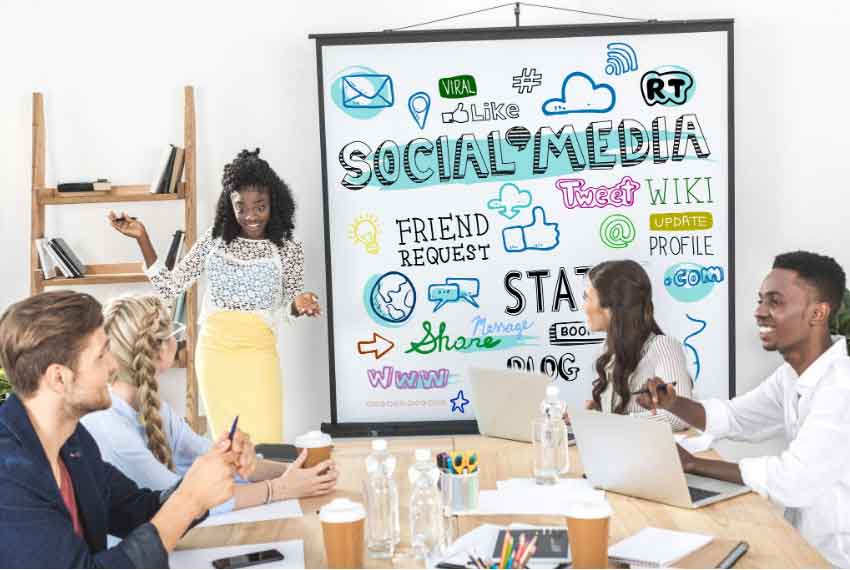 Google search ads- Pay per click
You may have heard tales about Google ads being expensive, but we assure you that Google ads can be less expensive and more profitable when you time your ads perfectly. The cost you incur on running Google ads is not general. It depends on your strategy and industry type. While some may spend thousands on promoting their brands, others just spend a few bucks to yield the same results.
One good thing about pay per click is that you can set a budget for your ads. You can also target a specific audience, measure your campaign's outcome and experience fast actions. And you only get to pay when your ads yield results (if your CTA is clicked). So with proper monitoring of your campaigns, you can gauge your budget and optimize your ad performance with ease.
Company website
Once you have a website set up for your business, it costs nothing but posting high-quality content to promote your business. Knowing how SEO (Search Engine Optimization) works is crucial for this to work because you have to use keywords peculiar to your business in those contents strategically. With the right content, you can increase the traffic on your website and convert your leads at zero cost.
Email marketing
Email marketing remains the most effective, oldest, and cheapest means of advertisement. According to studies, email marketing generates the highest ROI for marketers across all industries. Therefore, it should be treated as a core approach in every company's marketing strategies because of its conversion ability.
With email marketing, you can;
Segment your audience
Send tailored contents to each segment
Advertise your business
Convert your leads.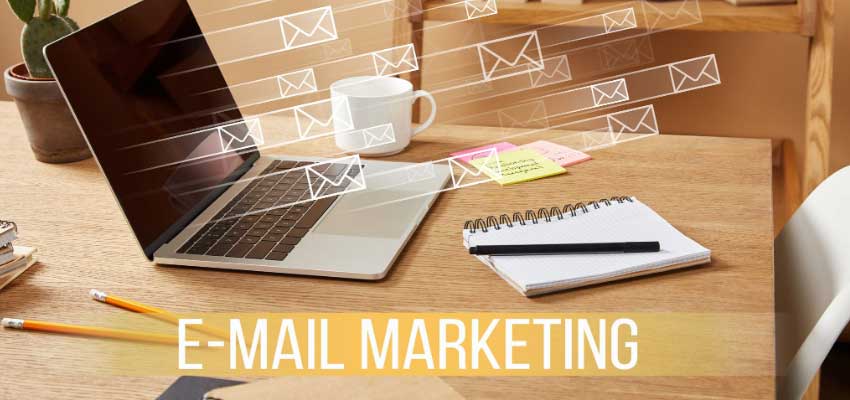 Local listing
Get your business on 'Google My Business' to gain local leads for your business. With your business listed, you can stand a chance of appearing in the top brands that will appear in the local search results. Again, you have to optimize your listing by using keywords that point to your brand. It costs nothing to get your brand listed.
Referral promotion
Referral marketing allows you to spread words about your business through recommendations. These recommendations mostly come from your existing customers. With discount offers or rewards on referrals, you can get more people to participate in the promotion and yield more sales for your business. These discounts and rewards expenses usually can be recovered from the success of the referral promotion.
Referral marketing turns out to be one of the most effective advertising mediums. It's like you are indirectly hiring sales agents at a meager cost. Moreover, this method will yield results because most people referred to you are families, friends, and others who trust the referrer enough to patronize your brand.
Should you use traditional or digital marketing to promote your business? The best advice we can give is that you consider cross-channel promotions. Simply put, this means using both traditional and digital mediums to promote your brand. That way, you can expand your reach and grow your business effectively.
Follow us: