If you already have an established business, cryptocurrency is an excellent way to expand your business. Crypto is a digital form of currency that is unique and offers several benefits for individuals and businesses. When you use cryptocurrency you will be able to associate your business with domestic and international transactions with reduced costs.
Crypto is considered the currency of the future where businesses offer products and services instead of traditional payments. The blockchain technology used to transfer money in crypto is anonymous, transparent, and has little to no transaction fees during the process.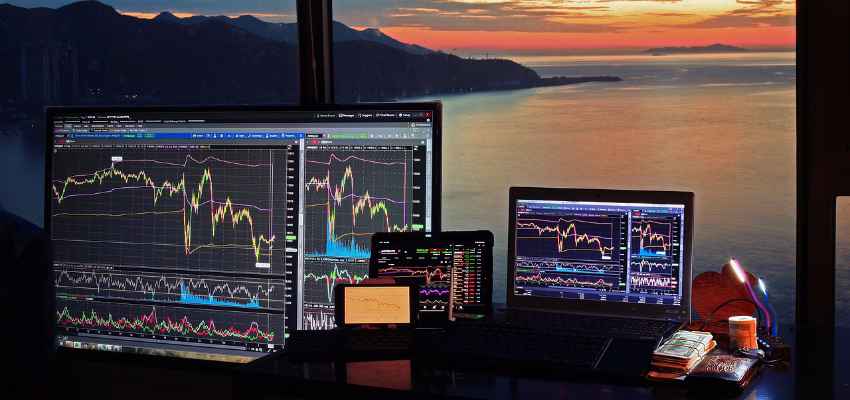 Keep in mind that not all cryptocurrencies offer the same value as the market is highly volatile and unpredictable. But this form of transaction allows you to target different audiences which indirectly will boost your overall revenue. So cryptocurrency can be an excellent instrument that people can use to boost their businesses.
However, for you to start using crypto you need to have an exchange platform that is secure, has low trading fees, excellent customer service, and so on. Best Crypto Exchange Australia has reviewed some of the best platforms in Australia, so if you are living in and around the country, make sure that you use them.
Now if you are unsure about the benefits of using crypto for your business, we will explore some of the reasons why you should implement this digital currency in your business.
7 Ways Cryptocurrency Can Help Businesses Today
Effective Transactions
There are several ways you can transfer money when opting for goods or services such as credit or debit cards or wire transfers. While these traditional payments are quite effective they come with certain restrictions that are not appealing to certain buyers. Crypt ensures that all your payments made are tracked, clear, and cannot be manipulated.
With Bitcoin and other cryptocurrencies, you can easily transfer and receive payments with faster transfers. By using crypto businesses can also use it to pay employees or campaigns. However, because of price volatility, only a few companies have opted for this solution.
Increase Reach
When you start accepting crypto as a mode of payment, you will be marketed to a new audience. By doing so you will be able to increase the reach of your business as you will allow users to make convenient modes of transactions.
Many big companies today like Walmart, Starbucks, etc have started accepting crypto. Marketing for this new market is different from your traditional strategies but if done well it increases your reputation and sales.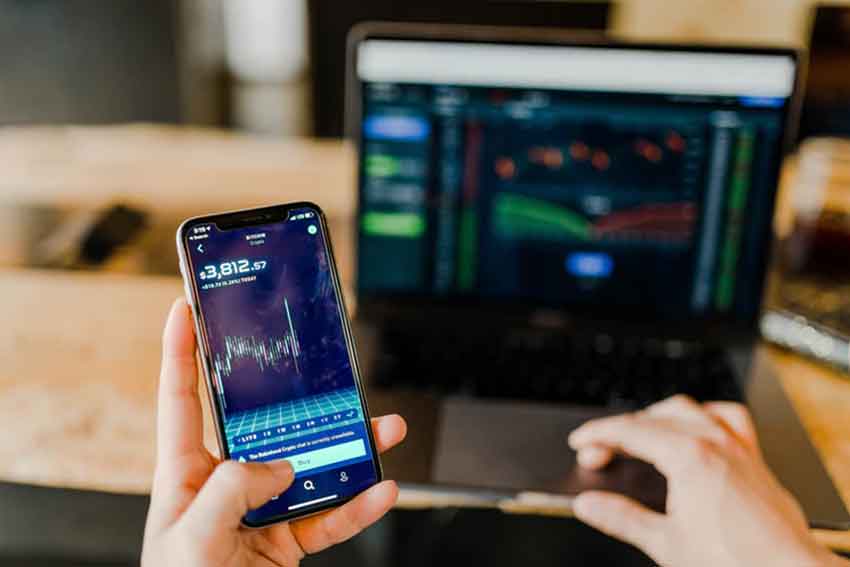 Prevents Frauds
We live in a digital world surrounded by technology in everything we go and choosing a reliable payment option is what every customer wants. When making online payments, one of the biggest concerns is fraud which can be the worst thing that can happen to you.
When you use cryptocurrency you can make safe and secure transactions because of the advanced cryptographic technology. Having a secure mode of payment is a massive win for any business and it will attract more people to your site.
However, there are a few things you can do to protect your digital wallet and exchange platforms so that you can store your assets or tokens safely.
Crowdfunding
One of the biggest benefits of using cryptocurrency for your startup is the ability to raise funds. Crowdfunding is a popular feature that many entrepreneurs are taking advantage of as it allows them to grow their businesses. Instead of finding one or two investors, you can opt for this concept where people can send mini funds for your business.
When you have more investors you can involve yourself more in the market and have a great impact on your crowdfunding because it has fewer risks.
E-Commerce Benefits
If you own an e-commerce website, adding crypto as a mode of payment can be a great companion. With the pandemic in effect or even before it, online shopping has been popular because it is easy, convenient, and offers several customer benefits.
When you use crypto to make online purchases your customers can securely send payments without the risks of fraud. Another benefit is that these transactions are transparent and can be viewed anytime, and cannot be changed. However, it is important that you equip yourself with a strong digital wallet so that you can store your tokens without any worry. Here are some of the best web 3.0 wallets that be great for your business. 
Promote Technological Advances
Customers are always looking for modern sites that run advanced technology because they ensure smooth and fast transactions. Blockchain technology in crypto is one of the most advanced services that are secure and fast. With access to these advanced processes, add value to your business model and give access to a wider pool of customers.
Blockchain technology stores all transactions that are done on the crypto market on a digital ledger that functions without a centralized authority. This technology attracts a lot of people because it ensures anonymity and migrates the risks of any tampering. So integrating crypto as a payment option will add more value and help your business grow fast.
More Control of Finance to the People
Another great benefit of using crypto to grow your business is by helping the customer get control over their finances. Many users around the world do not trust banks or other institutions in storing their money. Any economic crisis will affect the savings that are stored in these financial institutions.
Storing cash at home is never a great option as it can lead to robberies or even be eaten by rodents. When you learn to use crypto, you will protect yourself from any economic inflation and you can even use this mode of transaction for other purposes. When individuals have more control over their finances they are stress-free which reduces the concerns of them losing their money.
Keep in mind that the crypto market is unpredictable but with the right strategy, users will be able to build wealth. Secondly, when making purchases online, everything is decided between the two parties without a central authority hovering over them. In the modern world, cryptocurrencies are considered the future, and having broader control over their finances is a win-win situation for businesses as well as individuals.
Are You Ready to Implement Cryptocurrency in Your Business?
Now cryptocurrencies are still in their infancy stage and have not penetrated the mainstream market yet. However, many companies have integrated this finance option and made the most out of them because the world is adapting to a new and secure digital economy. 
There are many ways you can use crypto to help your business grow but you need to find the right strategy for your business. Every business works at a different pace so make sure that you research the advantages and disadvantages of crypto and how it will help you before entering the market blindly.
Follow us: